New apple updates, tell us that due to violations Wilan will not have to pay much for the patent. In simple words, the patent pay-out of the apple has been reduced to $82.5 million. In the updates, it is also explained that the retrial jury has reduced the damages from the original pay-out. Therefore, this is such exciting news for everyone involved in this pay-out. Soon after the retrial, the judge has ordered this. After the calculation of the damages, this was ordered. Hence, now the Wilan has to order a new trial or it will have to risk by walking with just $10 million only.
Further after all this announcement, we asked apple to comment over this. Let's tell you what were the things said by Apple.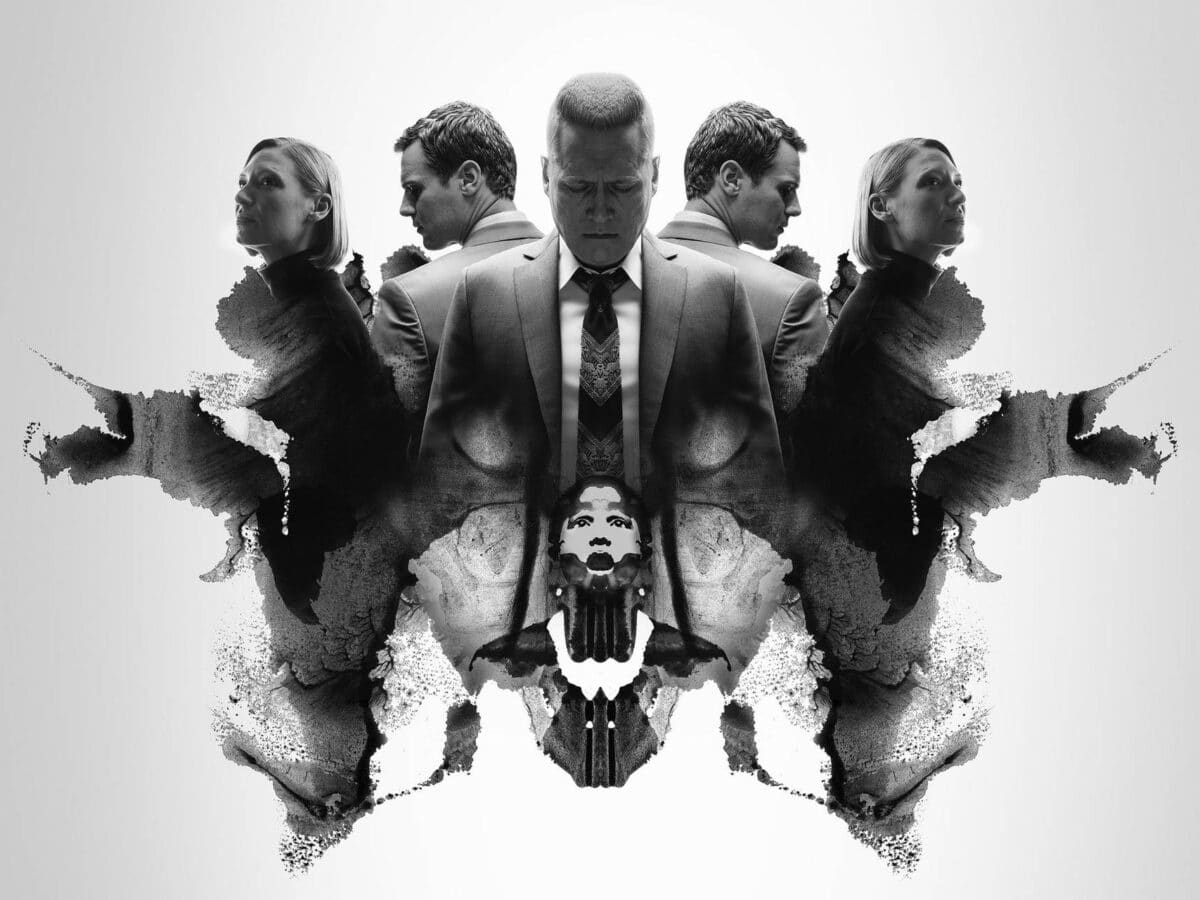 Wilan has argued that almost all the apple products such as 6 to 7 plus all are having LTE technology. Therefore, this is the technology covered by two patents. Hence, this is the rare instance where Wilan has declared victory over apple. People further said that we won't get surprised if there will be more victory in the future.
To know more about the reduced patent pay-out stay updated with us.
Source – WiLan