As per reports, Apple is going to close around 53 stores in California and around 16 stores in UK, Tennessee, Brazil, and Mexico just because of the high increases in the number of COVID cases in these regions. This is going to be the second major closure of Apple's retail locations. Earlier, in the month of April also when the COVID-19 pandemic struck down then also Apple decided to shut down the stores in the US.
Apple company says that, just because of the recent growing situations of COVID-19 we are deciding to take this step out but don't worry we will soon be back. We are going to take this step with an abundance of caution as we are there monitoring down the situation. And will soon look forward to come back just for out team and the number of customers as soon as possible.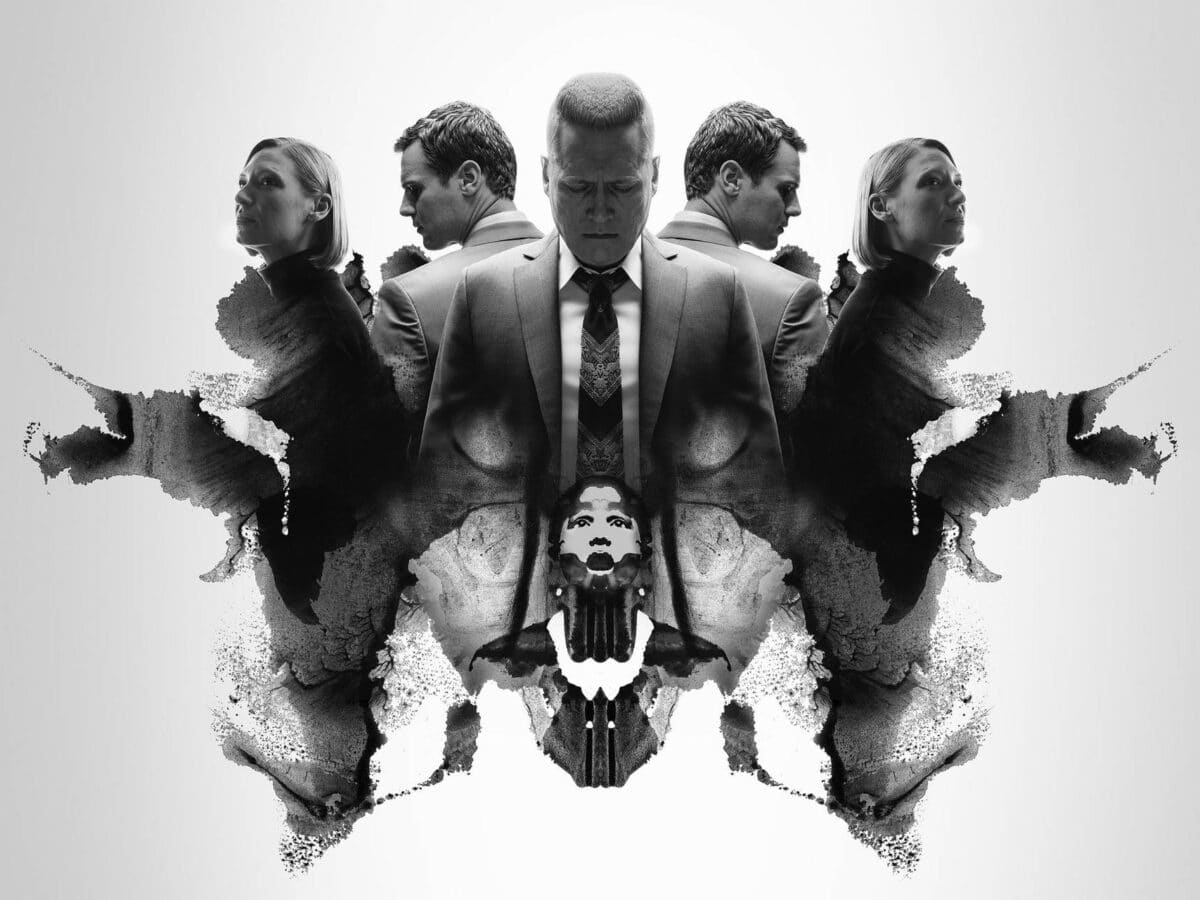 Los Angeles are other cities in California are getting crushed by a coronavirus and the ICU bed availability is down to 3% by Saturday, 19th December 2020. Moreover, the states soaring COVID-19 cases have issued a regional order to stay at home for at least 3 weeks because this can help in lifting ICU capacity needs or exceeds 15%. The orders for lockdown has already been given in these states just because of the increase in the new COVID-19 strain.
Probing further, the closing times of Apple comes at one of the busiest times of the year for retail stores just four days ahead of Christmas. However, Apple has come out with a point that people can still pick up orders made online. Ergo, don't you worry we will come back as soon as possible, says the Apple company.