The wireless industry in our nation has so far revolutionized a lot. It has given so many facilities to the people. Therefore, these facilities and exciting features of 5G has grabbed the attention of so many people. 5G network was so fast and its fiberoptic transmission has speeded up a lot to reach the pocket of everyone. On the other hand, the cell phone provides and equipment vendors are still struggling and working to go up with the 5G network.
According to the latest news, the dubbed wireless new generation network is going to be 6G. What is 6G? 6G is going to be the network of the upcoming generation. According, to the people and the officials of the network no one yet knows about this new upcoming future network. But still, work is going on at New York University. Therefore, the work going on at New York University shows that by 2035, the 6G network is going to launch. Soon it will be able to send wireless signals at the rate of human computation.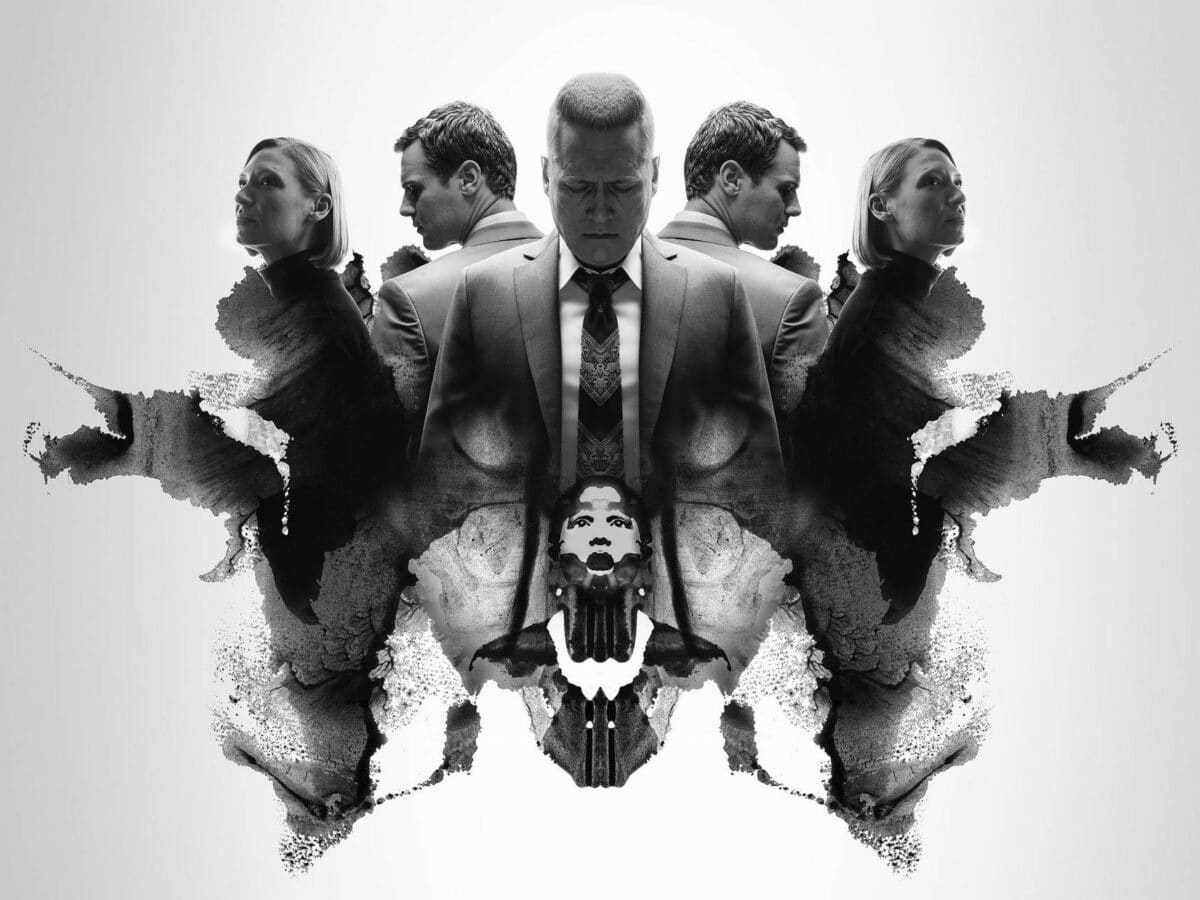 According to the researches, all those countries that have fundamental wireless research are going be enabled with this 6G network. Furthermore, people said that the 5G network is very much exciting, but still, we can't make and opinion till the time 6G launches. Therefore, the countries working in these new technological capabilities are going to have a keen international market edge. Furthermore, the countries working on this technology will be the countries going to have this technology first.
Probing further, the 6G phones are even going to see behind the walls just be constructing some maps like structures and are also available for commercialization. It will also be able to connect the signals received from the environment. Till now it has been updated that 6G is going to be more exciting than the 5G network.
Wait till the launch of 6G, after that make your self-opinions about 5G and 4G. Stay updated to know more.