Lockdown restrictions are easing in many areas, and that means retail establishments like gyms are opening for business once again. Gym owners might assume that all previous and future potential customers are rejoicing at the news, but that hasn't been the case.
The COVID-19 coronavirus has made most people rethink how they do things in their daily lives, including what they do in their leisure time. Unfortunately for gym owners, some members would rather avoid such places for the foreseeable future.
It's natural to feel wary about going back to the gym again in light of the COVID-19 pandemic. But if you're someone that regularly attended a local gym, what can you do about keep fit and exercising?
It turns out there are plenty of ways to keep your fitness levels in check from home. Believe it or not, it's easier than ever to achieve that goal, thanks in part to technology. Take a look at the following examples that you can use as part of your home fitness and exercise regime:
1. Install fitness apps on your smartphone
You're likely rocking a modern smartphone that lets you download apps from either Apple's App Store or the Google Play store. Regardless of whether you own an Apple or Android smartphone, you'll find many fitness apps at your disposal.
For instance, there's MyFitnessPal, which lets you manage a daily food diary to see how many calories you've consumed. Plus, you can log things like regular exercises, and it tells you how many calories you've burned.
You can usually access the data in your online account through such apps to view your progress without needing to use your phone. The best thing is most fitness apps are free to download and use. You only need to pay for "premium" options if you want them.
2. Buy a smartwatch
Yet again, technology comes to the rescue with another innovative way to pursue your fitness goals from home! As with smartphones, you can buy Apple or Android-powered smartwatches.
You might be wondering why you need a smartwatch when your ordinary timepiece works just fine. The truth is, smartwatches are more like miniature smartphones. You can use them to track your fitness progress when you're out exercising, for example.
Smartwatches make it more convenient to check how many calories you've burned, or how long you have left to do a particular exercise. With so many models on the market, smartwatches are also inexpensive to buy.
3. Work with a personal trainer
As you're no longer going to the gym these days, you'll need some guidance on the best ways to kee[ fit and exercise regime. While there's a raft of information readily available to you online, it makes sense to work with a personal trainer.
The advantage of using a personal trainer is they can help you create a tailored fitness plan which is realistic, achievable and helps you to achieve the best results. Are you worried about social distancing? You can have virtual sessions via online video with Zoom or Skype.
Are you also concerned about the right way to do crunches or want advice on exercises that won't exacerbate an existing injury? Working with a personal trainer is the best way to get the correct information and support.
4. Set up a home gym
A disadvantage of not using your local gym is that you no longer have access to fitness and exercise equipment. Still, that doesn't mean you can't use similar equipment in the comfort of your home!
It might surprise you that many keep fit enthusiasts have a home gym where they can work out. The question you've probably got in your mind is where in your home do you set up a home gym?
The answer is simple: wherever you've got some free space! Most folks usually convert a spare room or even their garage into a home gym. You can then furnish it with equipment like a cross trainer, treadmill, and weights.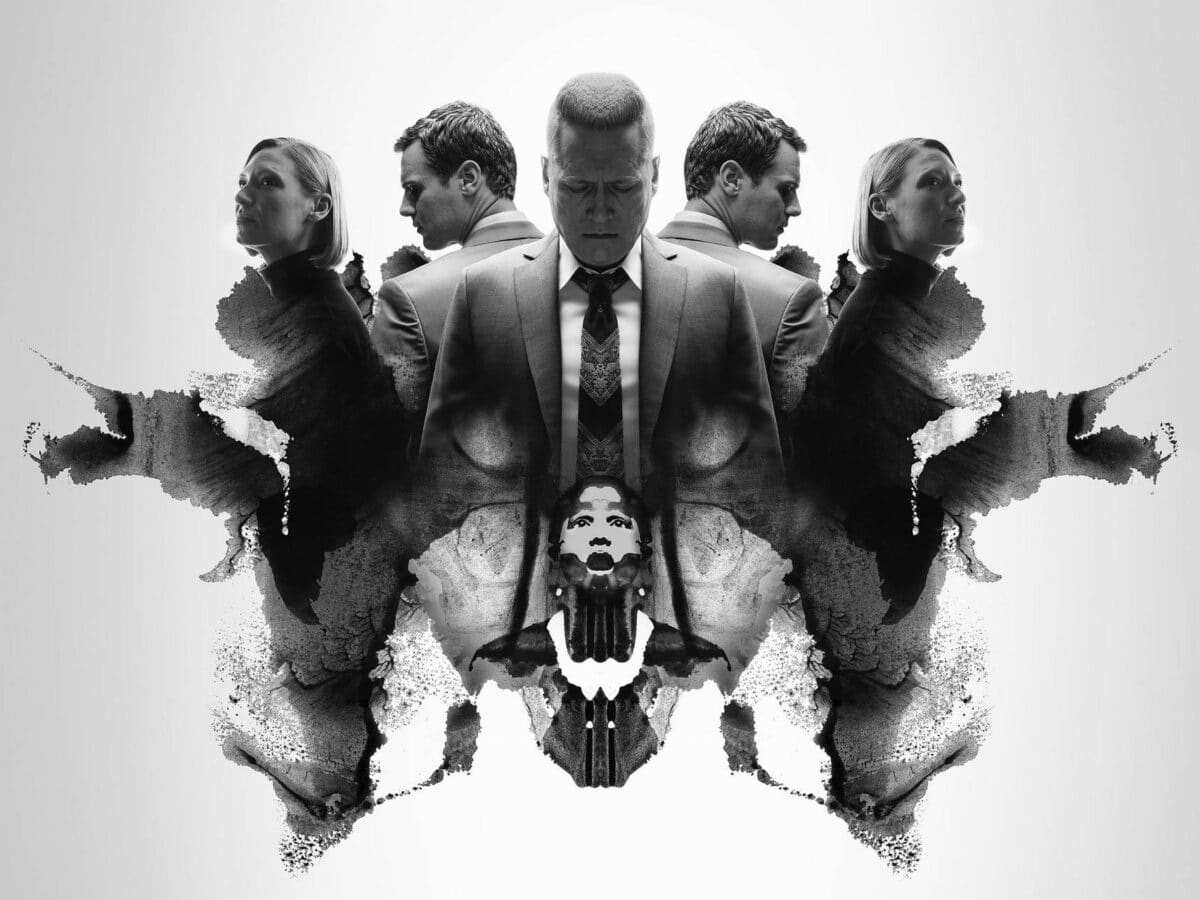 5. Set yourself a 30-day fitness challenge
There's no denying that you're more likely to succeed at a fitness and exercise regime if there are goals you must achieve. One tried and tested way of motivating yourself to achieve your goals is by setting yourself fitness challenges.
One way that you can do that and keep things simple for yourself is by setting a 30-day fitness challenge. If you use a personal trainer, as discussed earlier in point three on this page, they can help you devise an achievable goal.
Otherwise, just set yourself a challenge to work on a specific area of your body for 30 days consistently. You will amaze and surprise yourself at how much progress you can make, and you'll want to do the same thing for other areas of your body!
6. Work out with other people at home
It's no secret that exercising and losing weight is more fun if you've got a buddy that embarks on the same fitness journey as you. Keeping that in mind, plus the fact you aren't going to the gym anymore, it makes sense to work out with other people at home.
You might want to work out with your partner or spouse or some other family member. Considering you both live at the same house, you can easily organize dates and times to work out together.
Some people reading this page might be wondering what to do if they live alone? Well, you could always invite family members or friends to work out with you at your home. Both you and your workout buddy will find each session fun and motivational, just like at the gym.
7. Remember to do some outdoors exercises too
You might have all the gym equipment you need at home to reach your fitness goals. But, it's also good for your mind to have a change of scenery every so often. One way to achieve that is by doing some exercises outdoors.
There are many things you can do in wide-open spaces near to your home. Examples include walking, jogging, running, and even push-ups or pull-ups. In essence, you can do a variety of exercises that don't require equipment.
Some people create fitness plans that involve a mix of workouts in their home gyms and exercises outdoors. That's something you should aim to do as well. The thing about fitness is you must keep the right balance between physical workouts and your mental health.
Otherwise, you'll find that your motivation levels will plummet, and you'll seldom feel "in the mood" for doing your daily workouts.
8. Follow some YouTube instructional videos
YouTube has a wide variety of channels by professional fitness instructors and personal trainers. Included in those channels is an array of instructional videos covering all kinds of fitness and exercising topics.
For example, there's The Fitness Marshall – a channel run by fitness guru Caleb Marshall. And if you're an avid pilates enthusiast, it's worth checking Cassey Ho's channel Blogilates.
You can search for videos that cover specific exercises and workout techniques. If you're new to fitness and exercise in general, take a look at this compilation of the best YouTube fitness channels from CNET. You're bound to find a channel that you want to follow.
9. Subscribe to virtual exercise classes
Part of the appeal of working out from home is that you don't have to worry about social distancing as you do in gyms. Plus, your home gym is available for you to use 24 hours a day, seven days a week.
Another way that you can work out from home and follow a structured exercise path is by subscribing to virtual classes online. The way they work is simple: you join a members-only class that focuses on a particular exercise or fitness regime.
You can set up your TV, laptop, or tablet device to join an online group video session with the person running the classes. Once that's done, you can follow the instructions and interact with your trainer and others in the group.
Virtual exercise classes had existed long before the COVID-19 pandemic caused havoc across the globe. Nowadays, they are gaining popularity because more people want to follow socially-distanced exercise classes from home for safety reasons.
10. Buy a smart speaker
Last but not least, you should consider investing in a smart speaker such as Amazon's Echo, Apple's HomePod, or the Sonos One. Some people assume all they're suitable for is streaming music.
The thing is, smart speakers offer a whole host of features. For t3e4rhe purposes of fitness and exercising at home, they're great for several reasons. For one, you can set timers to carry out specific exercises.
And another reason they'd be useful for your purposes is they can give you reminders of when to take a break or when to continue working out! Smart speakers are compatible with various fitness apps too.
Hopefully, you've found this article useful for working out from home. Thanks for checking it out!