After 18 seasons with the Pittsburgh Steelers, quarterback Ben Roethlisberger finally announced his retirement.
On Thursday morning, Roethlisberger made the news in a video posted on Twitter. He announced his resignation from the National Football League while sitting with his family. Roethlisberger thanked his supporters and reflected on his football career.
"I don't know how to put into words what the game of football has meant to me, and what a blessing it has been," Roethlisberger stated in the two-minute-long video. "While I know with confidence what I have given my all to the game, I am overwhelmed with gratitude for all it has given me."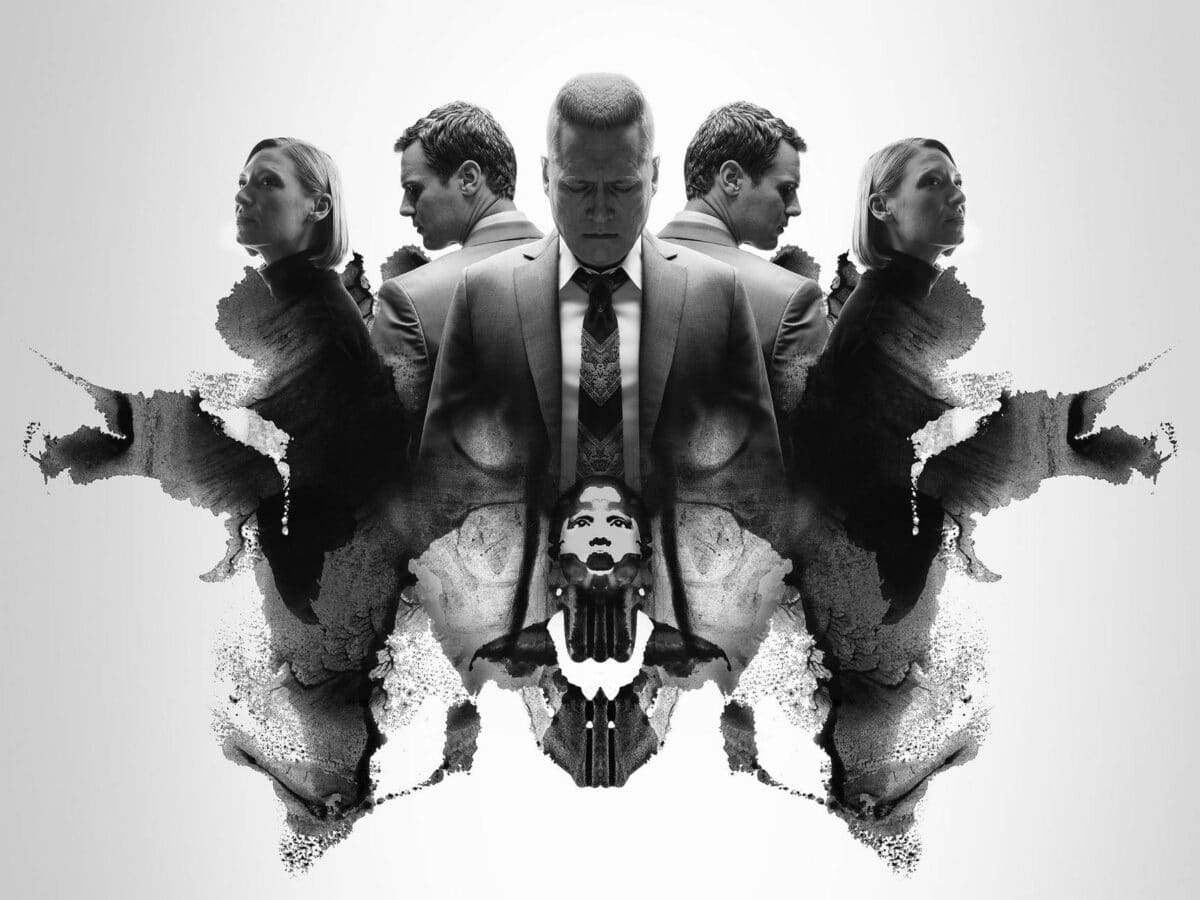 Overview of Roethlisberger's Career
Over the course of his 18-year career, Roethlisberger won 165 games. It included 64,088 yards (passed) and 418 touchdowns. In addition, Big Ben concludes his career as a starting quarterback with a regular-season record of 165-81-1 (.670). The Steelers have 165 victories. It is the most in team history and the fifth-most in NFL history.
Ben Roethlisberger has a long list of honours to his name. This includes six Pro Bowl appearances (2007, 2011, 2014-17). Moreover, it also included 18 AFC Offensive Player of the Week crowns. Also, he was the recipient of the Steelers' 2013 Walter Payton Man of the Year award.
His breakthrough career has enough records to earn him an entry to the Pro Football Hall of Fame. Along the way, the Steelers made three trips to the Super Bowl. There he earned two Lombardi Trophies.
Roethlisberger is fifth all-time in career passing yards and eighth in career passing touchdowns. He comes after Tom Brady, Drew Brees, Peyton Manning, and Brett Favre. During Roethlisberger's tenure, the Steelers never had a losing season. Furthermore, they even qualified for the playoffs on the last day of the regular season in 2021.
In conclusion, Roethlisberger stated, "The time has come to clean out my locker, hang up my cleats, and continue to be all I can be to my wife and children." He added, "I retire from football a truly grateful man," as the ending note to the post.