Do you want to take your gaming streaming experience to another level? If yes then you need to buy the new Razer usb webcam. Video game streaming on platforms such as YouTube, Discord, and Twitch is becoming more and more popular. Although most gaming laptops come with an in-built camera, most of them don't meet the standards when it comes to image quality. That is where the recently launched Razer USB webcam comes in. This quality webcam offers high video quality of up to 1080p and also features a built-in light ring that helps to enhance your stream quality. In this article, we will discuss the benefits of using the Razer USB webcam.
It improves your video and audio quality
One of the benefits of purchasing Razer USB webcam is that it helps to improve both your video and audio quality when streaming, thus making your gaming experience more lively and enjoyable. The Razer USB webcam delivers 1080P video quality at 60 frames per second without compromising on image sharpness. The improved image quality that this new USB webcam delivers is by far much better than any in-built camera of a gaming laptop on the market. Audio is also a crucial component when gaming and this webcam does not disappoint. The Razer USB webcam delivers excellent audio quality for an enhanced gaming experience.
Very easy to use software
Razer USB webcam is equipped with easy-to-use but very effective software. Unlike other webcams that have software that is complicated to use, this webcam is very easy to use. You don't need special training to use. In fact, it will take you only a few minutes to master how to use it. The software has a variety of functions such as camera settings that allows you to adjust the camera's saturation, contrast, brightness, and much more to suit your needs.
Razer usb webcam is also very responsive and does not lag regardless of how long you use it. Any game lover knows how disappointing it is when the webcam hangs when you are in the middle of the action. That will not be the case with the Razer USB webcam, thanks to the new, highly responsive software that it is equipped with.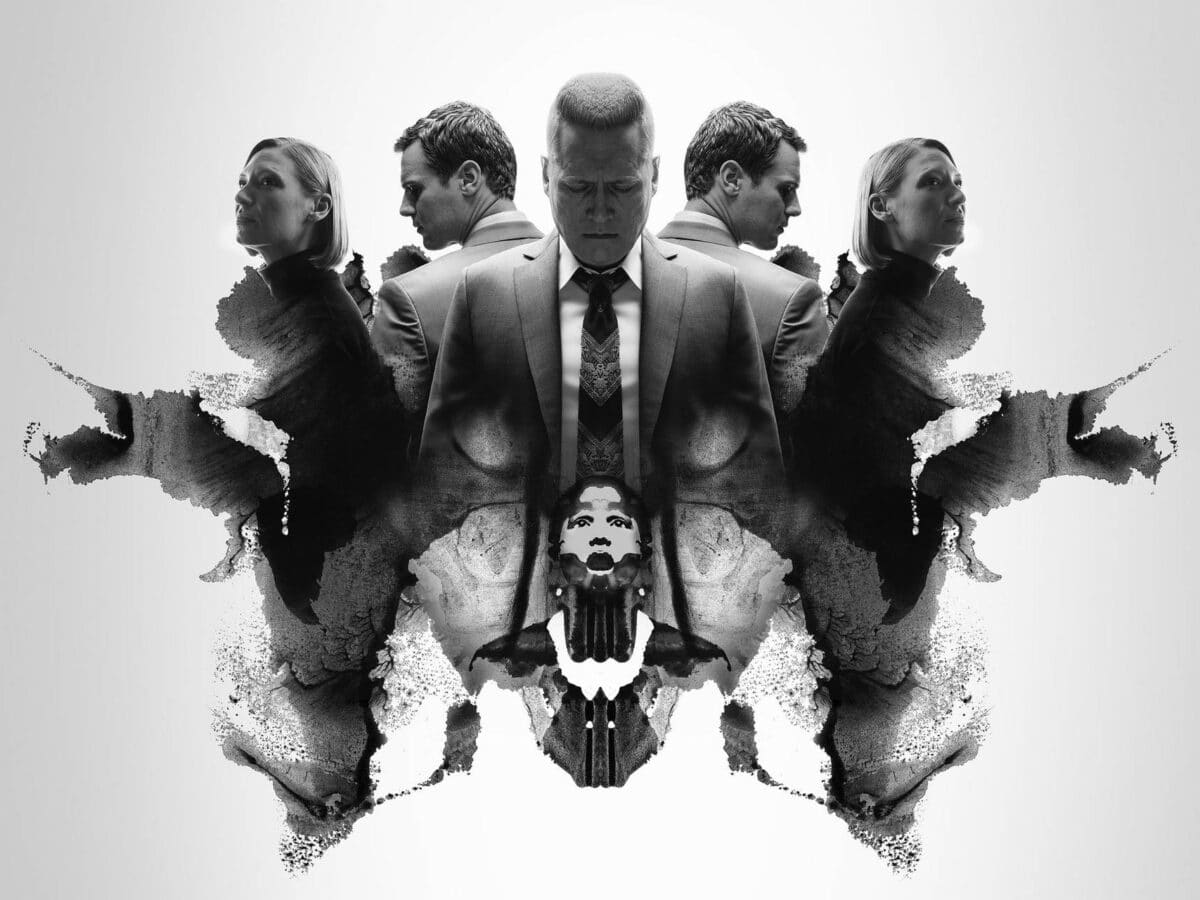 Affordable
Besides having quality features such as adjustable right light for improved visibility in a dark environment, excellent image quality, superb audio quality, the Razer USB webcam is very affordable. If you compare the features that this webcam is equipped with versus its price, you will quickly notice that the manufacturer went above and beyond to give users a quality webcam at a very affordable price. So, if you are on a tight budget and looking for a high quality but affordable webcam, then the Razer USB webcam is your best choice.
Versatile
Razer USB webcam is incredibly versatile, meaning it can be used for many functions including gaming, conferencing, recording short video massages, snapping still images among many others. This is important because you will not be forced to purchase another webcam to perform other functions as is the case with other gaming webcams.