Best Way to Increase Traffic to Your Website – A Guide For Beginners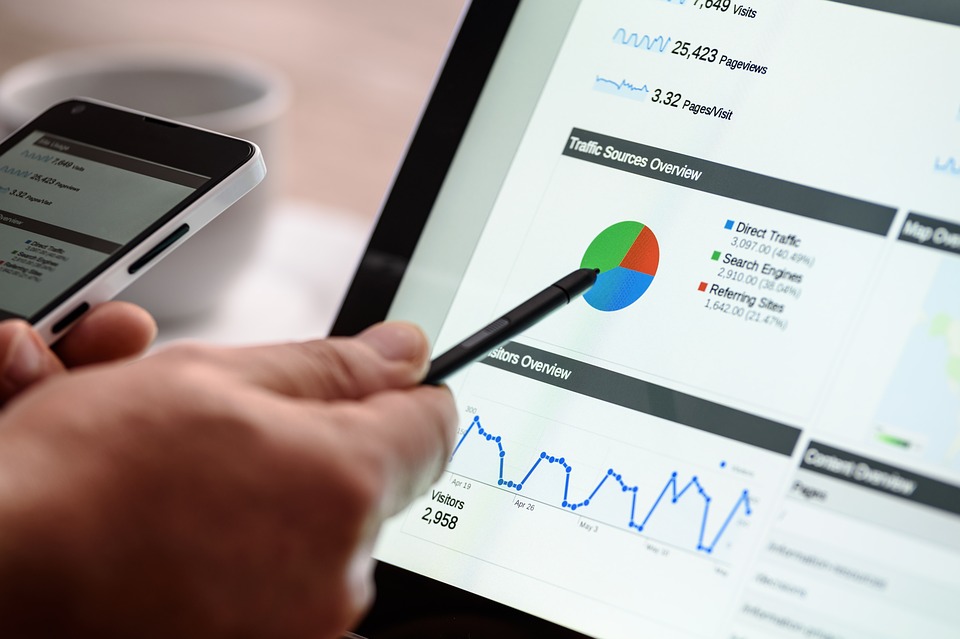 If you are running a business, you need a website. For the website, you need visitors to increase the traffic. They visitors perform actions that you want them to perform. The action could be anything. It may be purchasing your product, subscribing to your email newsletter, or downloading your PDF file.
This article will let you know about the types of traffic source on a website.
These types of traffic come from organic search results when a user types some keywords or the key phrase in the search box. Various results appear that are not paid. The traffic generated by such method is known as Organic Search traffic.
The opposite of organic search is paid search. For Paid Search traffic, the advertiser has to pay some amount to the search engine each their ad is clicked by someone. Bidding is done on the keyword in order to show the ad on the top of the Search Engine Result Page (SERP).
This traffic is from display advertising, such as Google AdWords remarketing campaigns, banner advertising, and contextual ads etc. which appear on the website. When a user clicks on that, it redirects to them to the website whose display ad is shown.
Whenever users' click on a link given on the website (other than major search engines), they are known as referral traffic. The text is highlighted on which hyperlink is mentioned.
Any traffic that comes from affiliate marketing effortsis known as Affiliate traffic.
Direct traffic is generated when someone visits your website by directly typing the URL into the browser.
When someone visits your website by seeing the post on the social media such as Facebook, Twitter, LinkedIn, Google+ etc. in which you mentioned the link of your website, the traffic generated by such method is known as Social traffic.
These types of traffic are generated when some click the link in the email message.
It includes such traffic which doesn't fit one of the above categories.
So, these are some of the traffic sources on a website.
Measuring website traffic
Do you want to keep the track on who is visiting on your website? How long they stay? Which page did they visit? Which device are they using?
The answer to all the above questions lies in Google Analytics. It is one of the best tools for measuring and analyzing the website traffic. It is extremely powerful and if you don't already have it installed, it is highly recommended you do so as soon as possible.
To monitor the traffic, just navigate to Acquisition then All Traffic and then Source/Medium.