As per the reports, participants are going to gain early access to all the streaming features and tools that are being designed just to help the community in growing as well as by giving them an opportunity for attending the bi-monthly training submits and many more.
On Wednesday, Facebook gaming said that the Black Creator Programming is committing to having $10 million over two years just to provide funding, mentorship, and resources necessary just for becoming a partnered content on the platform. All those selected are going to gain early access to all the streaming features and tools that are designed just to help the young creators of the society to grow the brand and the community. Along with this is something designed to provide an opportunity to attend bi-monthly training summits, digital gaming events, and then gain monthly pays.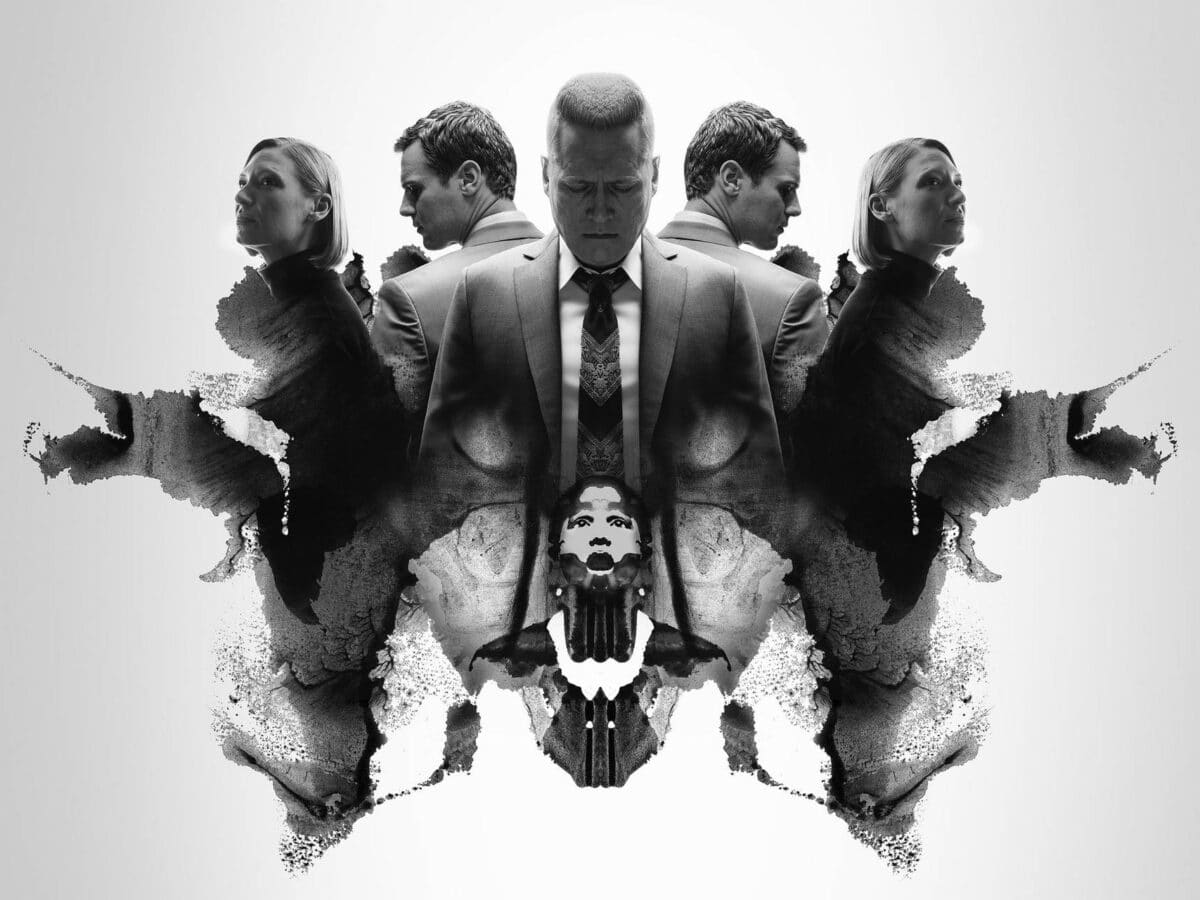 Earlier this year only, it was committed that $200 million was there to support black-owned businesses and organizations, as part of a broader $1.1 billion investment. However, Facebook launched this gaming tab in 2019 but it is available for the users to play and watch now and this is also going to engage with the gaming and esports community. According to the reports, it has also been found that tech giant this year previously debuted a dedicated application for video games, allowing users to live streaming that too directly from the phone to Facebook.
Probing further, Black Gaming Creator Program, Facebook Gaming creator and esports personality King in a statement said that growing up like a new Stromer is so very tough and difficult but I did it with support of family and community is having a huge company like FB.gg supporting us is going to open doors with future success.