Season 6 of the amazing dystopian drama Black Mirror is about to get released. Season 5 of the drama got featured on Netflix 3 years ago. It got its viewers on their toes waiting for the next season. 
As per some sources, a new series of black mirror season 6 is under development. Although there is no information about Black Mirror Season 6 cast. Also, nothing is known about Black Mirror Season 6 release date.
The first two seasons of the show aired on U.K broadcaster Channel 4. But then it got picked up by Netflix as Black Mirror Netflix. It got dazzling heights with celebrity-laden episodes and huge budgets. So far San Junipero is the Black Mirror best episodes among Black Mirror episodes.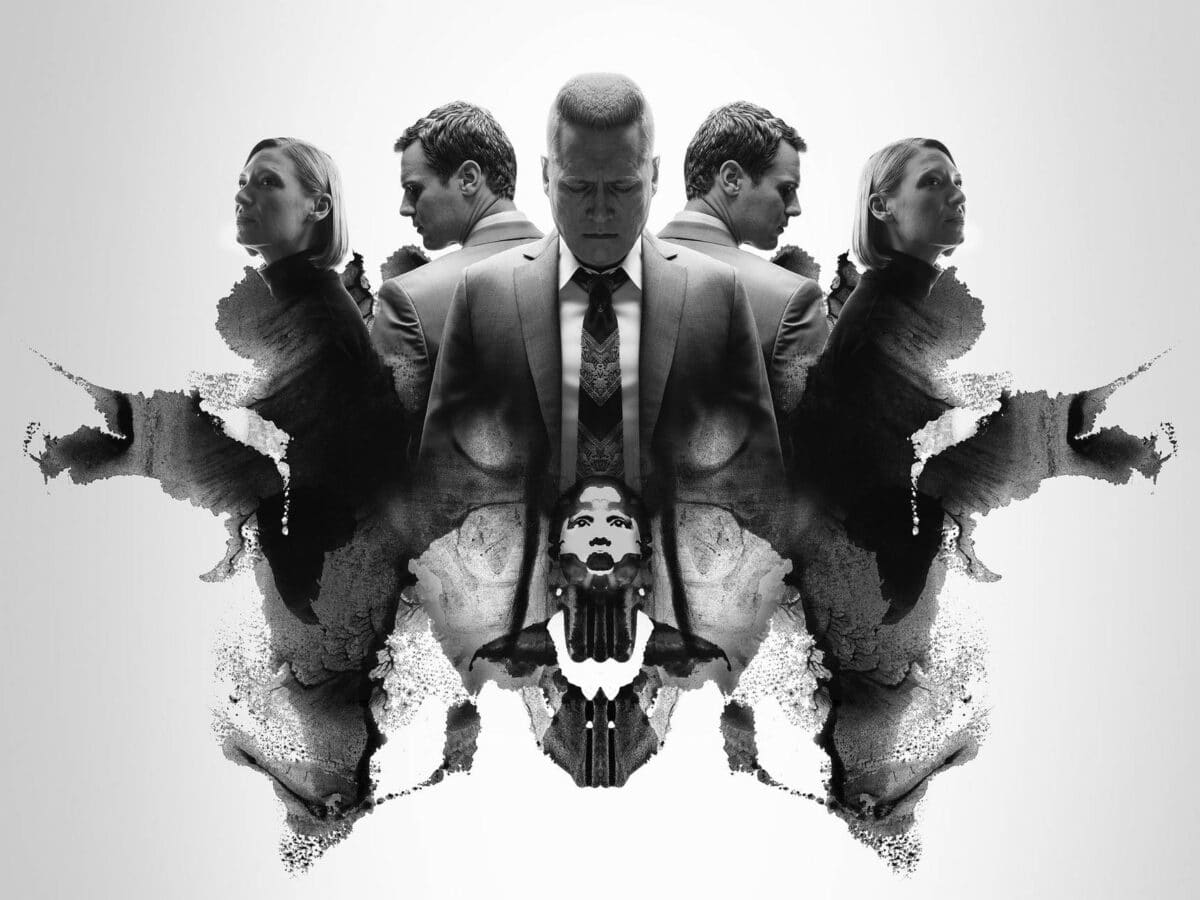 Although the fans loved the drama, its season 5 starring Miley Cyrus fell a bit behind the rest of the seasons. It might be because of the type of content in the episodes or because the number of episodes was less. That's why Black Mirror Season 6 will have more episodes. As per report, the season is going to be more cinematic with each episode looking like a seperate film. This is in line with the more than 60 minutes episode length of the recent seasons.
The Black Mirror creators left their company in Jan 2020. Since then the future of the drama got uncertain as the drama rights still stayed with Endemol. It was later acquired by Banijay Group in the summer of 2020. The creators have also come up with their own production company. In it Netflix invested through a mega deal.
A deal has been finally signed and the show got licensed to Netflix by Banijay. It was holding both formats as well as finished-tape rights. There have been no official announcements yet. It seems all the roadblocks are getting removed from Black Mirror Netflix.