With the everlasting impression on the viewers and after setting many records, black panther recent updates are back in news for you.
Black Panther is one of the Marvels Highest critically acclaimed movies.
Official Release Date Announced
T'Challa's story is set to continue in his own solo adventures in the journey of fighting for the safety of the country.
Earlier, expectations in regards to the release of Black Panther sequel was officially confirmed for August 2019's D23 Expo, with Kevin Feige and Ryan Coogler revealing a cinema release date: 6th May 2022.
However, sadly, the news is that the pandemic situation around the globe has hampered the plans already and the discussion of delaying the release is in progress.
And so, viewers will have to wait for the official announcement of the exact date.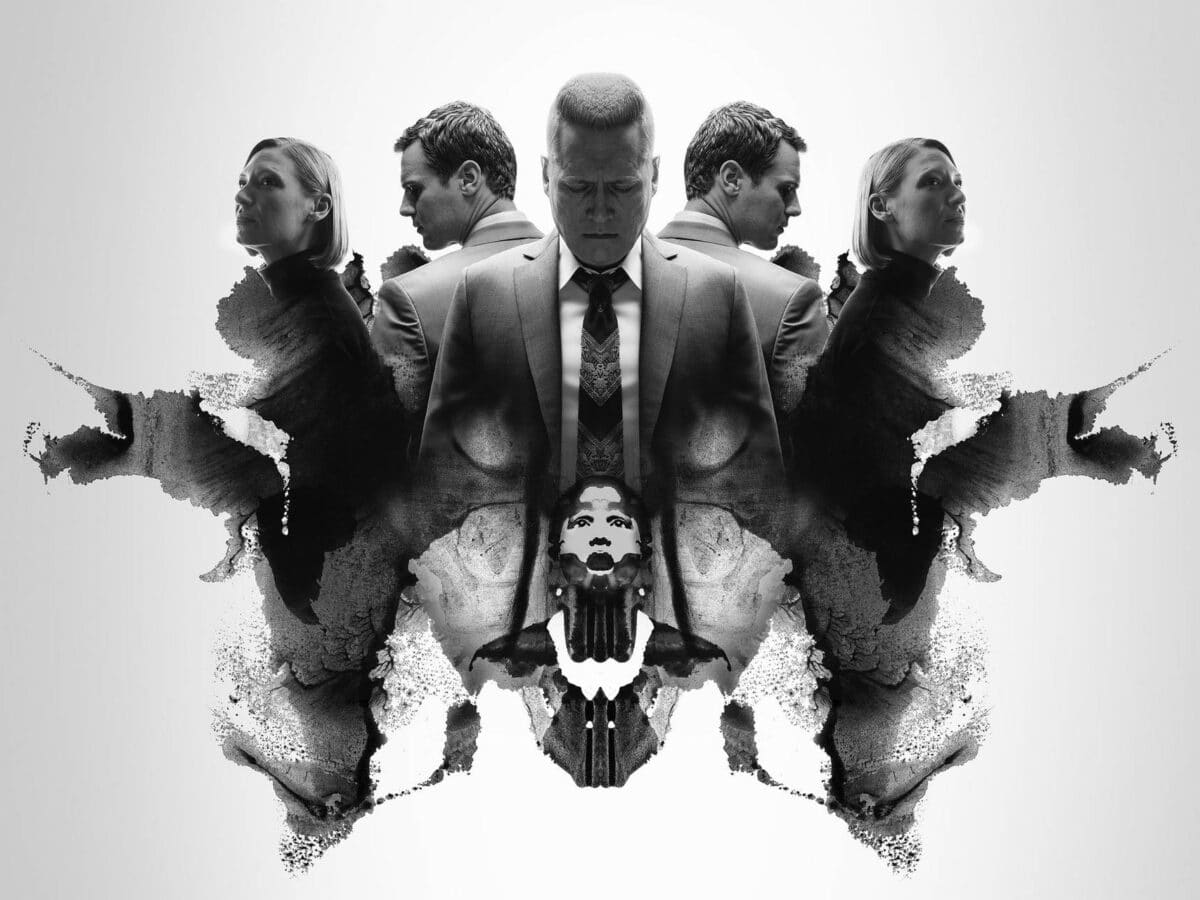 Who Will Be in The Cast?
Writer/director Ryan Coogler has officially signed on to return for the sequel, and he seems to be bringing back most of his cast including Boseman, Letitia Wright, Winston Duke, Lupita Nyong'o, Angela Basset and Danai Gurira.
As per the pattern of Coogler's films, the rumors are that despite his character's death, Michael B Jordan., the come back of the character can be seen once again to surprise the audience and bring the twist again.
News Update about the Plot
Popular inside stories are that Namor could make his MCU debut in the sequel to initiate an epic war between two very powerful nations.
Moreover, on the move of a thrilling plot, the viewer's preference of the characters,  a cameo appearance on the astral plane of Michael B Jordan's who died in the previous film has been planned to rebuild the connection among the audience.
STICK WITH US TO HERE FOR LATEST UPDATES AND MORE FROM MARVEL MOVIES