BUILD A MEANINGFUL CAREER WITH DIGITAL MARKETING TECHNIQUES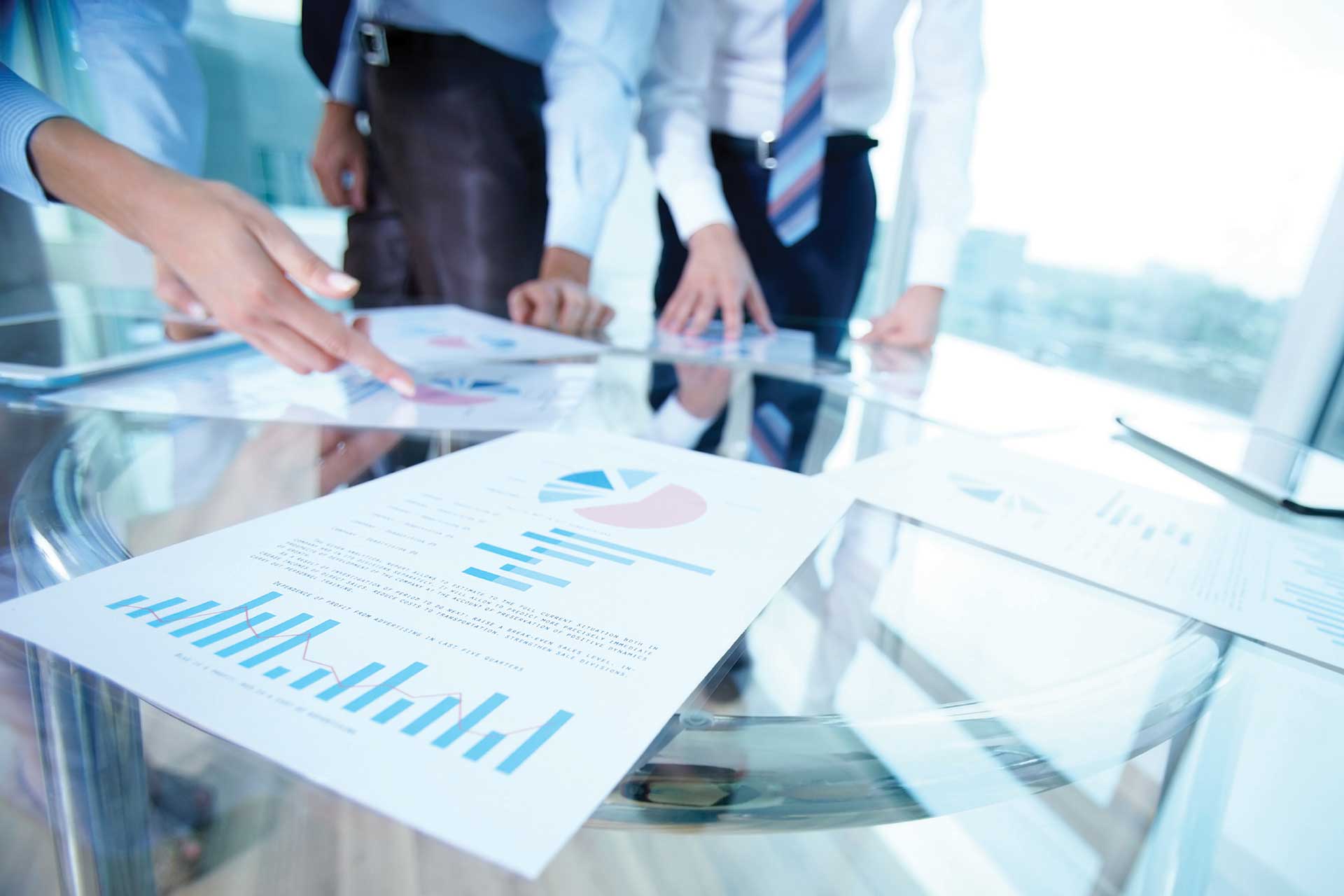 With the effect of digitization, many of the marketers have adopted the newest form of marketing techniques which revolve around digital mediums like Social Media, Advertisements and others to promote their business to gain profit.  Nowadays, various different forms of digital marketing are used in organizations which comprises of Search Engine Optimization (SEO), Social Media Optimization (SMO),Social Media Marketing (SMM,) Content Writing, Pay per Click (PPC) and many more. All of these forms of digital marketing are held with the Google Updates made with the algorithms. Every organization in today's world wants to make their online presence, brand awareness, and visibility in the minds of the consumer so as to get more business and increase the profit structure. 
Digital marketing is turning out to be the major change in business through different modes. There are different techniques used in digital marketing which enables the platform to get boosted and make the ways to increase visibility.
Techniques of Digital Marketing
Search Engine Optimization
It is one of those techniques which increase the visibility of the website through organic method. It is the most common form of techniques used by the marketers in engaging customers to double the productivity.
In this form of activities, certain functions and procedures are made which directly relates to the website itself. Various activities is performed in Meta Title, Meta Tag, Meta Description and others to make SEO friendly. It is helpful in generating traffic and increase rank in Search Engine Result Page (SERP).
It includes Classifieds, Bookmarking, Guest Post, Blogs Commenting, Profile Creations, Article Submissions etc. which are posted on the sites which help in getting backlinks and ultimately a boon to traffic generation for the websites.
Social Media Optimization
It is also one of the best techniques through which visibility, as well as traffic, can be generated. Social media optimization comprises of social media platforms to optimize the keyword or website in order to get promoted to the large audience. The commonly used social media platforms are Facebook, Twitter, Google Plus, YouTube and many others. As social media is emerging very rapidly these days. Thus, creating a space for the organization to cater more audience and prove their visibility.
Content is the king of any website. With Google Panda update came into its effect, it has gained much of its importance in making a clear way for digital marketing. Content is now turning the whole light of digital marketing and paving a way for great success to marketers as well as job seekers.
With above-mentioned techniques, any marketer can capture the market and make a great business ahead. Due to its much importance, candidates are now being hired by the organization so as to appeal the consumer to buy products or services being offered.