Do you feel like your business has its head above water, but not much else? Are you having trouble keeping up with the increasing cost of utilities? Do you want to start saving money and time on your utility bills now? If so, then this article is for you.
Here are some tips that will help cut costs while still providing a comfortable environment for your employees and business operations.
Optimize Your Space
One of the best ways to cut costs is by optimizing the space you have. You can do this in a number of ways, including rearranging furniture, using space wisely, and getting rid of unnecessary items.
For example, if you have a lot of unused space in your office, you can rent out a small storage unit to house excess equipment or products. You could also move to a smaller office or workspace.
If you're using the space you have wisely, you can save on heating and cooling costs. You can do utility price comparison online, which can help you find the best rates. Make sure to close doors and windows when the room isn't in use, and adjust the temperature when necessary.
You can also save money by getting rid of excess furniture and equipment. If you don't need it, sell it or donate it to a charity.
Get a Smart Thermostat
Another way to save money is by installing a smart thermostat. A smart thermostat is a computerized device that allows you to control the temperature in your home or office remotely.
You can save up to 30% on your energy costs by using a smart thermostat. They are easy to install and use, and most models come with a mobile app that allows you to make changes from anywhere.
You can also set the thermostat to automatically adjust the temperature based on your schedule. For example, you can have it turned down at night or turn it off when you're not at work.
Use Efficient Time Strategies
Another way to save money is by using efficient time strategies. For example, you can work from home one day a week to avoid commuting costs.
You can also stagger your work hours so that fewer people are working at the same time. This will help reduce the amount of energy your business uses.
You can also save time and money by using online tools and applications. For example, you can use Google Docs to create and share documents instead of printing and mailing them. You can also use online invoicing services to save time on billing.
Get a Prepaid Phone Plan
If you're looking for ways to save money on your cell phone bill, you should consider switching to a prepaid phone plan. A prepaid phone plan is a plan that allows you to pay for your service in advance.
Prepaid plans are cheaper than traditional cell phone plans, and they often include more minutes and data. They also come with no contracts or cancellation fees.
You can find prepaid plans from a variety of providers, including AT&T, Verizon, and Sprint.
Modernize Your Office
Another way to save money is by modernizing your office. You can do this by switching to energy-efficient appliances and lighting.
You can also install a water filtration system to reduce the amount of water you use.
If you're using paperless systems, you can save on paper and ink costs. You can also purchase recycled office supplies.
You can also save money by using a cloud-based storage system instead of purchasing or leasing server space.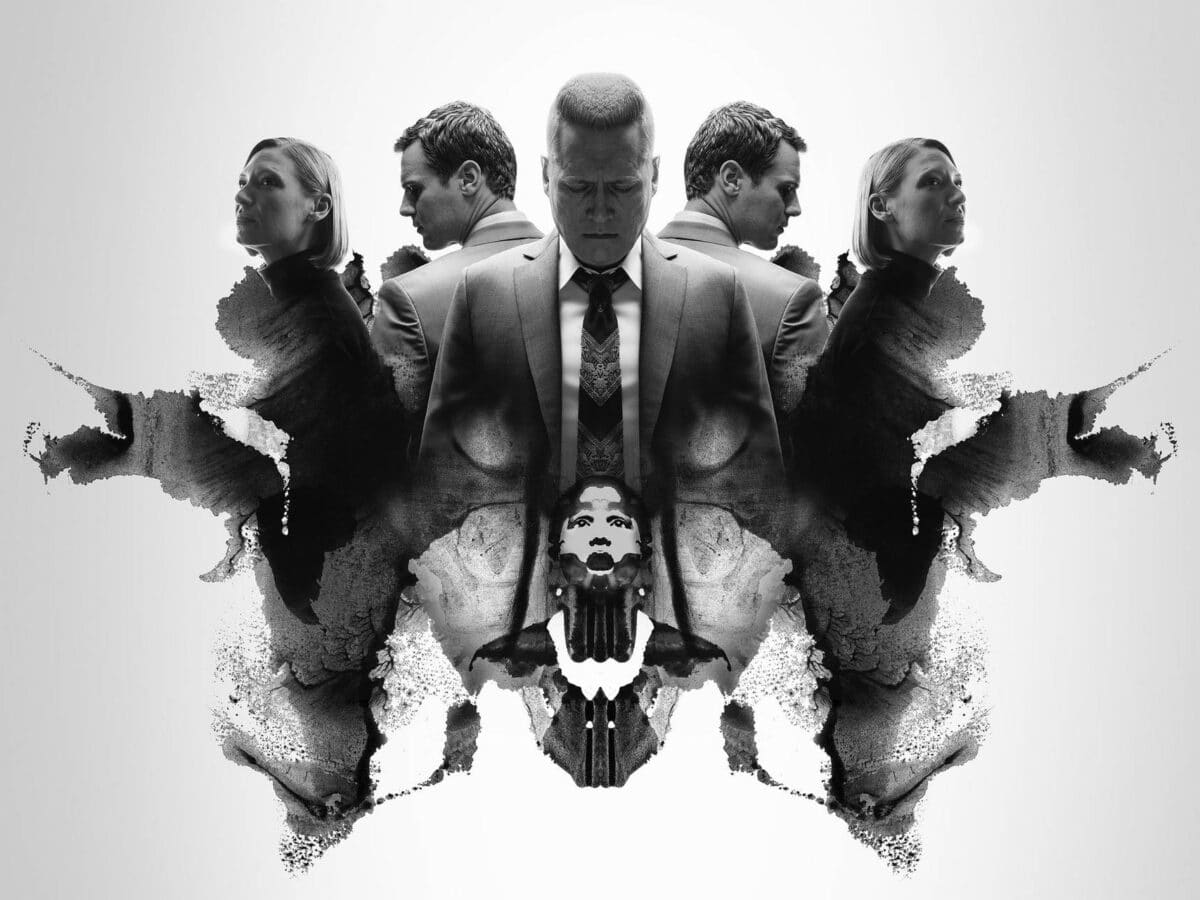 Lower Expenditures on Necessities
You can also save money on necessary expenditures, such as office supplies and equipment. You can do this by buying in bulk, shopping around for the best prices, and using coupons.
You can also save money on your internet bill by bundling your services. Most providers offer discounts when you bundle Internet, phone, and cable services.
Focus On Quality, Not Quantity
When ordering supplies or equipment, focus on quality instead of quantity. This will help you save money in the long run.
For example, you can purchase a high-quality printer that will last for years instead of purchasing a lower-quality printer that will need to be replaced often.
You can also purchase quality office supplies, such as pens and paper, instead of cheap knock-offs.
As an entrepreneur, it's important to be mindful of your expenses and keep your costs as low as possible. This guide provides a variety of tips on how to do just that. By implementing some or all of these strategies, you can save money and improve the efficiency of your business.