'Senorita' singer Camila Cabello on Thursday came up with her third single 'Cry for Me' which is a song that captures her feelings post-breakup, from her upcoming album 'Romance'. In a tweet talking about the song, Cabello captioned 'Cry for Me'. It tries to explain in a nutshell the moment when your ex moves on faster than you and of course you want them to be happy, but just well, just not so immediately.
The single has been written by Cabello along with Louis Bell and Frank Dukes, her regular collaborators who took her 'Havana' to the summit of the Billboard Hot 100. The singer also mentioned that 'Cry for Me' is one of her favorite songs from 'Romance', and that she still has a lot of plans to drop a bunch of new music in the future leading up to her second studio album, which is expected to come out before the new year.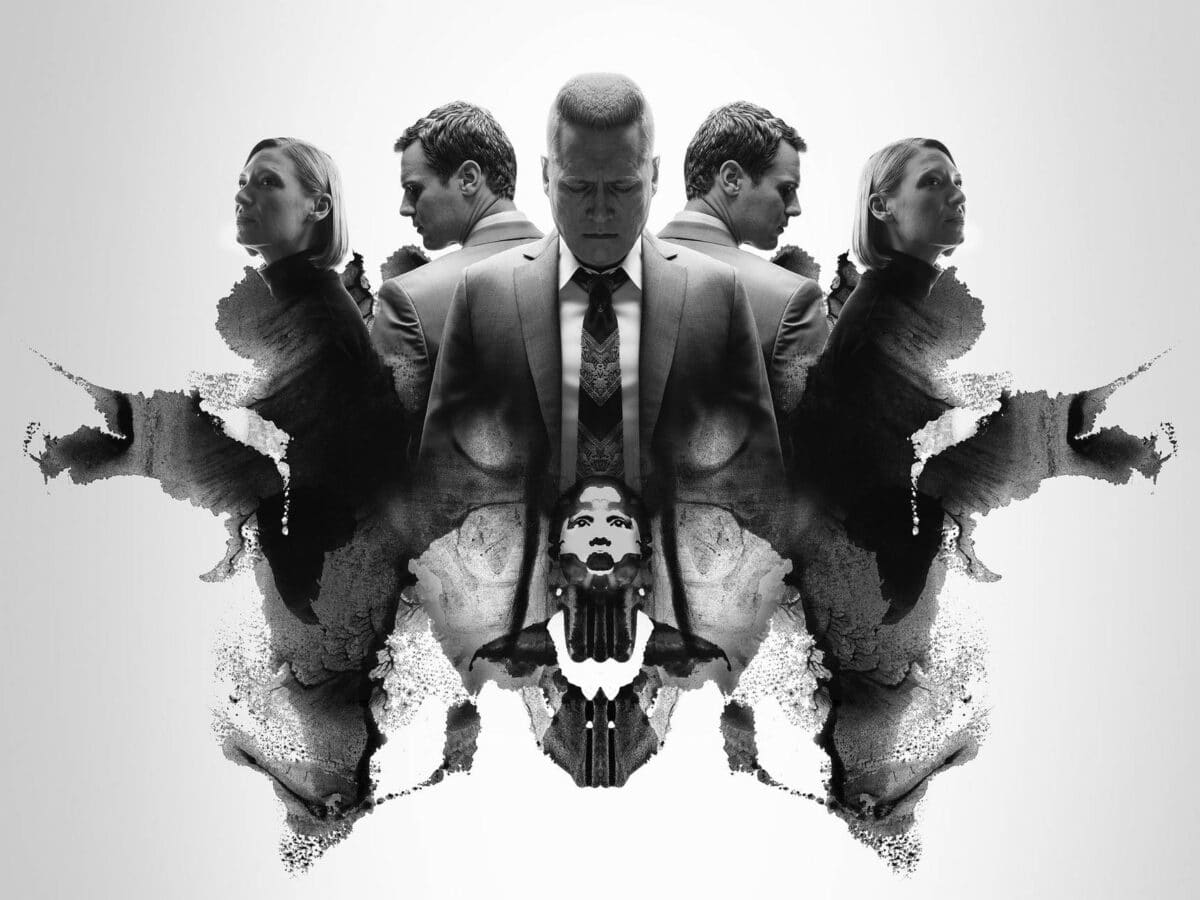 Cabello also dropped two other songs recently, "Shameless" and "Liar," her first solo tracks after 2018. Both songs will be featured on her new sophomore album Romance, as will "Cry For Me." "These songs narrate the tale of my life in the last couple of years and the stories I've experienced," Cabello said in a statement. "I knew for long that I wanted my album to be named Romance because these stories are about falling in love." Cabello is expected to perform on Saturday Night Live on October 12th as the musical guest.
She said, "I took that thought and put it into this song. The feeling nobody likes to accept feeling wild with jealousy. I penned this a few months ago and it's been one of my favorites for a while." Listen to Camilla's latest song and let us know what you think about it.