NASA is making groundbreaking discoveries on planet Mars!
Can "The Red Planet" be our next haven?
A recent discovery by scientists from the US space agency and German Aerospace Centre said the planet might have what it takes for microbes from Earth to survive. The MARSBOx experiment conducted earlier in 2019 said they had launched multiple organisms (fungal and bacterial) to the stratosphere. The stratosphere situated just above the ozone layer is said to be the perfect environment to experiment with. As a result, these microorganisms may survive on Mars temporarily. While these findings also revealed how such spores could be revived once they back home.
Fungal spores of Staphylococcus capitis subsp. capitis, Aspergillus niger, Buttiauxella sp. MASE-IM-9 bacterial cells and Salinisphaera shabanensis were placed inside the MARSBOx (Microbes in Atmosphere for Radiation, Survival, and Biological Outcomes Experiment) i.e. an aluminum container.
The container is composed of two sample layers embedded inside while having the bottom portion of the container secured from radiation. This would allow NASA to separate results differently – one from the effects caused due to radiation and the other caused due to environmental conditions.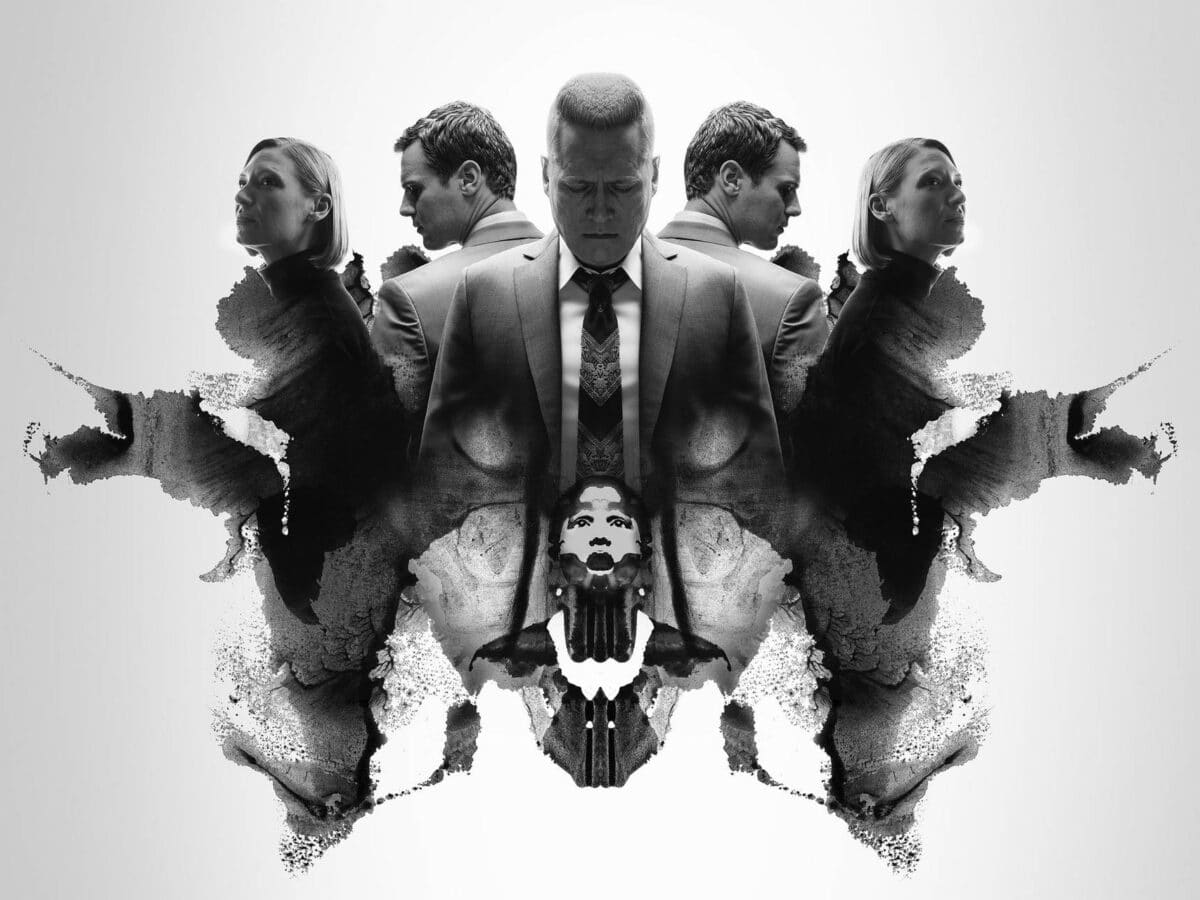 Despite being exposed multiple times to radiation, these microbes managed to survive the trip. Knowing how microbes survive space travel in itself is a success for future missions.
As stated by Katharina Siems, a team member from the German Aerospace Center –
"With crewed long-term missions to Mars, we need to know how human-associated microorganisms would survive on the Red Planet, as some may pose a health risk to astronauts. In addition, some microbes could be invaluable for space exploration. They could help us produce food and material supplies independently from Earth, which will be crucial when far away from home."
Owing to the discovery, NASA had to update certain policies, while the major focus was highlighted to safeguard the Moon and Mars from being contaminated.
What's your thought about these experiments?