If your business is looking for a competitive angle, a way to stand out in the crowd, or just increase its reach, one of the oldest and most trusted marketing methods might just be for you: the freebie model. Essentially, having a free giveaway, offering new customers a free sample, or just permanently offering part of the service for free can drastically enhance your sales, customer retention rate, and your business' image.
There are many strong, modern examples of utilizing free stuff to enhance a business, but it's also important to understand the underlying influences powering giveaways as a strong marketing choice. This way, you can both see it in action as well as how to optimize the power of free stuff, in your favor.
Free goods and services in action
If you were ever to give an example of a sector that often turns to the free samples method, most of the time, you'd likely think of food and drinks. It's a common practice for supermarkets and individual brands to offer free samples of their new products to both raise awareness and drive up sales. After all, if someone comes into a supermarket and enjoys the free sample, they'll likely pick the product up off of the shelf shortly after.
This practice has also passed into the online space, with food delivery brands like Simply Cook offering a free first kit that only charges a small fee for the postage. You get to pick four recipes from their whole collection to get the full experience of what using the subscription service would be like on each order. It's a very clear-cut way to showcase the service in its entirety.
In some sectors, it's almost impossible to offer the core service for free because the business relies on that one service. However, some have found ways to offer complementary services for free. This is what the online mortgage broker Trussle has done with its Mortgage in Principle services. As many homeowners can attest, the process of finding, applying for, and consequently acquiring a house can be incredibly complex and long-winded, not to mention stressful. Trussle took note of this and decided to capitalize on the gap in the market by offering their mortgage in principle service, with soft credit checks against 18 lenders, for free, and also guaranteeing that customers would receive a response within a matter of days.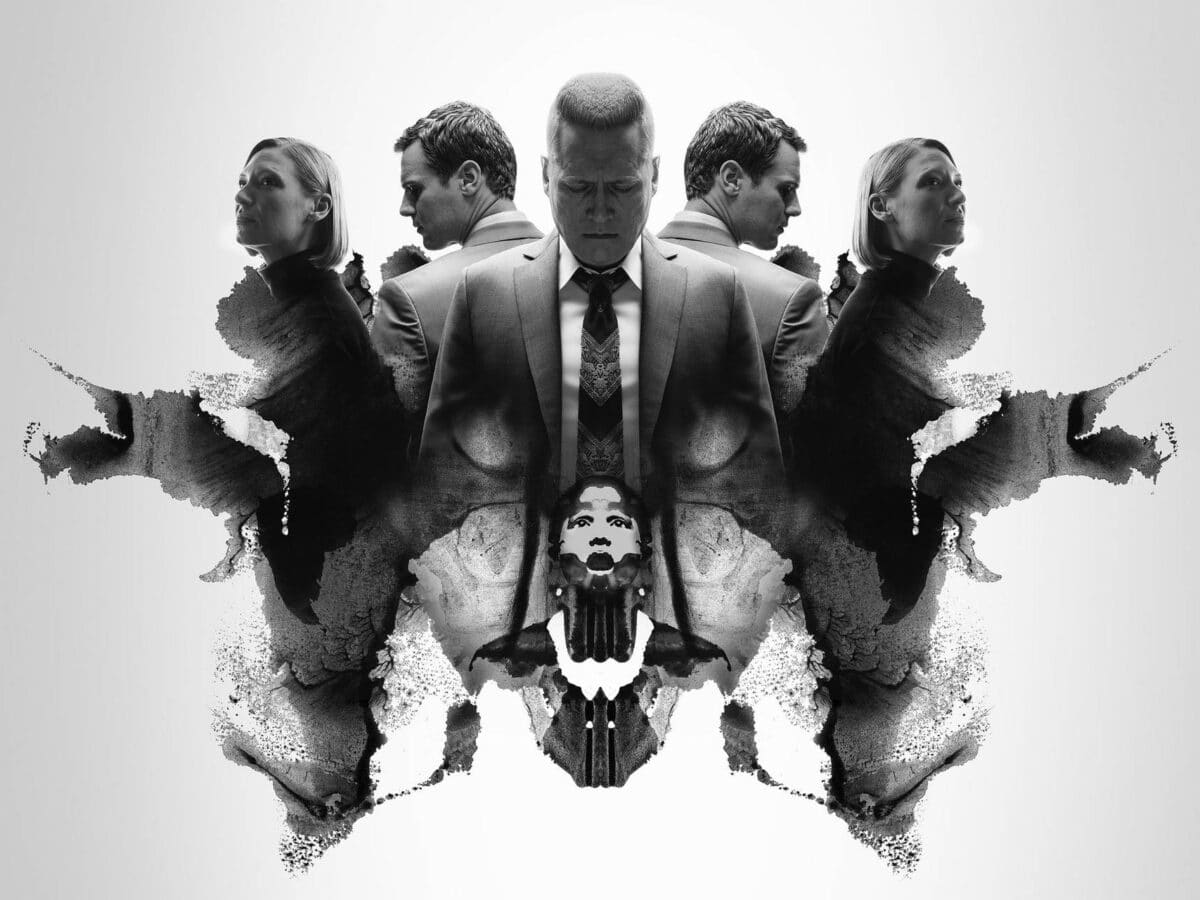 How offering free stuff works
One of the main ways that offering free samples, free services, and whole free goods works is by triggering the strong drive of reciprocity in people. In this Shopify post, it's explained that reciprocity works by people having an urge to repay something nice when shown kindness or nicety. This can regularly be seen in people who receive something for free to then carry on using that same brand or to buy into it properly.
However, the free stuff has to be of value, do as it says it will, and have a strong tie to the brand, be it through packaging or being found exclusively on the brand's website. This way, to reciprocate, the customer has to, once again, engage with the brand, further cementing it as trustworthy. You can see this quite prominently in mobile gaming, with the free-to-start games being the biggest revenue earners – especially when they integrate ways to give the premium elements for free in small drips.
When customers see the word "free," they're immediately drawn to it, and if done well, having a free sample or free service strategy could propel your business.