The Canon EOS R3 is a serious full-frame camera. It is suitable for the most demanding genres of photography, such as professional sports, exotic wildlife, reportage, and events. Its 24MP stacked image sensor focuses faster than traditional chips, making it excellent for capturing short action scenes.
Its most notable feature is a focusing mechanism that you can control by moving your eyes. It isn't exactly magical, but it does the job. Most significantly, the R3 is a delight to drive and is tough enough to withstand any situation.
Stacked Sensor
The EOS R3's sensor is similar to that of the Sony A9 in that it matches the 24 MP resolution. The key difference comes from the design of the R3's sensor, around Canon's Dual Pixel AF phase detection technique. On the contrary, it has a different approach to autofocus than Sony's disguised focus pixel approach.
The EOS R3 is one of only a few full-frame cameras with stacked image sensors on the market today. These chips combine memory and sensor for faster reading. It's what enables the R3 to focus and shoot at 30 frames per second with a completely electronic shutter. This function is almost twice as fast as the fastest mechanical shutter, with no viewfinder interruption.
Cameras with increasingly typical BSI CMOS sensors use mechanical shutters to freeze fast-moving action. With a wholly electronic, quiet capture technology, the R3's faster readout can freeze individuals in motion. The R3 also comes with a mechanical focal plane shutter from Canon. Nikon Z 9 is the only other stacked model to incorporate this feature so far.
Body Grip
Canon's R3 is the company's first mirrorless body with a built-in vertical grip. Its profile is evocative of a Canon 1D SLR, with soft curving lines. This is a distinguishing feature from Sony's A9 and A1 series, which have more angular designs. With weatherproofing and a magnesium alloy chassis, the EOS R3 is as tough as a 1D. It's a camera you can count on when working in challenging settings.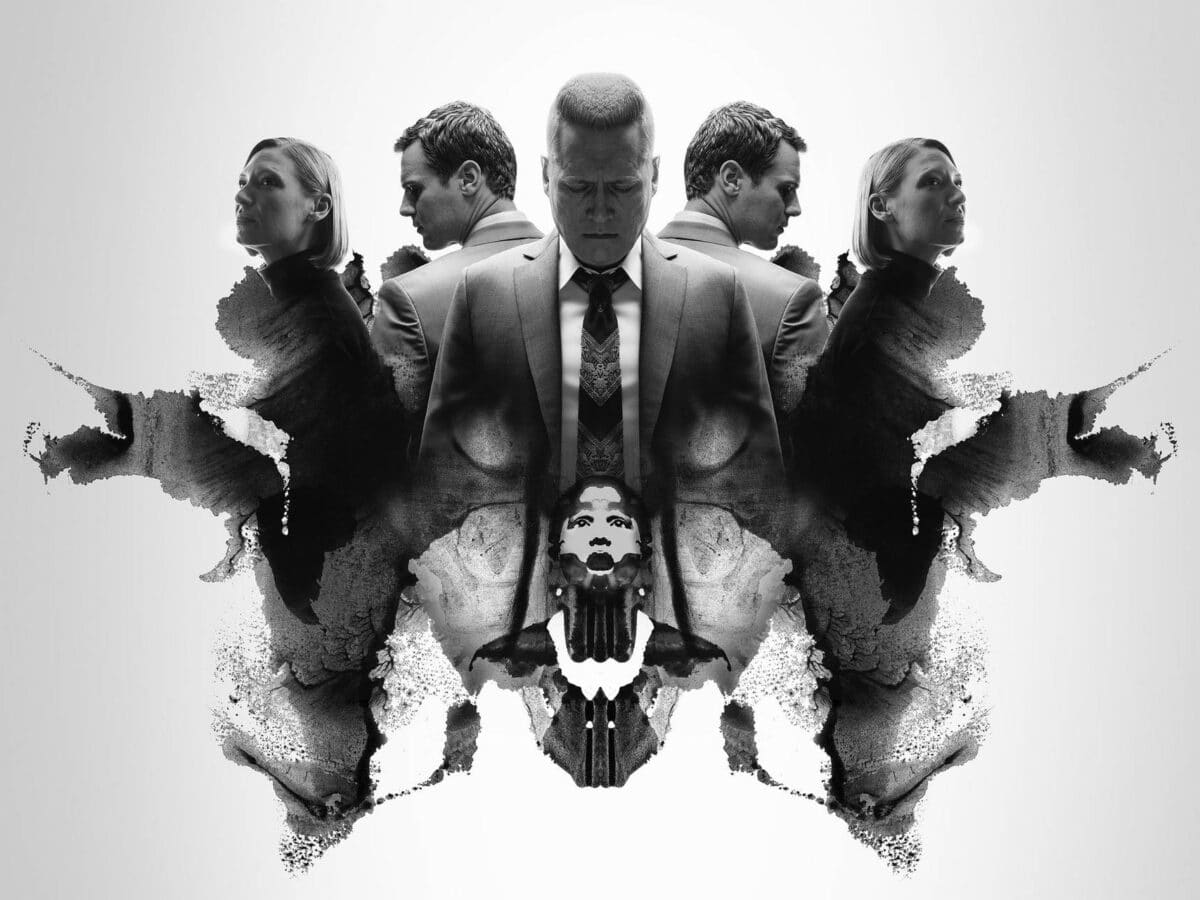 In spite of its resemblance to the 1D, the R3 is not a heavy camera. An EVF, which has a lower size, replaces the optical viewfinder. With batteries and a memory card, the R3 measures 5.6 by 5.9 by 3.4 inches and weighs roughly 2.2 pounds.
HDR Viewfinder
The electronic viewfinder of the EOS R3 is one of the camera's best features. It has an OLED viewfinder and a High Dynamic Range color reproduction. These features give a realistic vision of the world. You may use the R3 just like any other mirrorless camera to get a preview of your shot. This includes any color filters or effects you activate. Even if you've set your exposure to produce silhouettes, you see a brilliant perspective of the world.
Endnote
The Canon EOS R3 has high-tech capabilities, like a focusing system that you can direct with your eyes. Furthermore, it has much more features to offer, but we chose to highlight the main features here. It still nails the fundamentals, though, making it a fantastic camera for sports and wildlife photographers.