Crimes in America were the most around the 1970s. The world has been terrified and horrified by the stories that come out in the papers. Murders were the more common crimes and in that era, America saw the rise of some of the most notorious serial killers. With a lot of efforts from the FBI and the police, the stories of the killings of women, predominantly, are something to give you goosebumps. Let's know about Carole Ann Boone in this article.
With studies, the world understood that the way that the killings are happening, could not be the work of a stable person. It is quite common to find patterns among these killers. They are generally victims of some childhood trauma which is mostly sexual in nature. But more than the people who are killing, what must a person go through to support a serial killer? Today we will talk about Carole Ann Boone, the wife of Ted Bundy, one of the most cunning serial killers.
Who is Ted Bundy?
Ted Bundy is one of the most infamous serial killers in the world. His full name is Theodore Robert Bundy and is also known as an American serial killer and rapist. He was executed for the murder of over 30 women whom he raped and murdered in a pattern. One of the fun things about Ted Bundy is that he was assisting to investigate the murders that he committed.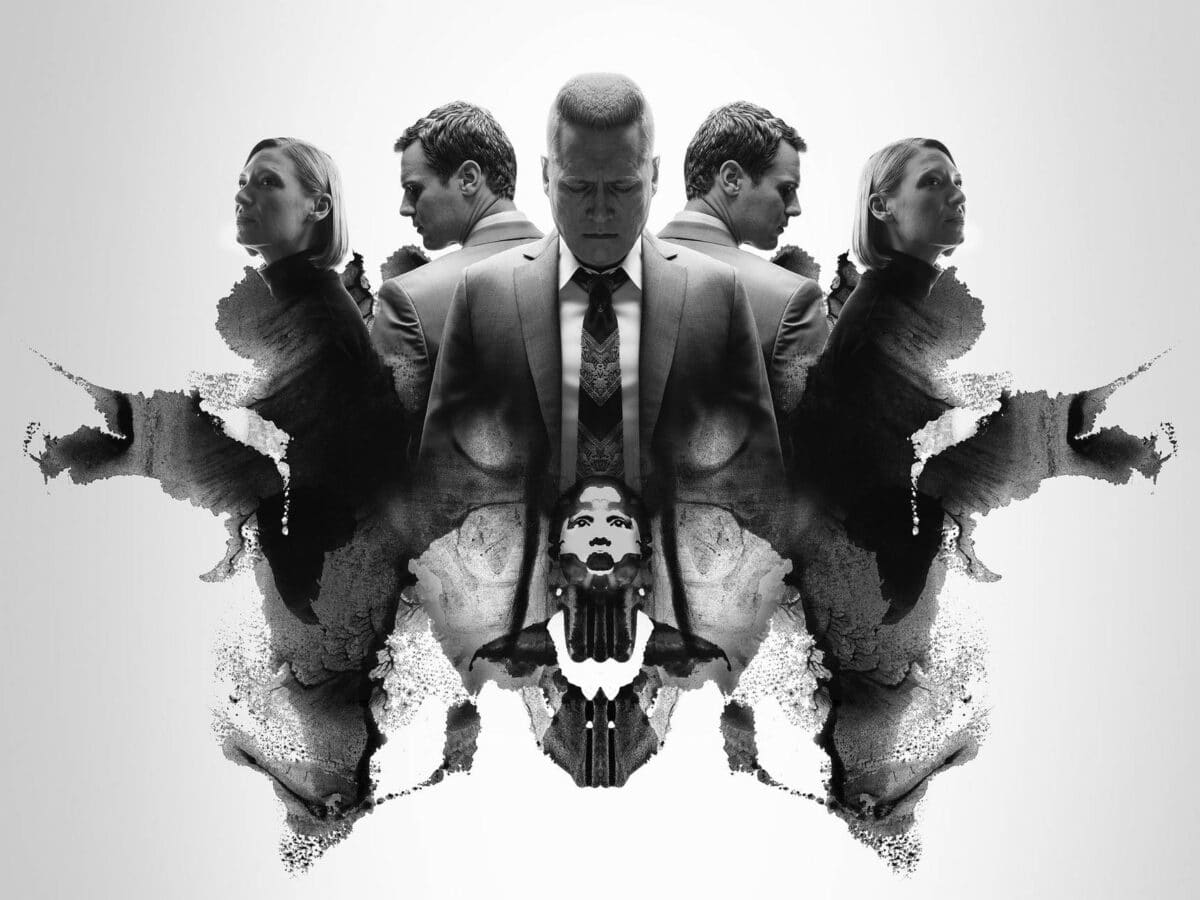 Ted was known for his killer looks and charming personality which was a way to lure his victims. But just like any other man, Ted also fell in love and got married. Some would say, his wife Carole Ann Boone was blind in his love. She continued to believe that Ted was innocent until the final days of his execution.
His vulture patterns in dating
The relationship between Carole and Ted is complex. He was an excellent strategist who managed to work in hiding. But the question is why didn't he murder his lovers or past lovers and why the other women? To understand this, studies have found patterns in the type of women Bundy dates. That gives us a perspective about his wife.
Carole Ann Boone was a divorcee and had left her second husband when she met Ted. She had a kid from the first marriage and was struggling to handle work and home. The boy had become an adult when Ted was on his trial. Nonetheless, Carole's friend Diana described her as a woman of great depth yet irreversibly broken.
Interestingly, the FBI has found similarities between Carole Ann Boone and Ted's past lover Kendall. She was also a single mom and had a difficult life. The study concludes that Ted was attracted to these vulnerabilities and exploited them to bear witnesses.
How did he meet his wife Carole?
The story of how Ted met his wife Carole Ann Boone, starts in 1974. Ted and Carole used to work together in Emergency services. This is where Ted was helping with the investigation of the women he murdered.
Carole was readily enticed by his charisma and according to the interviews, found him shy. They were friends for most of their time together but around the time Ted was on trial, they declared their love and married each other. The most extraordinary marriage it was, they were in a court in session and Ted simply asked her to marry him in front of the judge.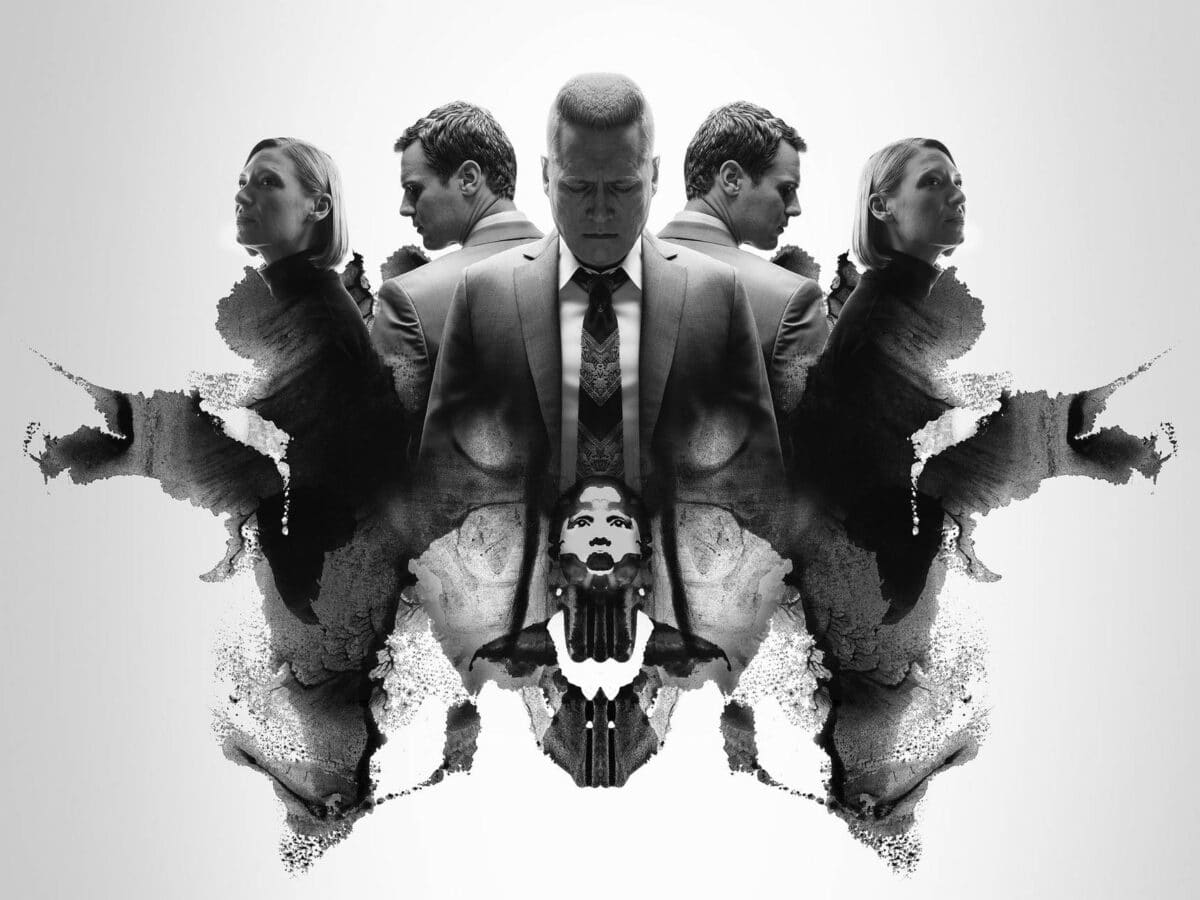 Although, he later said that it was not to get the sympathies of the jurors but just because they were present and they wanted to say it. Their marriage was consummated in Jail which even the warden did not seem to mind. That is how Carole Ann Boone became impregnated.
What happened after Bundy?
As the time of his execution came near, Ted began to break and slowly started to confess to the crimes he committed. Until his confession, Carole Ann Boone continued to believe that he was innocent and continued to support him. It must take a lot of courage for a person to blindly believe a serial killer.
Rosa Bundy was Ted's and Carole's daughter who was born when he was on the roll. Three weeks before his execution, Carole Ann Boone divorced Ted and moved away, changing her and her children's names. It was the year 1986 when Carole disappeared from the records until 2018 when she was found dead.
Conclusion
Love can do a lot of things to people and it can make people do a lot of things. Emotions are very fragile and Ted knew it and he used that vulnerability against Carole. But when she realized that he had broken her trust, she could not believe in her innocence. She felt betrayed and thus ended the story of the wife of a serial killer.