If you are buying a new car, then it's important to buy one with an advanced security and safety system. Vehicles that aren't properly secured are more likely to be stolen, tampered with, or broken into. With car thefts rising across the United States, you need to find a vehicle that offers peace of mind. In addition to being safe against theft, you also need a vehicle that will protect you in an accident.
Manufacturers are aware of this increased demand for vehicles with advanced safety systems and are producing them in large quantities. This article will tell you about a few of these vehicles, so you can find the one that's perfect for you: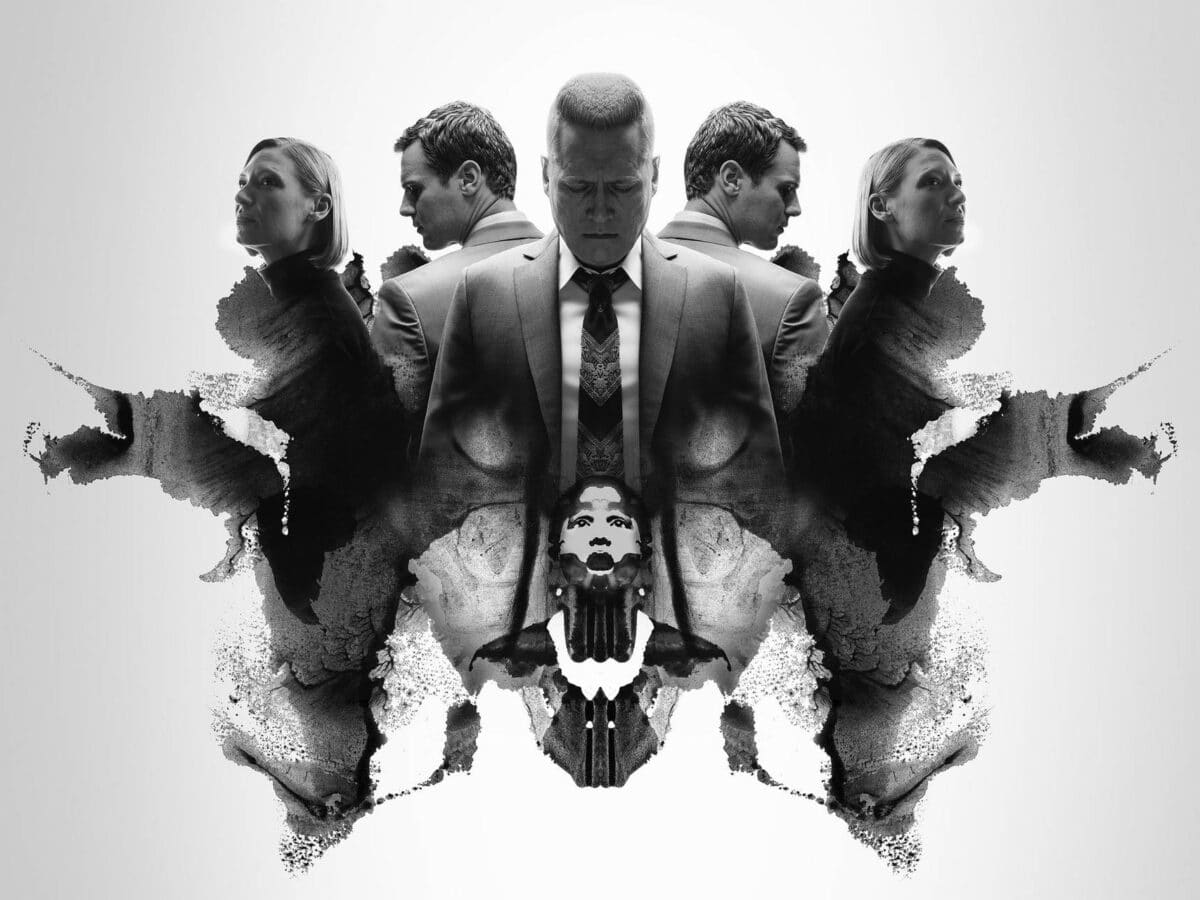 Audi A6 2022
The Audi A6 isn't just nice to look at and drive, it's also incredibly secure. You have the option of having a tracker installed in your Audi when you first buy it. The Audi A6 2022 also has high beam assist, emergency braking, and pedestrian detection, as well as adaptive cruise control and active lane assist. The A6 has faired well in the front, side, and rear crash tests, as well as rollover tests. In addition, this dealer recommends exploring the A6's financial options. Because it is a new vehicle, it is out of budget for many people. You can however lease or purchase the 2022 A6 on finance, which makes it much more affordable.
The Audi A6 is a luxury vehicle, that's well worth consideration. While it may be out of the price range of many people, finance options make it attainable. It is also without a doubt this list's most secure vehicle.
Subaru Legacy 2021
Subaru has always had a commitment to providing safe and secure vehicles. This is perhaps because the brand was, for a long time, extremely popular with race car drivers and street racers. The latest Legacy has earned a five-star rating for its safety features and has passed with flying colours on the side, front, rear, and rollover tests. Many would argue that the Subaru Legacy is one of the safest cars available on the market today. As with the Audi, a tracker can be added aftermarket. The Legacy also has a driver-assist suite, including emergency braking, sway warning, lane departure, lane keep assist, and cruise control, as well as adaptive LED headlights.
If you are looking for a vehicle that's secure, affordable, and handles well, then the Subaru Legacy 2021 is worth consideration.
Honda Insight 2021
Honda, like Subaru, prides itself on its vehicle's safety features. Unsurprisingly, the Insight has earned five stars for the way that it handled during tests. Not only is the Insight tastefully designed, inside and out, but it is also extremely secure, and an aftermarket tracker can be installed, which will ensure that if your vehicle was stolen, that you will be able to track and recover it. The Insight, like most of the cars on this list, features emergency braking, lane departure warning, and forward-collision warning. It also has adaptive cruise control and lane-keep systems.
The Honda Insight 2021 is a vehicle that handles well, looks nice, and is incredibly safe. If you want to buy a new car this year, give it some consideration.
Mazda 6 2021
Like the other vehicles that have been mentioned so far, the Mazda 6 has achieved a five-star ranking in all of the previously mentioned tests. The vehicle has LED headlights, rear cross-traffic alerts, adaptive cruise control, blind-spot monitoring, lane departure warning, and lane-keep assist, as well as automatic emergency front braking. In addition, the Mazda 6 also has a very tasteful interior and exterior design, which is sure to impress. It also has a multitude of internal features.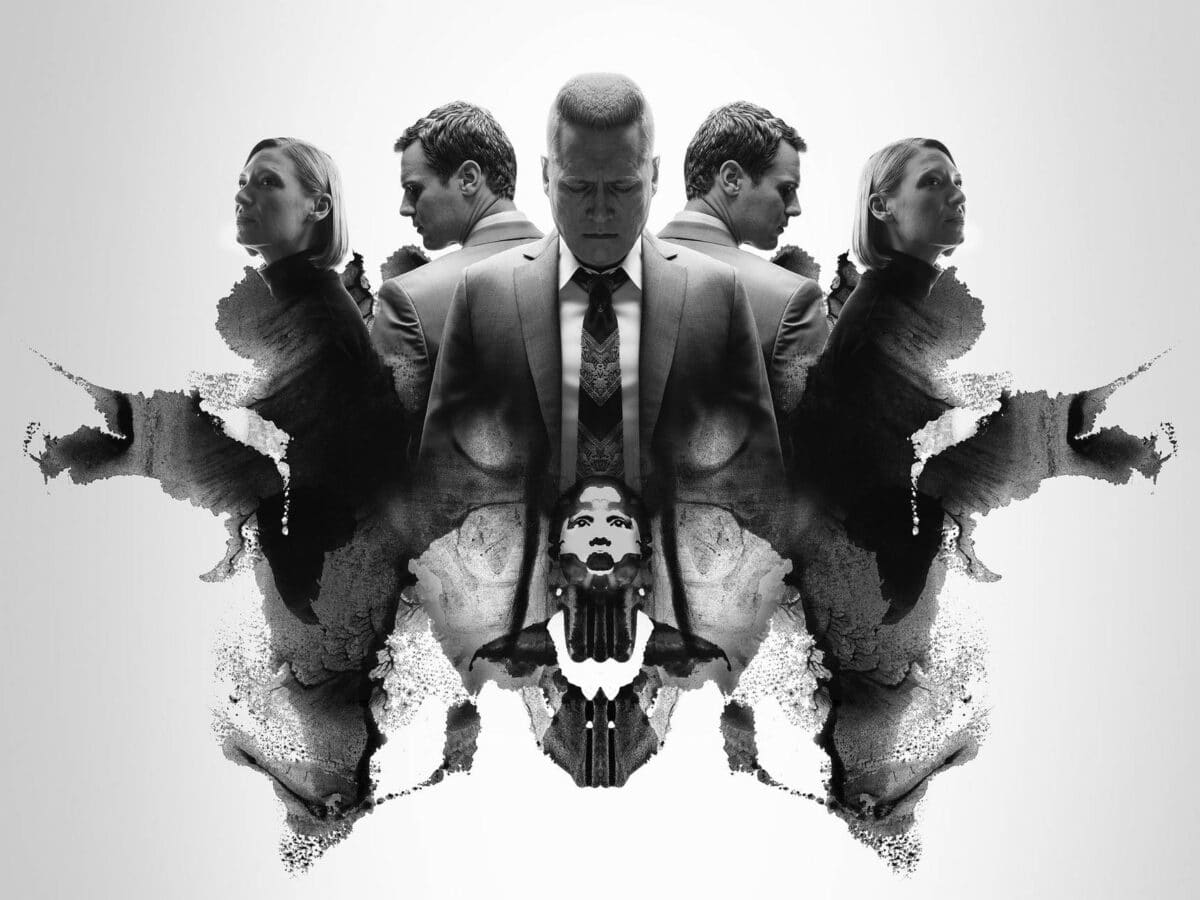 Honda Accord 2021
The 2021 Accord, like the Insight, has earned a five-star rating on all tests and includes multiple safety features, including automatic emergency braking, low-speed follow, forward collision warning, lane keep assist, lane departure warning, and adaptive cruise control. It also has other internal features, like Apple CarPlay. You can also get a tracker installed, as well as other features and additional packs, including interior packs that improve the vehicle's interior aesthetic.
Toyota Camry 2021
The Toyota Camry has also earned five-star safety ratings and is a very safe vehicle. It is perfect for working professionals and has a pre-collision system, pedestrian detection, lane departure alert, automatic high beams, steering assist, adaptive cruise control, lane tracing, and a tracker can be installed. The Camry is affordable, nice to look at, and handles very well. The Camry, like the other vehicles on this list, can be purchased with additional packs, some of which include additional safety features. You can also buy a pack that improves the interior, adding leather seats.
Honda Odyssey 2021
The Odyssey has earned five stars in all tests performed by the NHTSA, except for the rollover test, where it only earned four stars. With that said, the vehicle is still very safe and makes for a great investment. The vehicle has multiple safety features, including lane departure warning, lane keep assist, automatic emergency braking with pedestrian detection, and adaptive cruise control. The Odyssey's interior and exterior are beautifully designed and include many additional features, including Apple CarPlay and Android Auto. The Odyssey, compared to other cars on this list, is very affordable and makes for a great vehicle to travel to and from work or to take your children to school in.
Tesla Model 3
Tesla is a very popular brand at the moment, primarily because their vehicles are entirely electric, which is very desirable considering that non-electric vehicles will be outlawed from 2030 onwards. While Tesla's can be expensive, like with the A6, they can be purchased on finance schemes. The Tesla Model 3 is very safe and has earned five stars in all crash categories. The vehicle has a semi-autonomous autopilot system, which makes travelling in it much easier. The vehicle also has blind-spot monitoring, lane keep assist, front and rear automatic emergency braking, and rear-cross traffic alert.
If you are looking for a vehicle that's safe, secure, and reliable, then look no further than this list. The vehicles you see here are all rigorously tested, hardwearing, and incredibly durable. They will make for great private or family cars.