On Thursday, a 10-minute Instagram video posted by Dave Chappelle, the creator, star, and executive producer of announced the streaming of the "Chappelle's Show" on Netflix again. The video said that he got millions of dollars after the contract negotiations.
The comedy show was a great hit and it boosted up Chappelle's career in the comedy domain. The famous show started streaming on Netflix on November 1 but was taken down after Chappelle complained how Comedy Central and ViacomCBS had been featuring the show without any additional payment to him. Comedy Central streamed the show from 2003 to 2006.
Chappelle addressed his viewers and thanked them for making the show worthless. "I asked you to stop watching the show and thank God almighty for you, you did," Chappelle said. "You made that show worthless because without your eyes it's nothing." He also thanked the Netflix co-CEO Ted Sarandos for taking the show down immediately after hearing the issue.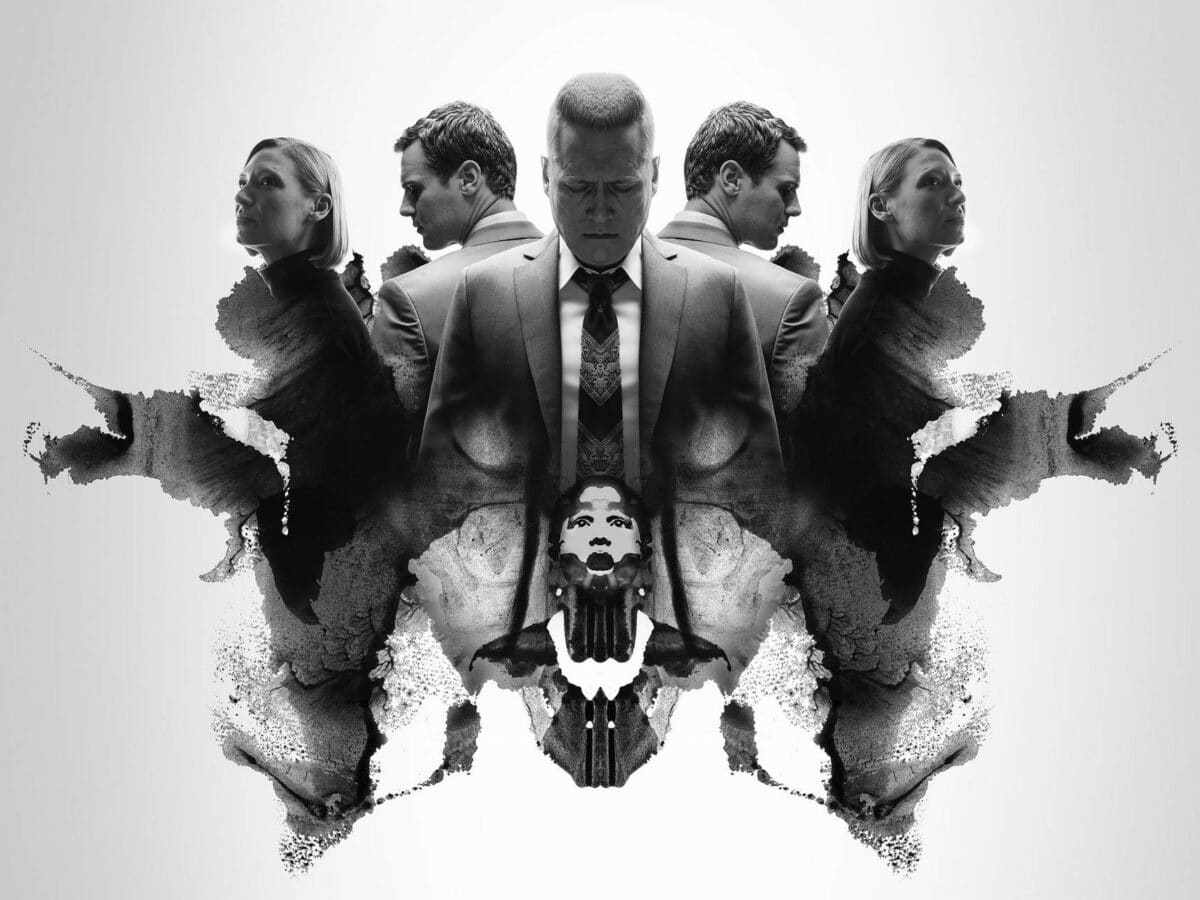 The video clip addressed how inappropriate it was to stream his work without his consent or without paying him the deserving amount. The producer and star shockingly quit the show ahead of the third season indicating the stress of all the works he had to do.
After the concerned departments noticed the sharp fall in the number of viewers, they called Chappelle and settled this by retaining his name, license and paying him what he deserved. The good news is that the dispute has been solved and the viewers will finally get to watch the series again as before.
The video clip ended by Chappelle saying "Finally after all of these years I can finally say to Comedy Central, 'It's been a pleasure doing business with you,'"
View this post on Instagram