Well, it's time for the fans of Chicago Med to part ways with their favorite show. The will, in July 2022, will depart its services in the US. The show was created by Dick Wolf and was one of the favorite shows of many.
Chicago med season 6 was recently released on NBC, and the show will run up to Season 8.
In the Netflix United States, Season 1 to 5 of Chicago Med school were licensed in the year 2021 when we got the report that Netflix is going to license many seasons. Gradually, the show's Seasons 1 to 5 came into Netflix worldwide.
Now, after one complete year, we got the news from the removal list of July 2022 that Season 1-5 of Chicago Med are all set to leave their services on 22nd July 2022. It means that the deal was of concise duration, and the show's departure claims that we won't be able to watch Chicago Med season 6 on Netflix.
Is Chicago Med Leaving Netflix Internationally?
The date of removal does not apply to all the regions. But, the show will expire in many regions unless and until Netflix renews the show in some selected regions. In the United Kingdom, the license will expire on 1st September 2022.
Also Read – All American Season 5 Release Date On Netflix
Chicago Med Cast
The medical drama Chicago Med cast includes many brilliant artists such as Oliver Platt as Dr. Daniel Charles, S. Epatha Merkerson as Sharon Goodwin, Yaya DaCosta as Nurse April Sexton, Marlyne Barrett as Maggie Lockwood, Torrey DeVitto as Dr. Natalie Manning, Nick Gehlfuss as Dr. Will Helstead, Dominic Rains as Dr. Crockett Marcel, and Brian Tee as Dr. Ethan Choi.
The show is created by Derek Haas, Michael Brandt, and Matt Olmstead. Chicago Med was released on 17th November 2015 and is now in its sixth season.
We know you will miss the cast and the show on Netflix. So,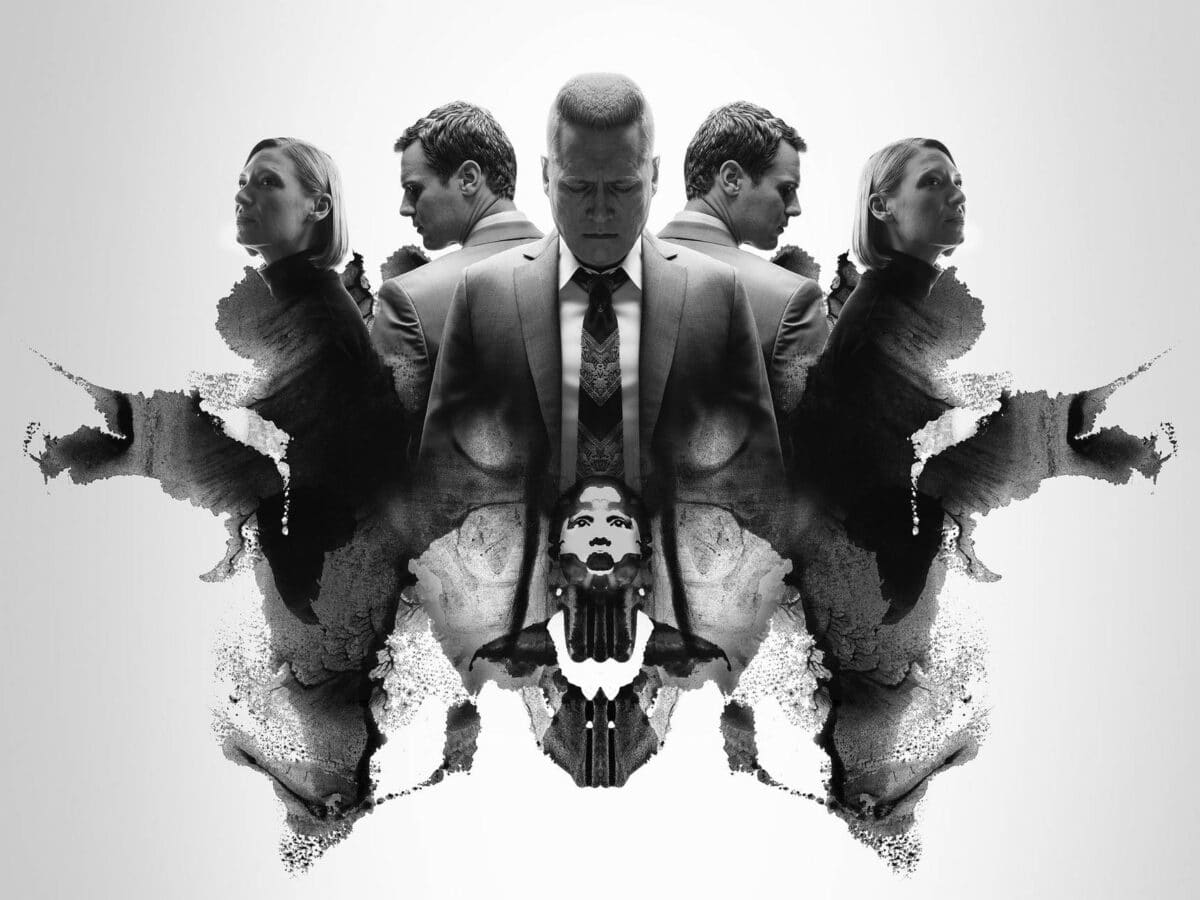 Where can you watch Chicago Med?
We have brilliant news for you, Chicago Med is already streaming on its never-ending home for a long time. Yes, we are referring to Peacock, streaming the show's Season 1 to 7 in both their premium and ad-supported tiers. You could also find the show on Hulu. But, recently, NBC is pulling out its content from Hulu, so maybe you cannot find the show here.
So, are you excited for the rest of the seasons? And Will you guys miss Chicago Med on Netflix? Do let us know!