Well, bad news has arrived! China's rocket is expected to fall back to an unknown landing point. According to the NY Times, The rocket is uncontrolled and can re-enter the earth this weekend. The 23- ton Long March 5B rocket can hit the populated area, However, the US Government-funded aerospace Corporation is tracking the rocket and according to velocity, it's expected to arrive on May 9 (The time can be plus or minus 16 hours).
On 29th April, from Wenchang in China's Hainan Province, the 30-meter high core of the rocket launched the Heavenly Harmony unmanned core module into low earth orbit. After that, the long march 5B entered a temporary orbit which created a stage of unknown re-entries.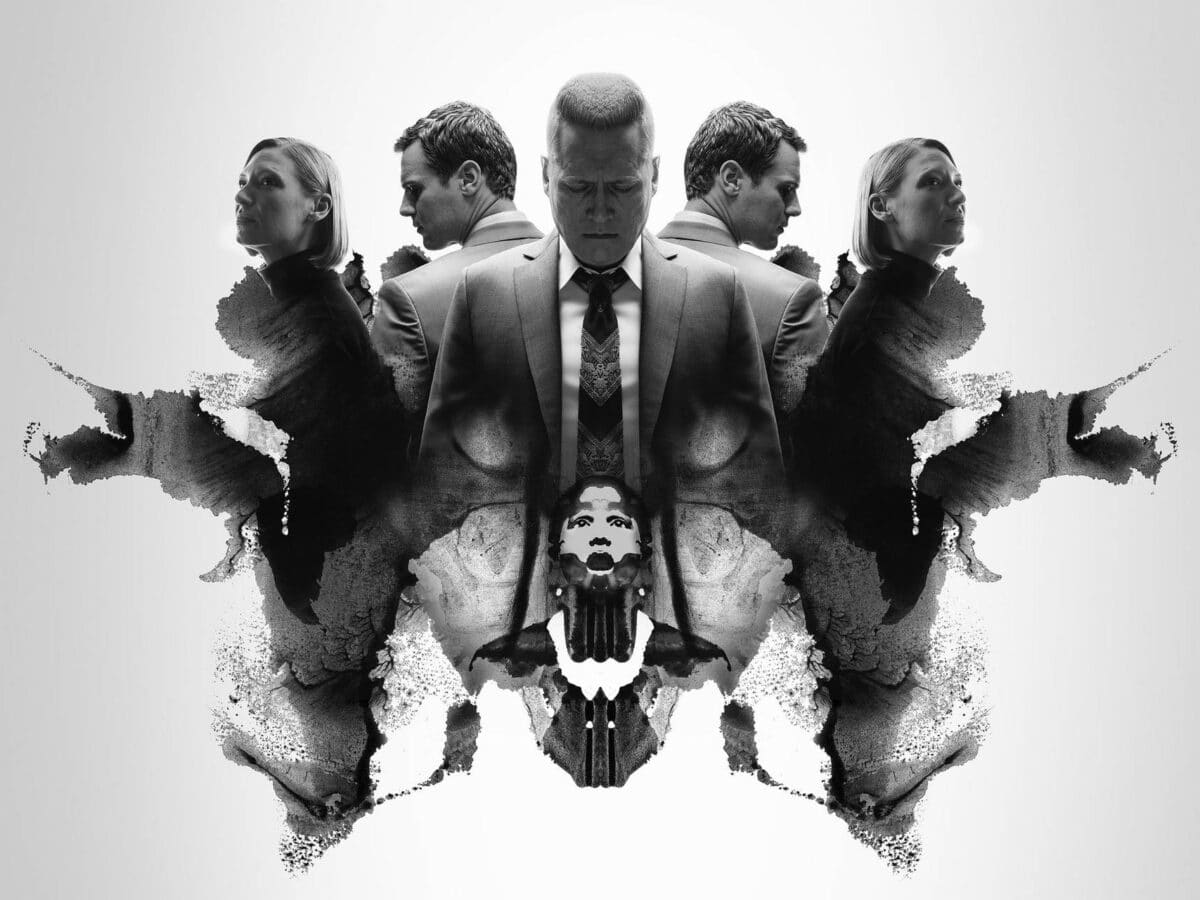 What Next?
Right now, both Russia's Roscosmos agency and the US Space Command are tracking the object. The actual location and the time can't be determined by the scientists. It depends on the solar activity that can make it expand outward. The Aerospace Corporation stated in the medium Post, "The rocket stage's orbital inclination of 41.5 degrees means that re-entry can be as far north as Chicago, New York City, Rome and Beijing and as far south as New Zealand and Chile,"
Can it harm the environment?
In 1979, one of the largest objects hit the 77-ton Skylab and most of the pieces fell in the Indian Ocean.
Last year, they launched a Long March 5Brocket that ended up with the metal flying through the sky which damaged several buildings on the Ivory coast!
The worst thing is that it's negligent on China's part! China has never provided the design of a rocket so it is unpredictable how it can harm the earth's atmosphere. But according to Aerospace Corporation principal engineer Marlon Sorge, the general rule of thumb is that 20-40 percent of the mass of the large object reaches the ground.