In a business world where digital advertising and email marketing is king, it is easy to forget about direct marketing. However, if used correctly, it is still a very valuable and effective marketing tool. Direct mail is a tangible method of achieving business to consumer and business to business sales. However, to take your business to the next level and make it stand out, you need to get creative.
Here, we look at some ways of making your direct mail a little more fun and a little more creative so that you are memorable to your customers.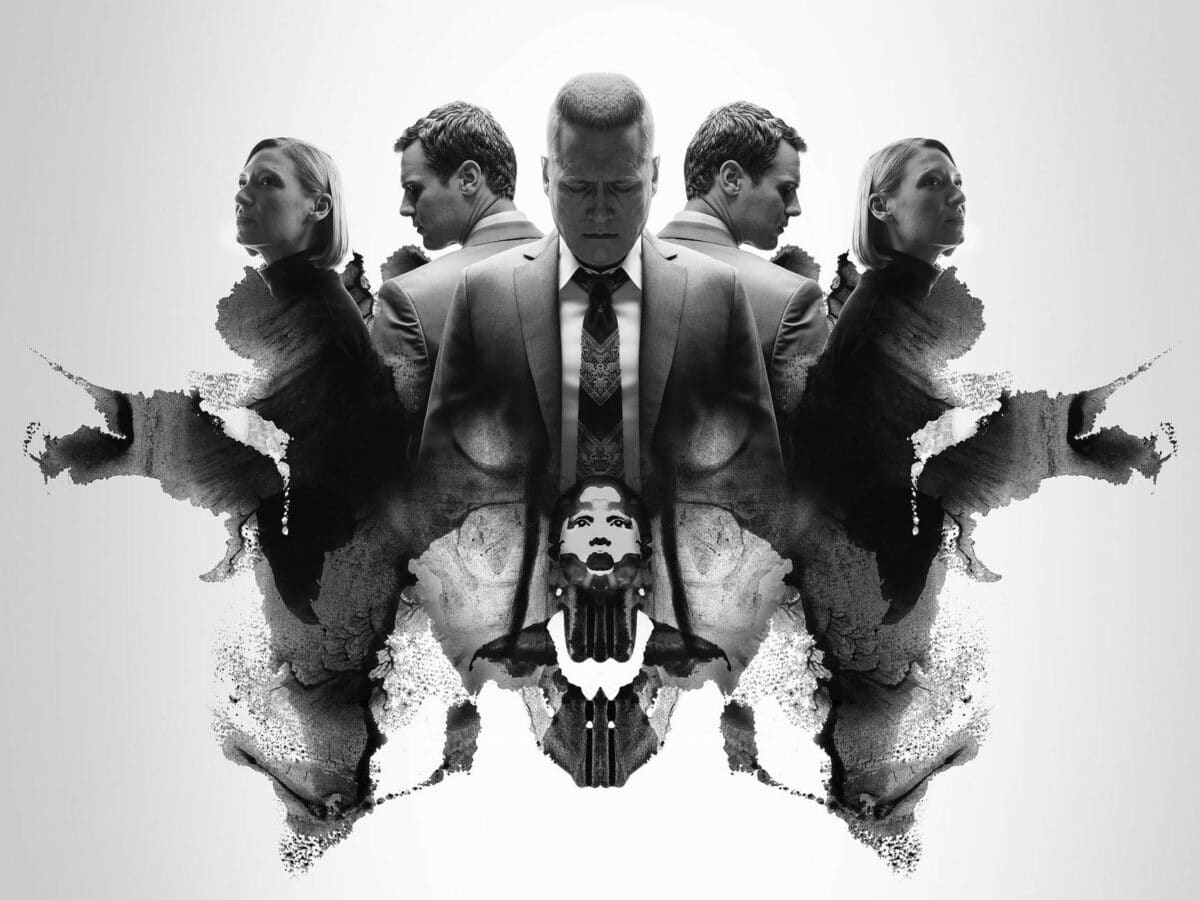 Thank you cards
Thankyou cards are appreciated by everyone but are rarely sent out anymore, especially by businesses. Restart the trend and send out personalized thank you cards or notes to customers. This will make them feel valued, remind them of who you are and gain a loyal customer base.
Interactive post
You can get really creative here. Who is to say that direct mail has to be on paper? Send your promotions or offers on a balloon which involves them having to blow it up to read the message, scratch cards, lift the flap, invisible ink to be warmed on the radiator – the only thin limiting here is your imagination. The more creative, the more memorable it will be.
Funky mail
Think about what your mailbox looks like after the mailman or woman has been. We bet it's mostly rectangular envelopes in white or grey. Why not make your mail stand out amongst the boring stuff? Brightly coloured envelopes, interesting shapes, perhaps even different materials will make it pop out in a pile of dullness.
QR codes
We have all seen those little barcodes that you are encouraged to scan with your phone or tablet, right? Well, they can really go a long way when it comes to business. They encourage offline customers to connect with online content. Find out How to make QR code, have them printed onto your direct mail and link it to your website, social media pages, business app, newsletter sign up page or feedback page. If all they have to do is scan a QR code rather than type in or find you, they are more likely to engage with the content.
Be funny
This can be a tricky one because humor is subjective. There have been instances where a business has used humor and not quite read their audience right or got the tone correct and it has backfired. However, if you do your research and plan it carefully, a bit of humour will put a smile on your recipients face and make them more likely to remember you.
Send them a birthday card
To do this, you will need some information about them – their name, address and birthday, so this is one to use after you have captured them on your marketing list already. Send out personalised birthday cards on their birthday, perhaps with a free gift or discount code.
If done correctly, direct mail can be just as effective, if not more so, than digital marketing and email. See how creative you can get on your next campaign.