Chhichhore released on 6th September 2019. According to the cast, this is a movie of Nitesh Tiwari, in which he mentioned the college days.
Chhichhore is Nitesh Tiwari's movie and the starring actors are Shushant Singh Rajput and Shraddha Kapoor. Chhichhore is one of the big releases this week. Therefore, this movie earned Rs.6 crore to Rs.8crore on its opening day. And is expected to be the second blockbuster movie of Shraddha Kapoor after Saaho.
It's the time to go back to college with Chhichhore. Therefore, Shushant Singh Rajput and Shraddha Kapoor have managed all the attention of the audience with quirky promotions. This movie is having 6 more extended casts along with Shushant and Shraddha. The extended casts of Varun Sharma, Prateik Babbar, Tahir Raj Bhasin, Naveen Polishetty, Tushar Pandey and Nalneesh Neel.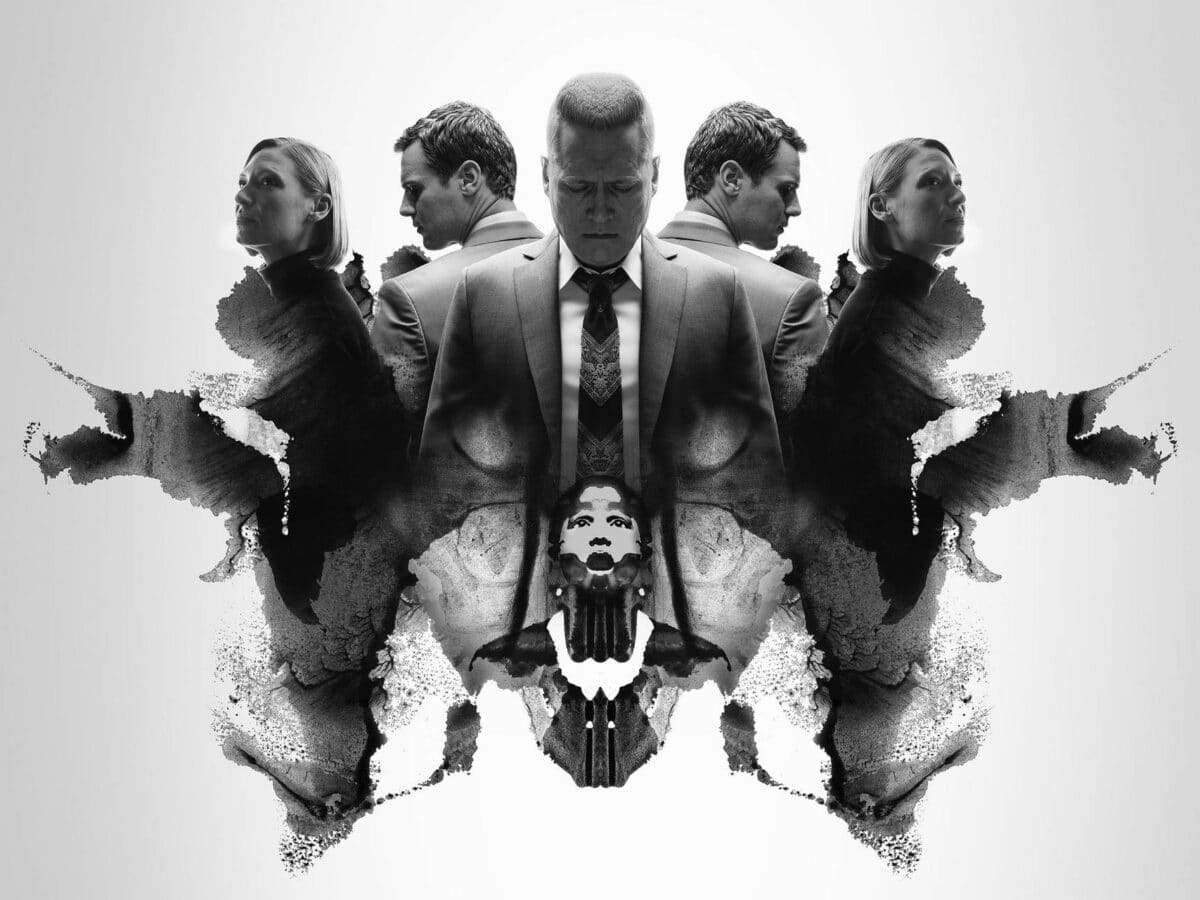 Chhichhore is expected to be the second blockbuster movie, in the same week when Saaho is still dominating. People are still standing on ticket windows to watch Saaho. Hence, Chhichhore is believed pick up steam on Saturday and Sunday. Chhichhore is expected to earn around Rs.25 crore till the closing weekend.
Lastly, Nitesh Tiwari's Dangal movie earned around 29.92 crores and was released over 4000 screens. Recently, in an interview, Nitesh Tiwari says that "I'm in no pressure." Because it depends on destiny whether the movie will be a hit or flop.
Hence, Chhichhore and Saaho both are going over the box office. And are going to be the best release of this year.
Stay updated to know more about these blockbuster movies of 2019.