Developers that allow users to create accounts in their iOS, iPadOS, and macOS apps will soon have to include a way for consumers to delete their accounts. According to Apple, all app submissions and deleting account from App store must have the option by January 31st.
What proposal did Apple have?
At the Apple Worldwide Developers Conference in June, the firm revealed this rule, along with other App Store guideline changes, as part of a campaign to give customers more control over their data. According to The Verge, Apple only requires developers to allow users to initiate deletion of their account from within the app, thus apps may direct you to a website or even a live chat with an agent before you can really terminate your account.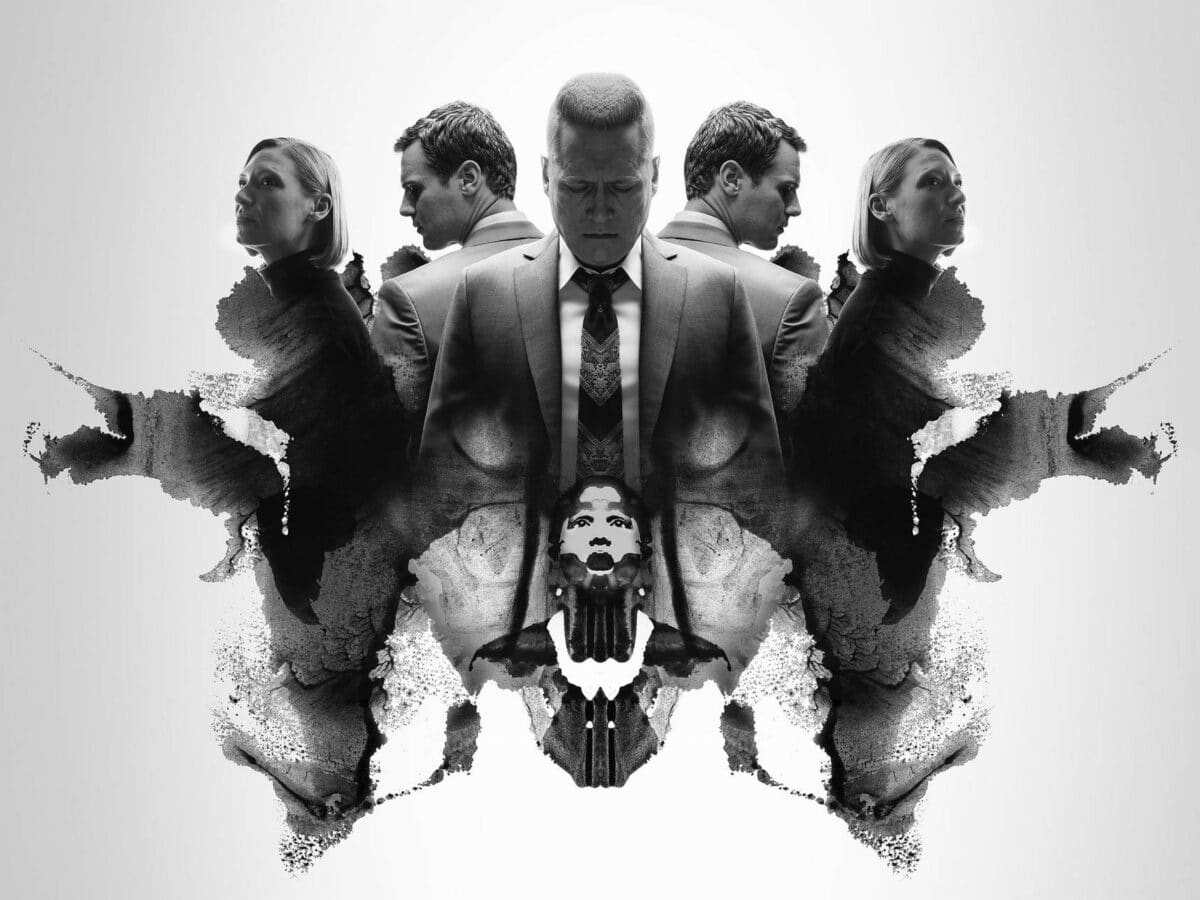 Removing and deleting account from App store
Given the techniques many developers use to urge you to stay as a user. It's unclear how beneficial this criterion will be in practice. Still, removing an app account will be slightly less of a hassle, which can't be a terrible thing. This should make it easier for customers to cancel subscriptions and apps that they don't use.
Report button
To report a problem, a simple button has been added to App Store pages on iOS 15, iPad 15, and macOS Monterey. This is still in beta so you can report any bugs or concerns you have with an app to Apple. For the time being, the functionality is only available in Australia, Canada, New Zealand, and the United States. Apple will make the button available to more people.
This is a piece of great advice by Apple because deleting account from App store will help the users . The service will help the users to get rid of the problems they face. It will also become easier to delete useless apps.