Delhi Government Says To Give More Funds For Dalit Students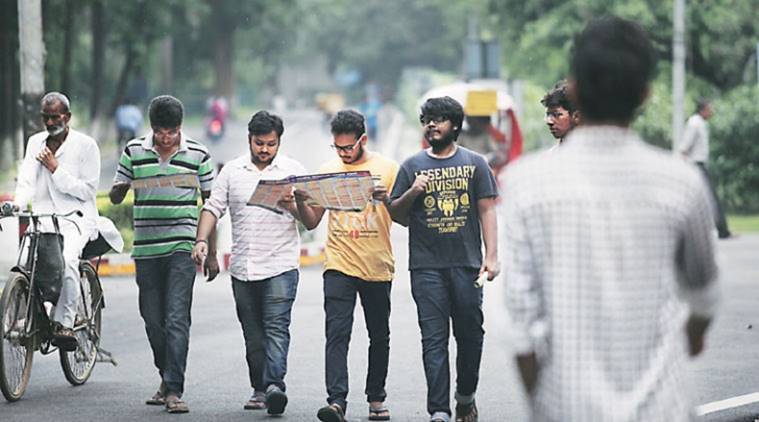 Due to so many financial problems studying in abroad remains a dream for all the talented studies of lower categories. So, keeping these things in mind the AAP (Aam Admi Party) in Delhi started a scheme. This will help all the talented students of lower castes.
On Thursday, the AAP party launched a scheme in which they announced that they will give more funds for the education of Dalit's. They made this scheme just to help the people of lower categories.
Under this scheme, all the students who secured admissions in M.Phil, Ph.D., LLM, M.Tech or any other course are eligible to apply. The SC/ST Minister Rajendra Pal Gautam said this all. All the students applying for this scheme should be the residence of Delhi. All the students applying should be below 30 and the annual income of their family should not exceed more than 8 lakhs per year.
This is a scheme that is happening for the first time in Delhi. The government will provide around 10 lakhs for a 2-year course and 20 lakhs for a 4-year course. Therefore, this scheme is offered to 100 candidates only.
Delhi government is doing a lot to save the future of lower category students. Now, studying in abroad will be a reality for the Dalit students also.
Video on CBSE fees hike- All Details
Stay updated to know more about this scheme of AAP Party, Delhi government.