Demon Slayer: Kimetsu no Yaiba is a 3D fighting game created by CyberConect2. It is one of the most famous anime series that revolves around the storty of Tanjiro Kamado and his experiences as a hunter. It is based on the anime transformation of Koyoharu Gotouge's manga series. The game was launched by Aniplex in Japan for various platforms such as PlayStation 4, PlayStation 5 and Microsoft Windows in 2021. The demon slayer game is set to release in June 2022 and Fall 2023 for Nintendo Switch. It is after the success of Season 1, the anime is coming again for Season 2. So, demon slayer game is one of the best anime franchises in Japan. The show's Entertainment District Arc was concluded with Swordsmith Village Arc.
Therefore, Demon Slayer season 2 is about the trio Tanjiro, Inosuke and Zenistu. These characters have a lot of things in common with heroes of MOBA.
Plot of the Game
The demon slayer game is adapted from events of first season of anime series. The game's story revolves around Tanjiro Kamado, who is the protagnist as he joins the Demon Slayer Corps challenges against a number of demons to turn to his sister Nezuko. Similarly, the story tells about exploration elements and is narrated through different cut scenes and battles with demons in anime series. The game takes care of both local and online multiplayer.
The demon slayer game includes Adventure Mode and Versus Mode, that are described below.
Adventure Mode: Here you will follow Tanjiro Kamado through story from Demon Slayer anime beginning from 'Unwavering Resolve Arc' through events of 'Mugen Train Arc'
Versus Mode: Here, 18 characters will appear and game can be matched up against each other in a 2 vs setting.
Characters of Demon Slayer Game
Tanjiro Kamado
Nezuko Kamado
Zenitsu Agatsuma
Giyu Tomioka
Sabito
Makomo
Kyujuro Renguko
Murata
Tanjiro Kamado
Giyu Tomioka
Shinobu Kocho
Insouke Hashibira
Things to Consider
If you have a physical PlayStation®4 version, it can be upgraded to PS®5 with no extra charge.
If you have a digital PS®4 version, then you can save the PS®5 with no extra cost
Unlock keys allow access to play as characters in Versus Mode
Save data and trophies cannot be saved in PS®4 and PS®5 adaptation
Paid subscription to PS®4 is supposed to play in versus mode online
The content specs may differ without warning
Digital bonuses are permanent and they may be offered at later date
The PS®4 version is to be played on PS®5 by upgrading it. To upgrade it to latter one, the game disc for PS®4 should be used for free upgrade to play PS®5 version of this game.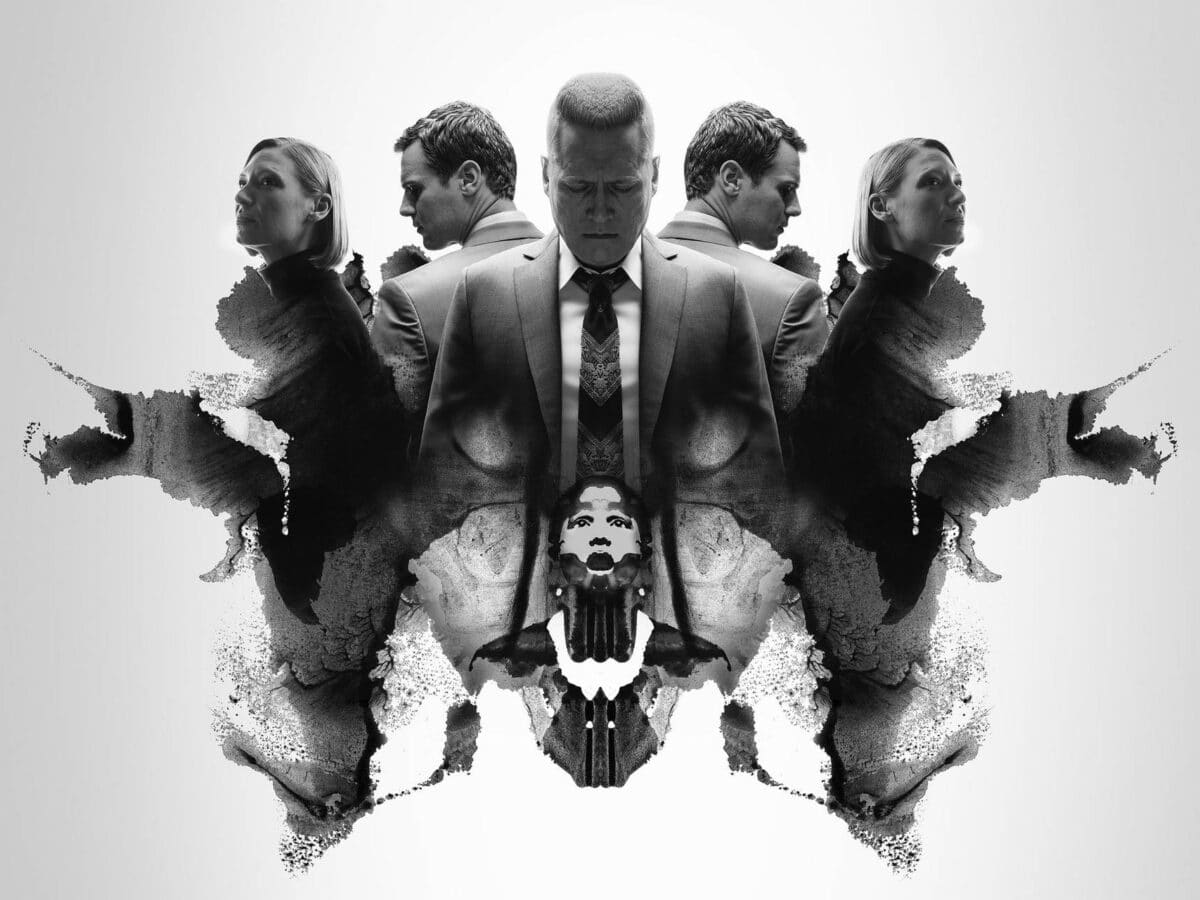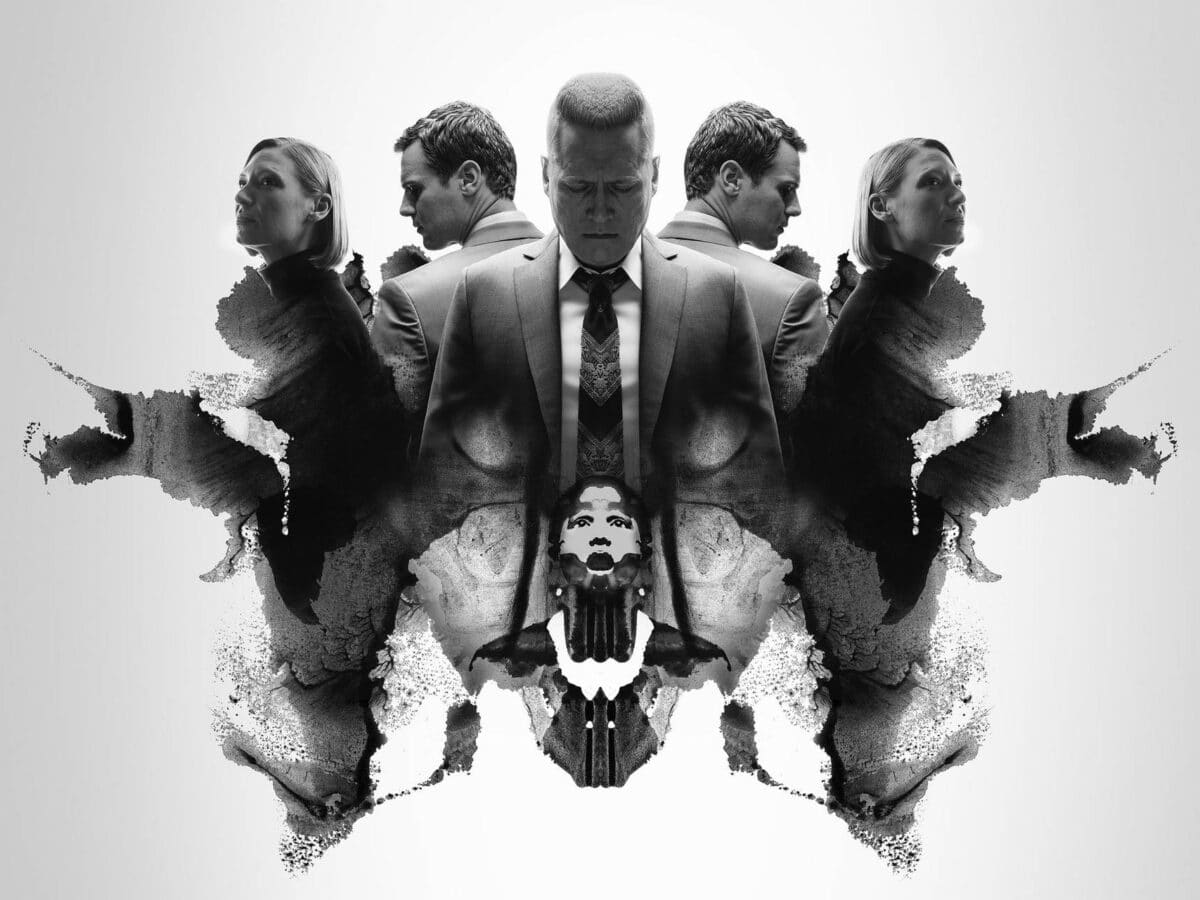 Main Characters
If we talk about characters, among them Tanjiro Kamado is a great swordsman who uses different techniques for fighting. He is genuine and is always be there to help his loved ones. Ling has similar attributes to that with Tanjiro. Although, he is a good swordsman who can climb wall. Hi speed can be compared to Tanjiro, who is enough to be undetected by enemies. In Demon slayer game, people would love to see Ling wearing Tanjori's haori.
Other than this, there is Zenistu who is very interesting because of his wit. However, his strength comes out whenever he is sleeping. He can slay an opponent with one slash.
Then, there is Inouke who has the power of beasts. Above all, his intuition and speed reminds of MLBB's Roger despite their weapons. Even, Roger also has intuition that enables him to move faster and turns him into an animal.
Demon Slayer Mark is a supernatural marking that may appear on the body of a brave Demon Slayer. Most talented Demon Slayers of the corps have a chance to create a secret tattoo or birthmark that looks similar to the demon crests that appears on demon's bodies. These marks are referred to as Demon Slayer Marks. It looks like a tattoo or birthmark that makes this mark looks different, that reminds of the Breathing Style of the bearer.
Origin of Demon Slayer Game
The origin of this mark is not known, however, the first occurrence of these markings were in the Sengoku Era. It was possessed by the first person with this Mark was Yoriichi Tsugikuni, who was born with this mark. All other swordsmen during the Sengoku Era became aware of their marks because of the catalyst effect of the mark. Meanwhile, these marks vanished for a long time, due to numerous times the corps was nearly destroyed, until it appeared again on Tanjiro Kamado. Hashira found his mark familiar.
The demon slayer game was released in 2019 which is why only one season has been out yet. It has 205 chapters and has ended.
Kimetsu no Yaiba has 26 episodes one movie. The first season has 26 episodes carried out with an interesting storyline.The Fall 2021 season started in October 2021. This series is based on the manga series of same title written by Koyoharu Gotouge. It was premiered on December 5 2021. While, there may not yet be a confirmed release date for Demon Slayer game there is a trailer that made everyone curious.
The second season of Demon Slayer game: After this the movie of demon slayer game was released on October 2020 and the story was continued from the last 24th episode. Meanwhile, the Winter 2022 season started in January 2022.
In conclusion, Demon slayer game is worth-watching and is even popular among adults. The game got so popular that its costumes are also available in the market for kids. Clothing included cape tops, pants, leggings and halloween outfits.