It sounds like Apple is not only the company that is interested in reducing its reliance on Intel. As per the reports of Bloomberg, Microsoft has started developing in house ARM processors for powering its surface devices and the cloud infrastructure. However, there are not so many details on this project, but Bloomberg has reported that Apple is a company that has started working on this chip that plans to use in its data centers.
At present, Microsoft is currently using Intel based processors. The chipmaker is very much dominant in server space, commanding a 90 percent share market. News reports say that the company's stock is going to drop at 6.3 percent before the trading gets closed for the day. Because silicon is a foundation building block for technology this is the reason we are going to continue investing in our own capabilities, said Microsoft Spokesperson through the statement of Engadget and other publications.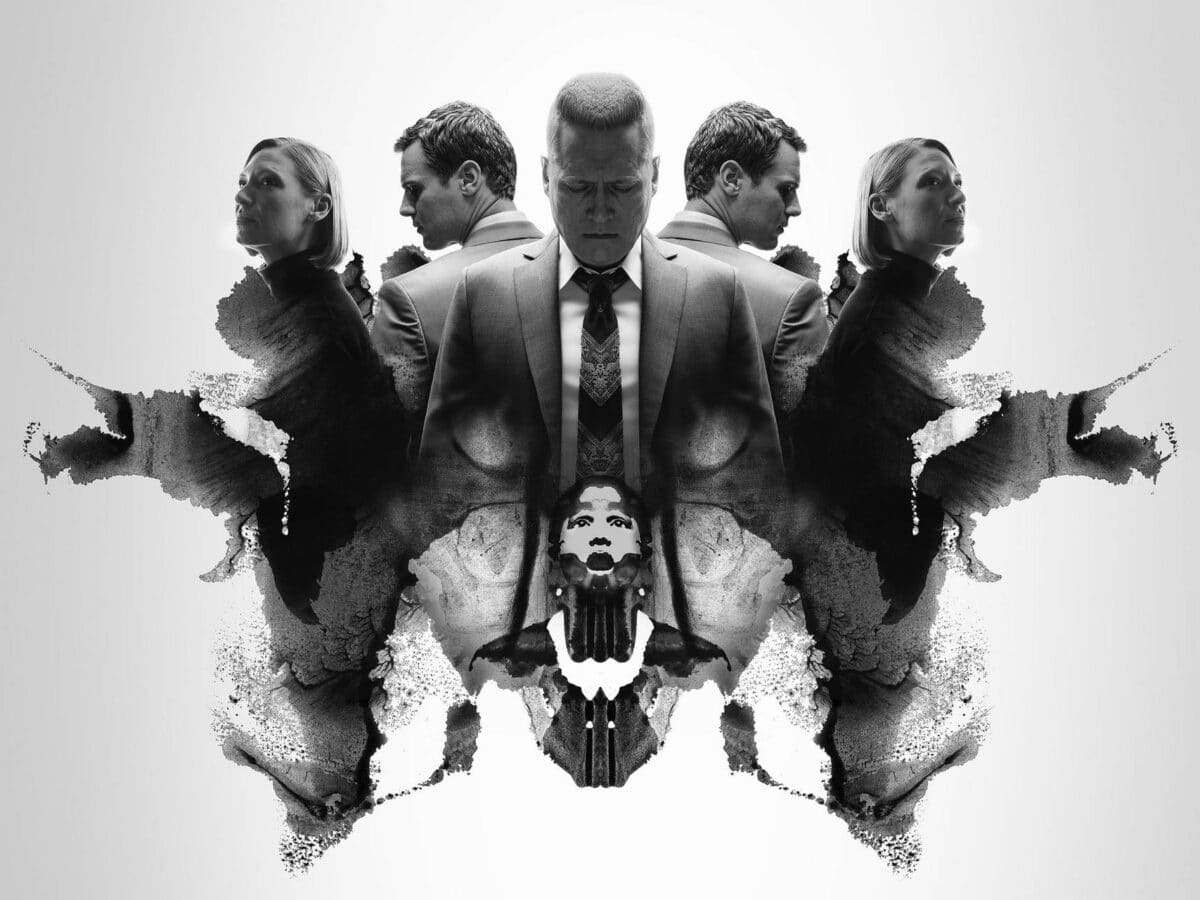 The Surface Pro X's custom SQ1 processor is based on a Qualcomm design and Microsoft worked with the chipmaker to augment the chipset to its needs. It is very much clear that Microsoft has at least been considering making more ARM-based computers. Back in 2018, reports said that company has been focusing on Arm-based chips in original surface Go but opted not to after Intel reportedly petitioned it against the idea.
Probing further, Surface devices account for a relatively small part PC market Microsoft's decision for developing its own chips for computers and will be a blow to Intel and jumped ships with its M1 silicon this year only. In Apple's case, this move is very much good and interesting.