Owning a financial enterprise can give you great pride. However, you'll also need to be mindful of the pitfalls that come with this type of business. One way to do so is by educating yourself on how fraud, insider trading, and other illegal activities are committed. The more you know, the more likely it is that your financial institution will remain safe!
Becoming Compliant
To become compliant with financial industry regulations, it's important to have a comprehensive understanding of the rules that apply to your specific type of business. FINRA is an independent regulatory organization whose mission is to protect investors and maintain market integrity. To file for compliance, you need an FCA wind down plan template that details how your corporation will be wound down if it closes or goes bankrupt. The FINRA provides a variety of resources on their website, including guidance for firms on how to comply with rule requirements. In addition, they publish a list of disciplinary actions that have been taken against financial firms. These resources address everything from suitability and anti-money laundering to market access and capital adequacy.
Insider Trading
One of the most common illegal activities in the financial industry is insider trading. This occurs when someone with access to non-public information uses that information to make a financial gain or avoid a loss. For example, if you're privy to details about an upcoming merger, you could purchase shares of the company before the news becomes public and then sell them after the stock price has increased. Or, if you're aware that a company is about to declare bankruptcy, you could sell its shares shortly before the news becomes public. Several laws and regulations prohibit insider trading, including the Securities Exchange Act of 1934 and the Insider Trading and Securities Fraud Enforcement Act of 1988. The SEC is responsible for enforcing these laws and can bring civil or criminal charges against those who engage in insider trading.
Fraud
Another common issue in the financial industry is fraud. This occurs when someone deliberately deceives another person to gain a financial advantage. For example, a scammer might call you and claim to be from your bank's fraud department. They might then ask you for sensitive information like your credit card number or social security number, which they will then use to make unauthorized purchases. By impersonating your bank representative, this person is committing fraud. Several laws protect consumers against fraud, including the Truth in Lending Act and the Fair Credit Billing Act. It's important to note that these protections only apply when you've received something in exchange for giving out your personal information, such as a product or service.
Confidentiality Agreements and Employee Records
So, fraud and insider trading are two of the most common violations in the financial world. Insider trading occurs when an individual trades a security while using privileged or nonpublic information about that stock. This is illegal because it gives investors who trade on inside information a considerable advantage over those who don't. Insider trading can also cause prices to fluctuate, which may make it harder for your institution to remain profitable. Employee records can be used as proof to show that you've taken steps to protect against unauthorized access to customer data. The law requires businesses like yours to keep employee records private and secure. For example, personnel files should only be accessible by certain members of your company and never left unsecured in places where employees can easily view them without permission. This can prevent insider trading by limiting access to sensitive customer data.
Get Legal Representation
As you can see, financial firms need to follow several laws and regulations to remain compliant. That's why it's important to consult with an attorney who can guide you through the various statutes and help you understand what they mean for your business. A lawyer will also be able to assist with creating or updating your company policies and procedures as well as establishing new practices that protect against fraud and insider trading. The law firm you contact needs to have experience in the financial industry and be able to provide you with the support you need.
Keep Track of All Records
To prove that you comply with financial industry regulations, you'll need to keep track of all your records. This includes things like board minutes, employee training materials, and correspondence with regulators. You should also have a system in place for tracking customer information, such as their name, address, and contact information. By keeping meticulous records, you'll be able to demonstrate that your firm is operating by the law. Also, a good record keeping system can help you prevent fraud and insider trading by making information more difficult to "misplace." Financial institutions face several legal and ethical obligations, such as preventing insider trading and fraud. It is important to keep track of all records to avoid these types of issues. One way you can do so is by using an audit trail, which will show the date and time when any changes were made. This will provide indisputable evidence for your team if something ever comes up! 
A Finance-Specific Business Model
When starting or running a financial enterprise of any kind, it is important to remember that the business world has rules. Breaking these rules can result in fines, penalties, and even criminal charges. As an owner or operator of a financial institution, you should be aware of the most common violations, including insider trading and fraud. In this article, we'll discuss some of the main regulations that apply to financial businesses and offer advice on how to stay compliant. Keep in mind that laws and regulations are constantly changing, so it's important to consult with an attorney who specializes in finance-related issues.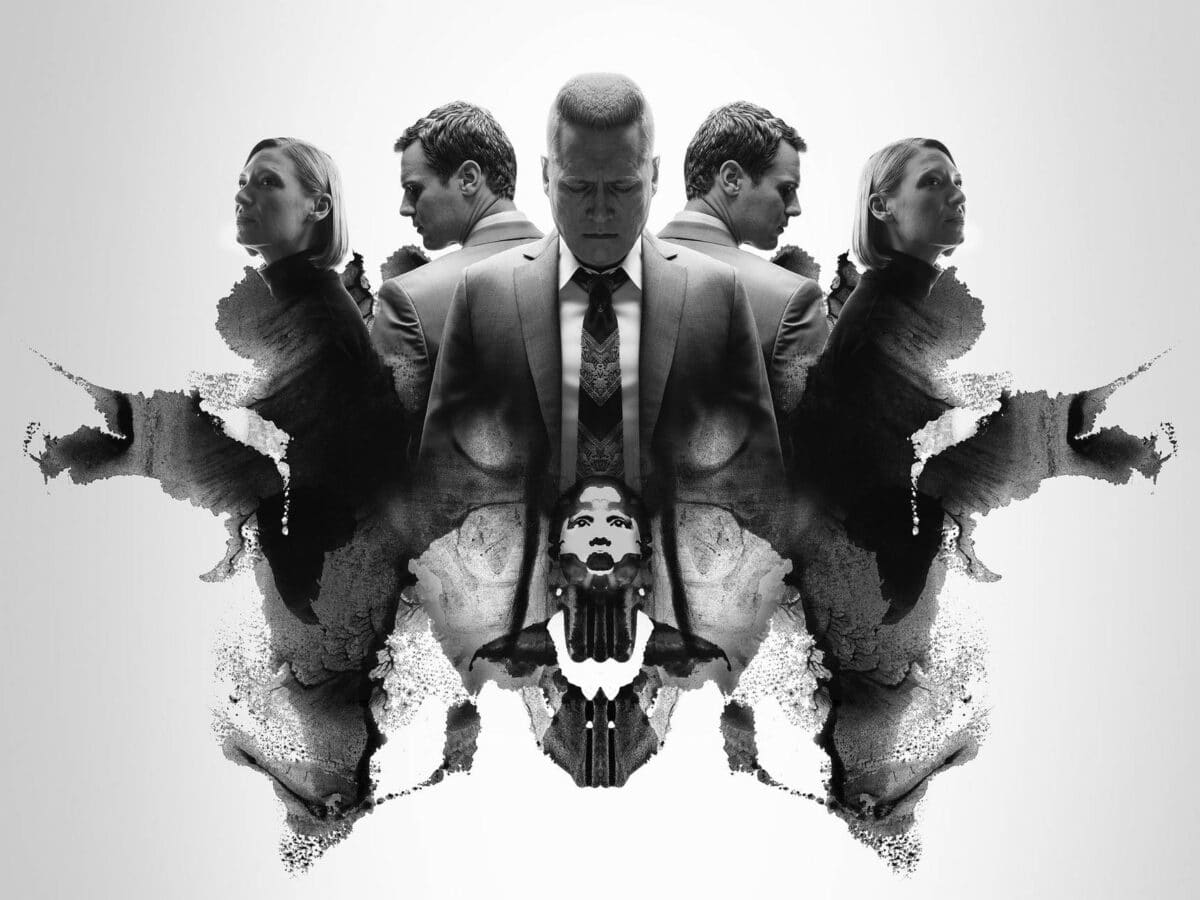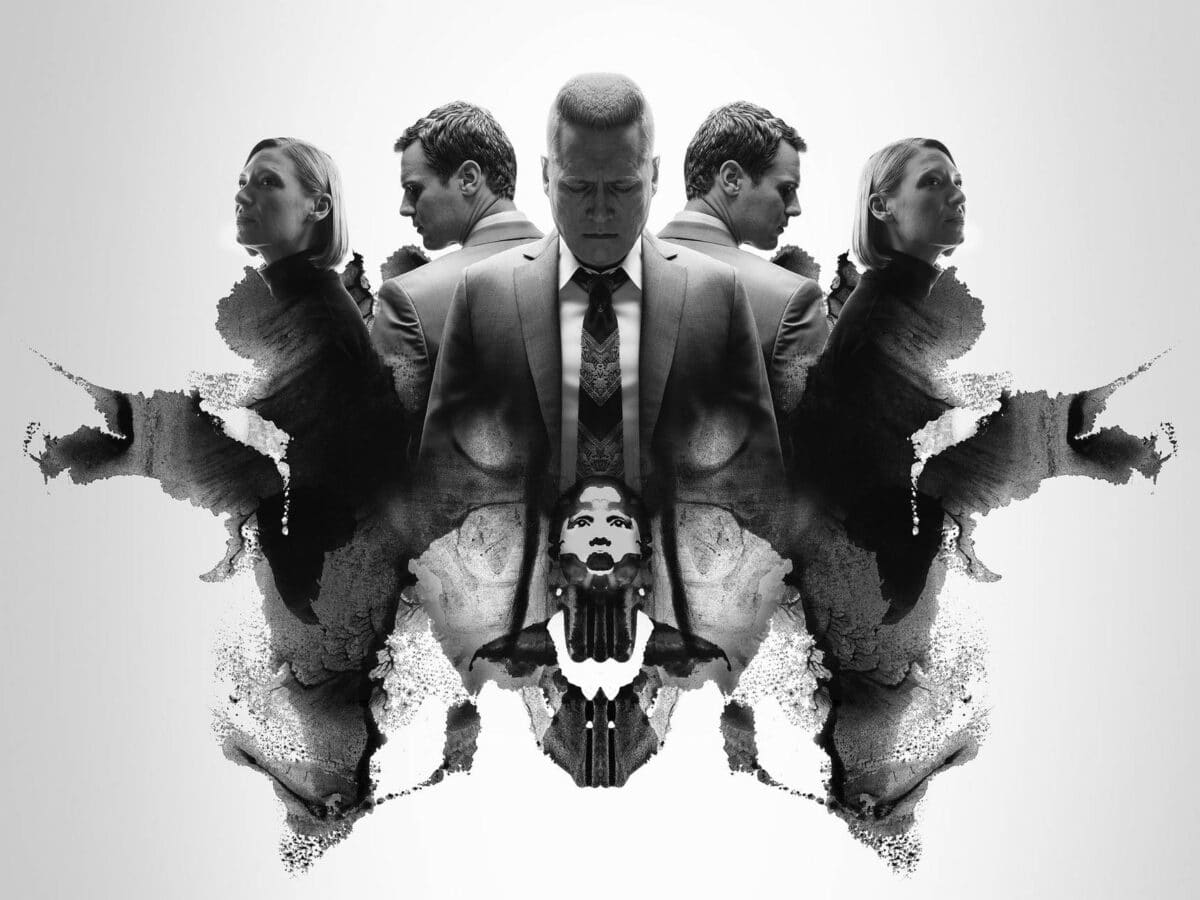 The financial industry can be a lucrative business venture, but it's also fraught with danger. Several types of illegal activity can occur, so it's important to be aware of them and take steps to protect your company. When you own a financial firm, you must remain compliant with industry regulations. This means being educated on what types of activities are illegal and how other similar firms have been penalized for noncompliance. In addition, it's a good idea to familiarize yourself with how fraud and other illegal activities are committed.