Despite coronavirus spread, the countries are thinking to reopen just to boost their economies. The countries have decided to make this move because the Dollar in London edged up and the Japanese Yen has weakened as the risk appetite has been boosted. Furthermore, it was found that Japan is going to open soon, New Zealand is also going to finish the restrictions in their country. The U.K. is also set to finish the lockdown and even France has also opened some of its shops even in the threat of coronavirus. The countries are taking this action of finishing lockdown and easing restrictions just to boost their economies.
Japanese yen hit 10 days down versus the dollar that is more than 0.5% from the time New York closed. Moreover, the dollar went up around 0.1%. Lee Hardman, a currency analyst at MUFG said that these ongoing crises of COVID-19 have been the worst point in the global economy. He said this because COVID-19 is the only thing due to which the financial and economical state of the countries has been affected.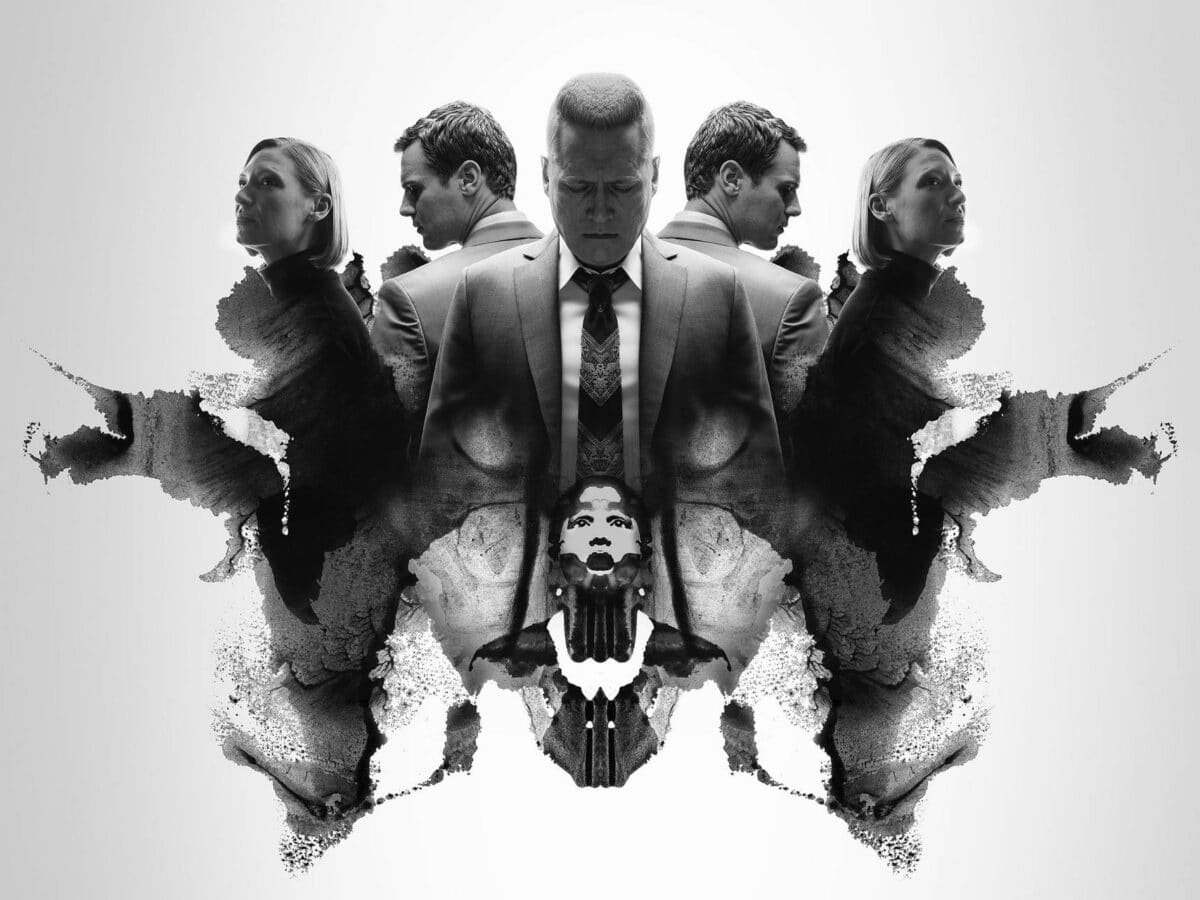 As per the countries, the Australian dollar was slightly up while the New Zealand currency was 0.2 down. On the other hand, the euro was also seen to be slightly down. Just to set down the economies of different countries the government is thinking to lift up the lockdown, even in the higher risks of coronavirus. It was also seen that the unemployment rate has been increased to around 14.7% whereas the rate can rise to around 19.5%. In addition, the US sheds around 20.5 million jobs in just one month only.
The nation South Korea already warned the people not to lift up the lockdown because the risks of the virus are higher know and they also said that some new infections have also been accelerated in Germany.