Millie Bobby Brown and Henry Cavill will reprise their roles in Enola Holmes 2, which will be released on Netflix. Filming has begun, and we've now received confirmation of the whole cast list for the sequel. Here's what we've learned so far. Are you excited to know about the cast? Read on:
Because of the pandemic, Warner Bros. sold the film's rights to Netflix, and the rest is history. With 76 million households viewing in the first 28 days of release, Enola Holmes is presently the fifth most-watched English language film on Netflix. The team is all set to roll with the production process. The star cast is final and will start shooting soon. 
The film likewise shot to the top of the top ten charts in the United States, where it stayed for 20 days, but also did well internationally. Rumblings of a sequel after the original film surfaced in early 2021, with us stating that multiple insiders predicted the film will return.
Louis Partridge would return for the sequel, according to a second revelation made during Netflix's TUDUM event. This is one of the best casts to come together
Netflix confirmed the following new cast members
Let us have a look at the names that will be a part of the Enola Holmes 2 series:
Helena Bonham Carter (Enola Holmes)
David Thewlis
Susan Wokoma (Enola Holmes)
Adeel Akhtar (Sweet Tooth)
Sharon Duncan-Brewster (Dune)
Hannah Dodd (Harlots)
Abbie Hern (The Pact)
Gabriel Tierney (Endeavour)
Serrana Su-Ling Bliss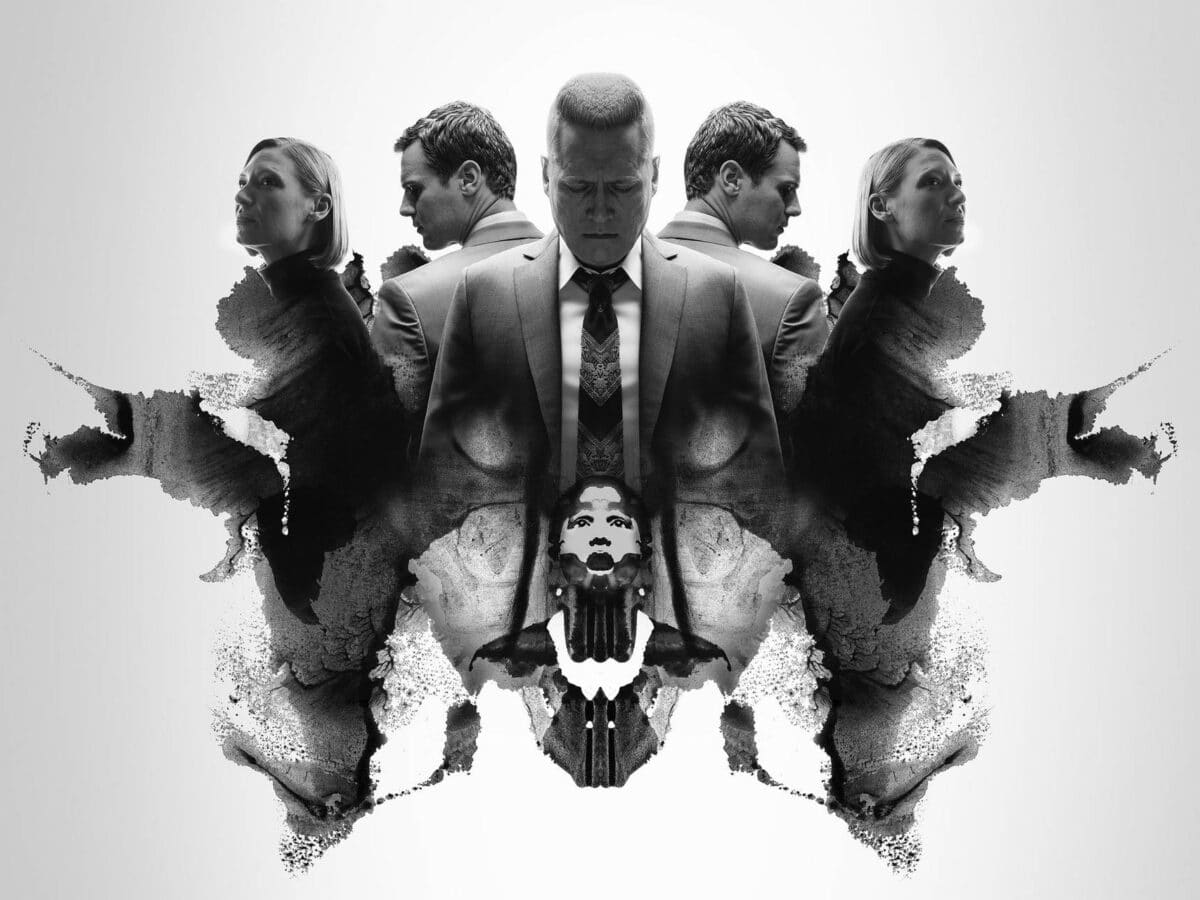 Who is behind the sequel to Enola Holmes?
If something isn't broken, don't try to fix it. The film's production staff will be much the same as the previous.
Harry Bradbeer, who directed the multi-award-winning Fleabag (which, like Enola Holmes, regularly shattered the fourth wall), will return to film the sequel. Bradbeer is also now working on a first-look arrangement with Amazon. Similarly, Jack Thorne returns to adapt the script for the sequel from Nancy Springer's novels.
Producers include Micahel Dreyer, Ali Mendes, Paige Brown, Alex Garcia, Joshua Grode, and Mary Parent.
What is the status of Enola Holmes 2?
The sequel will begin filming in September 2021, according to our sources.
According to new reports from The Knowledge and Hull Live, filming on the sequel will begin in the first week of October outside of a production facility on Hull's high street.
The production firm has also announced that they are searching for extras to appear as passers-by dressed in Victorian garb to feature in the film. All this is good news for the fans. The wait is over. The season will air soon. Stay connected with us to know more about the latest ongoing and happening.