ERP and CRM are both important tools for business process automation and overall streamlining of processes. Find out how they differ.
ERP and CRM are both important tools for streamlining business processes. They are both connected to a corresponding relational database and both of them help businesses make data-driven decisions. The similarities end pretty much there. Although the terms ERP and CRM are often used concurrently, sometimes even to mean the same thing or to express the same idea, but as we will find out, they are two very different entities.
What is ERP?
ERP stands for Enterprise Resource Planning. It it is the successor of Material Requirement Planning of the older times. The concept of ERP is very simple at the core. It accumulates data from different departments of a business and makes them accessible through authentication in order to create a single source of truth.
How does an ERP system work?
LEt us break that down a little. Let us say, you run a restaurant chain with 17 restaurants scattered across 6 cities in 3 states. Now, each branch of the restaurant has a separate ledger to record financial data. Each of them has a documentation of raw material that is procured and the items that are sold. Every branch has different requirements in terms of staff, menus, recipes. Each of them have different overhead costs for electricity, and maintenance.
ERP helps you gather the information from all 17 branches into a single platform with an interactive interface. This allows you to monitor what's happening at each of your restaurants. You can easily access information about profit, losses, requirements, etc. More important, your ERP system can alert you whenever there is discrepancy between the same data coming from two different sources.
You can detect patterns in data and make viable predictions about the business' future with a powerful ERP tool.
Also Read – DigitalOcean vs AWS: A Detailed Comparative Study
What is CRM?
CRM stands for Customer Relationship Management. It refers to the process as well as the system employed to manage the interaction between the business and its customers. A CRM tool is used to accumulate the contacts, categorize them, score them based on the possibility of conversion, automate newsletters, process invoices, and whatnot.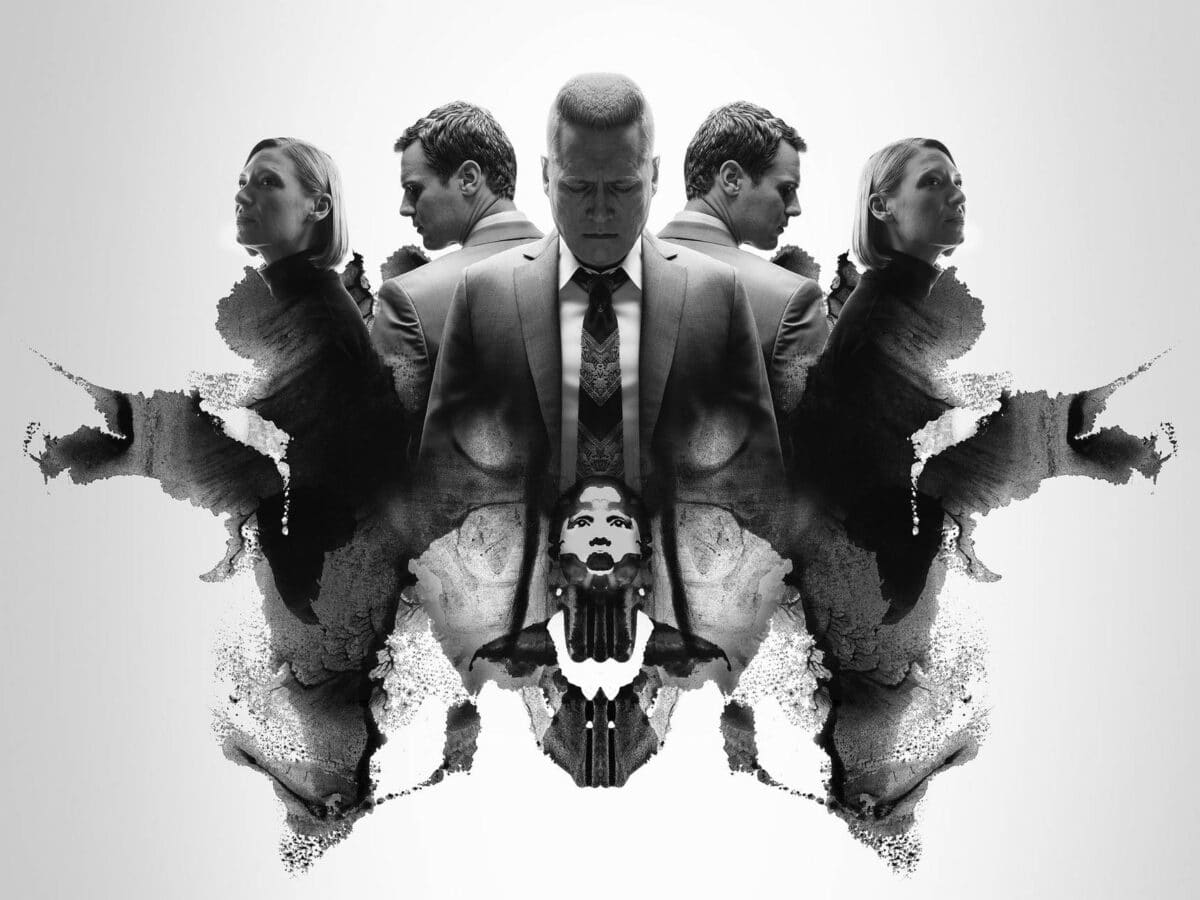 How does a CRM system work?
If we simply look into the way businesses acquire customers, we will be able to appreciate the role a CRM system plays. Sales people acquire email lists from different sources, sometimes they buy such lists. They get email IDs and phone numbers of people who might be interested in the business through the marketing website and landing pages, they create a list of potential customers.
They have to call each of them, assess the possibility of converting them into customers, make followup calls, record the progress, let other team mates know the progress, design further sales material to upsell or upgrade an existing relationship.
The process of converting lists into leads, leads into customers and customers into loyal customers, often comes down to the quality of interaction your business has with a potential customer.
CRM allows you to streamline, standardize, and scale these processes. It lets you automate a lot of processes like raising alerts when a customer responds to an email, updating customer information in different pages of a CRM platform, among other things.
Also Read – IaaS vs PaaS vs SaaS: Here's What You Need to Know
ERP vs CRM: The difference between ERP and CRM
In this section we will compare ERP and CRM in terms of who uses them, and how a business benefits from them.
Users
ERP is generally used by the financial teams that create the general ledger of a business. The C suite executives can also use ERP to access information about their business. Since, ERP touches every aspect of a business from inventory management to financia closure, almost everyone can use ERP in some capacity.
CRM is almost exclusively used by sales and marketing teams.
Benefits
ERP has a large set of interesting benefits.
It helps you remove discrepancies from accounts
It allows you to manage inventory better
You can use it for HR management
You close the financials faster since ERP integrates the processes
ERP often has a CRM component which allows customer interaction management
CRM brings its own set of benefits
Sales process automation
Customer scoring and categorization
Alerts and reminders to contact and follow up customers
Which one do you need?
ERP vs CRM, it is difficult to choose one or the other. Some businesses have processes scattered across departments and they need a sort of management mechanism to bring all that together and get controlled access to the right information. They will need a powerful ERP tool. With a CRM they will be able to manage the customer interactions better. The best step forward is to integrate CRM and ERP – you can pick and choose features from both the tools and create a custom solution for yourself.