With the New Year fast approaching, and some unprecedented times behind us, you may be wondering what we can expect from the media and entertainment tech sector. The good news is you can discover some of the most important trends likely to occur in 2022 below. Keep reading to find out what they are.
Subscription services will continue to rise in popularity
Streaming and subscription services have become the norm, and this doesn't look like it's going to change any time soon. Indeed, it's not just services that offer TV and movies that we are subscribing to like Netflix and Amazon Prime, but music through platforms like Spotify, and Deezer.
Then there are the services that offer subscriptions for video games like Playstation Plus. How this works is that users pay a monthly fee, and then can download a range of full-size and mini-games for free. Something far cheaper than if they were to buy these titles one by one.
Indeed, one of the biggest benefits of using streaming services is that they offer excellent value for money, usually for a low monthly price. In particular, the freedom provided to the subscriber to choose which elements of the service they want, and which to refuse can be very appealing.
Then there is the convenience that streaming services offer with the on-demand approach. This is something that means we get to watch the movies and shows we want when we want, whether that is in the morning before work, our commute, or binge-watching an entire series all in one go.
We can also expect the use of subscription services to increase in 2021 because of the additional benefits they provide such as personalized recommendations. Indeed, in a world that is saturated with content, the sheer volume of entertainment on offer can be so great as to freeze us into indecision. The good news is that the personalized recommendations of each service's algorithm make finding something we will enjoy much faster and easier.
Smart TV usage will continue to grow
It makes sense that if subscription service usage is likely to grow in 2022, so will the use of Smart TVs. Of course, there are a wide variety of devices that we can stream and download entertainment onto such as smartphones, tablets to laptops. Yet, when it comes to consuming media in our own homes nothing quite beats watching it on a large screen TV.
Although, with the changes in the way we consume media, traditional TVs are out and Smart TVs will take over for several important reasons. The first of these is that because we are using streaming services it just makes sense to watch them on devices that make accessing them as easy as possible. That is where a smart TV comes in because it will have several apps already installed, with the ability to download others as required. This means you can access your streamed content directly through your TV without having to use any other devices or tech.
That is not to say, however, that you can't use other devices and tech in conjunction with your Smart TV, because you can. Slinging photos, and casting media directly from your tablet or phone means you can get the big-screen experience in an instant.
Another reason that Smart TVs are likely to continue to be popular in 2022 is that because they access media via WIFI rather than a physical cable they are much easier to position in the home. This means users can access all their media in any location from the bedroom to the living room to the bathroom.
Lastly, we can expect Smart TV usage to grow in 2022 because of the many additional features they offer. In particular, voice control features can be used to turn Smart TVs off and on, as well as search for content more easily and faster, something that improves functionality.
VR usage will expand
In 2022 we can also expect VR usage to grow, with users accessing not only games but many other kinds of entertainment and media in this way. It is likely that, in part, this boom in VR is because of the impact of the Pandemic, and the fact that restrictions on social interaction have gotten the general population used to spending more time at home. Indeed, as at least some restrictions look to continue into the New Year the ground couldn't be more fertile for increased VR usage. Of course, there are additional specific reasons that VR is likely to boom in 2022, including the wide range of entertainment experiences and genres now available on this medium.
Indeed, as well as more immersive gaming experiences, VR users can also access live music concerts, feeling as if they are truly there, rather than just watching on TV. Similarly, VR opens up the experience of visiting art galleries and watching live theater to those that would normally not be able to attend because of location, budget, or other practical considerations.
Finally, probably one of the biggest reasons VR usage is likely to boom in 2022 is the amazing experience it can provide to those watching TV. Such experiences move from merely watching to experiencing things as if users were in the thick of it! Something likely to make shows and movies that are already good, even more engaging!
Of course, at the moment the selection of shows and movies on offer for VR is limited. Although as you can see from this list of best VR shows, it's quite a bit bigger than most people realize. Indeed, there is a whole range of shows and movies from Science Fiction to drama. Which only bodes well for the future of VR TV, and the use of VR in general. 
Podcasting will be mainstream
For those looking to stay ahead of the entertainment trends in 2022, podcasts are a medium to watch. Something akin to a radio show, podcasts span many genres such as science, fiction, true crime, and comedy. Many even combine unlikely genres such as true crime and comedy such as the very popular and famous My Favorite Murder Podcast.
Specialist subjects and deep dives tend to be the name of the game here, with detail and plenty of research underlying often loosely scripted shows. The hosts also have a critical role to play in the popularity of a single podcast, with the phenomena of parasocial interaction having a big part to play. Indeed, you will find many podcast fans relating the sense that the hosts are their best friends!
In terms of tech, the increase in the popularity of podcasts means that associated devices like smartphones, tablets, laptops as well as software such as players and apps are also likely to increase. This of course will cross over with the use of smart TVs and subscription services with many podcasts talking through films or TV series available via subscription blow by blow. While some podcasts even offer additional content of their one for a subscription fee.
Gaming will continue to dominate entertainment
The dye is set! We love gaming, and bar a worldwide crash of all electronic devices and the internet, this looks to be a trend that will continue well into 2022 and beyond! Of course, it's not hard to see why gaming occupies such a strong position in the entertainment market. After all, it offers many appealing traits and benefits for those that choose to spend their free time engaged in it.
One of the most significant of these is that video games transport their players into another world. One where things only viable in imagination happen all the time. In games, users can become warriors, wizards, heroes, and villains all without any consequences in real life. This is something that can be a great source of joy for players and help them to escape the stress and boredom of everyday life.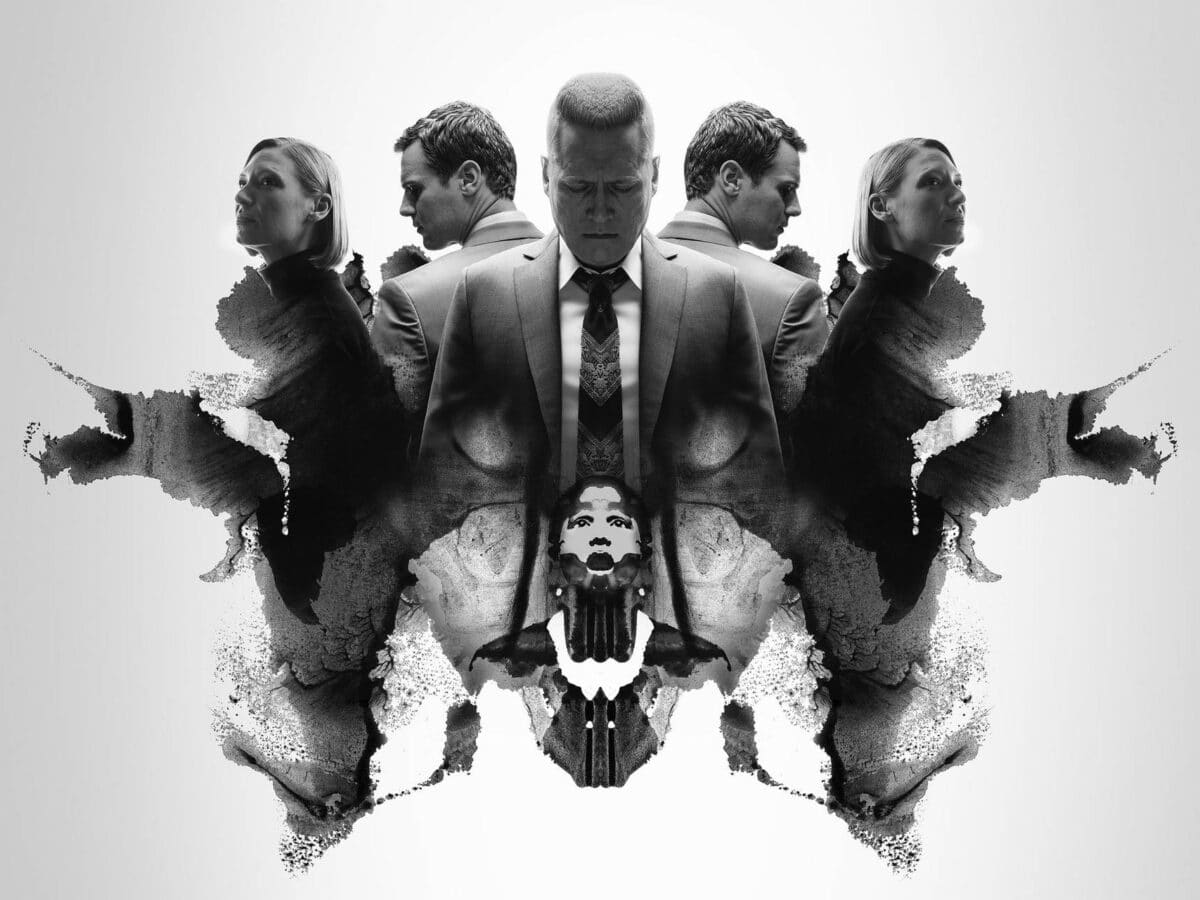 Additionally, they offer one of the most immersive forms of consuming media, as you are not only watching the action but are part of it. Indeed, in most games, the player takes the role of the protagonist, and their choices have a direct effect on the direction and consequences in the game. Something that can be quite addictive and bewitching.
Then there is the massive community aspect of gaming that brings players together in teams, squads, and leagues. In fact, as well as providing people to play against or alongside, such communities have expanded to offer support and chat about the game, and other unrelated aspects of life. This is something of a phenomenon that shows just how beloved and important gaming is to plenty of people, and at the same time demonstrates why we can expect it to only go from strength to strength in the coming year.
Final thoughts
There are many important media and entertainment trends to watch out for in 2022. With, perhaps the most important one being the continued growth of subscription services across all types of media from TV and film, to games and podcasts.