People who love animals are unique indeed. These fellows have a heart of gold, but they also love to conserve nature. So, if you also belong to the lot or know someone who is, then my friend, this blog is all you need. Because whether you have a love for animals or are just into making this earth a better place, there are a variety of exciting activities that you can enjoy. We have put together an entire itinerary for all animal enthusiasts.
So, keep on reading to learn about them all!
Australia's Kangaroo Sanctuary
It's, without a doubt, a once-in-a-lifetime sort of adventure. Therefore, visit Alice Spring's Kangaroo Sanctuary if you're visiting Australia. The 188-acre reserve is home to orphaned baby kangaroos and rescue kangaroos. There was even a documentary about it on National Geographic, Kangaroo Dundee. Due to kangaroos' natural nocturnal habits, sunset tours allow you to see the 'roos just before they awaken.
Dollywood
Another great place worth visiting for animal enthusiasts is the Dolly Parton's Stampede in Branson, Missouri. Originally a dinner, this unique location has everything an animal lover desires. So, enjoy a classic family tradition with a world-class performance at Dolly Parton's Stampede Dinner Attraction in Branson, Missouri.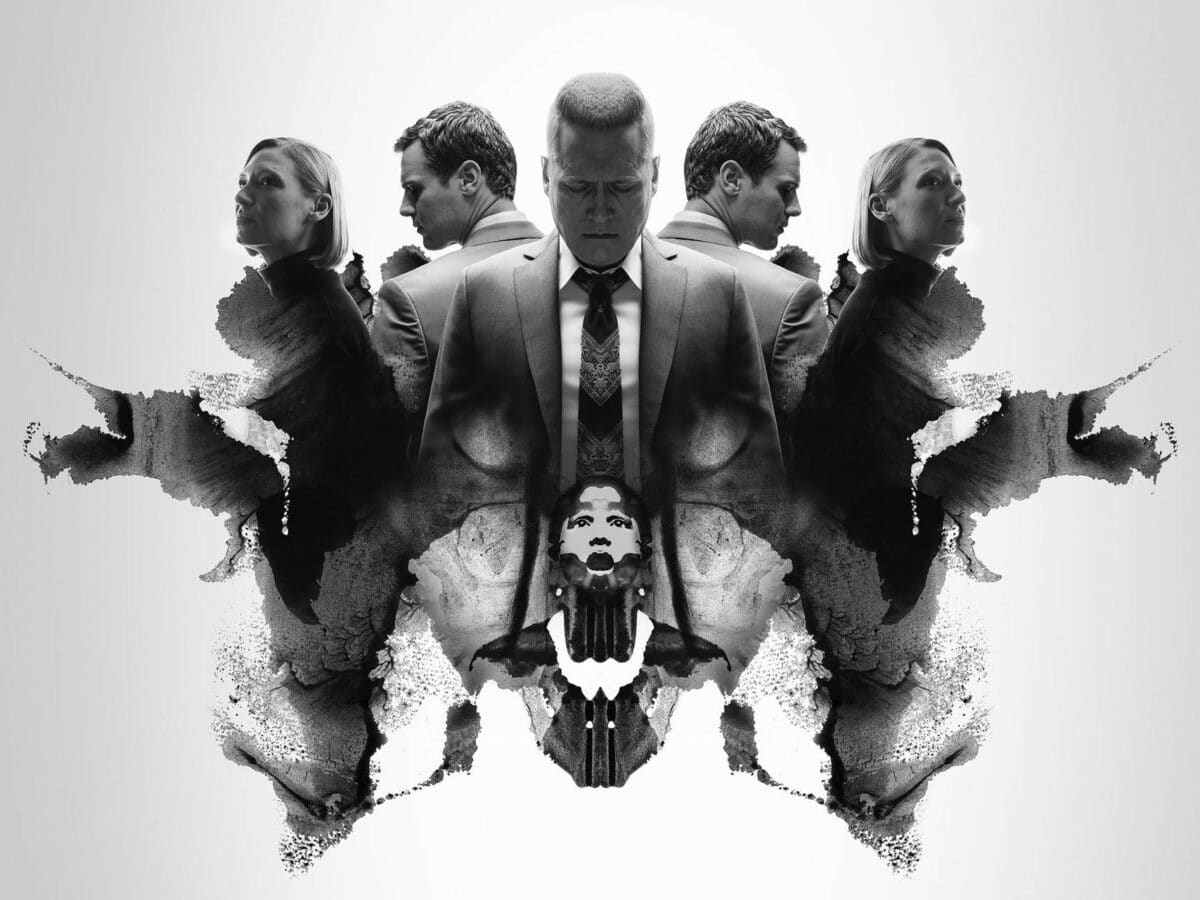 You will love this place if you want quality time with your family and friends. Aside from delicious food, they also have a live show, where you get to see some magnificent horses, cattle, and canines. So, once you're in the area, book your ticket for the available shows in Branson and enjoy.
Also Read – Are You Interested To Study Nature And Animals? Study M.Sc. In Zoology With Top Colleges
Hawaii's Kauai Humane Society
There's no need for anything else to make your trip to Hawaii memorable: the islands are beautiful enough on their own. How about bringing along an adorable puppy? When traveling to Kauai, the Kauai Humane Society offers a great program called Shelter Dogs on Field Trips, which lets visitors adopt a shelter dog just for the day. When you and your companion are matched, the dog gets a "Adopt Me" vest, after which the two of you get to go on a road trip. Hitting the beach, hiking, or relaxing in the park are all things you can do here. Taking a shelter dog on an adventure and getting your dog's love fixed simultaneously is a great combination—a win-win situation.
Sledding with dogs (Greenland)
Despite not being on your bucket list yet, you might change your mind after hearing about this trip. On this eight-day trip from Greenland Adventures, you can experience pristine scenery and the Aurora Borealis via dog sled, the primary mode of transport in this region. The trip includes dog sledding, a snowshoe hike, an ice fjord view, and an authentic dinner in a local home. Exciting, isn't it?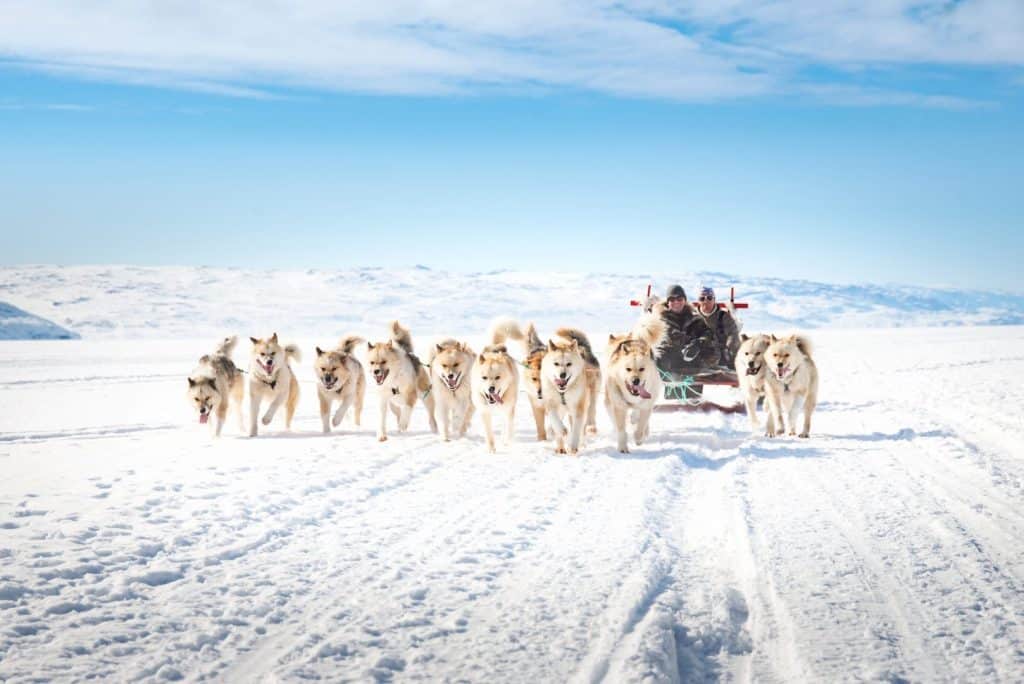 Kenya's Lewa Wildlife Conservancy
Visit the Lewa Wildlife Conservancy in Kenya for an adventure of a lifetime. There are five lodges on-site, including a safari camp with luxury tents that take glamping to a whole new level. You can go bird watching, game viewing, bushwalking, and even visit Maasai villages in reserve. All animals are free to roam in their natural habitat so you might see lions, leopards, cheetahs, elephants, impalas, buffalo, or rhinos. Several programs are in place to educate the public and protect these majestic creatures as part of Lewa's conservation efforts. So, if you want to experience wildlife firsthand, this is the place to be.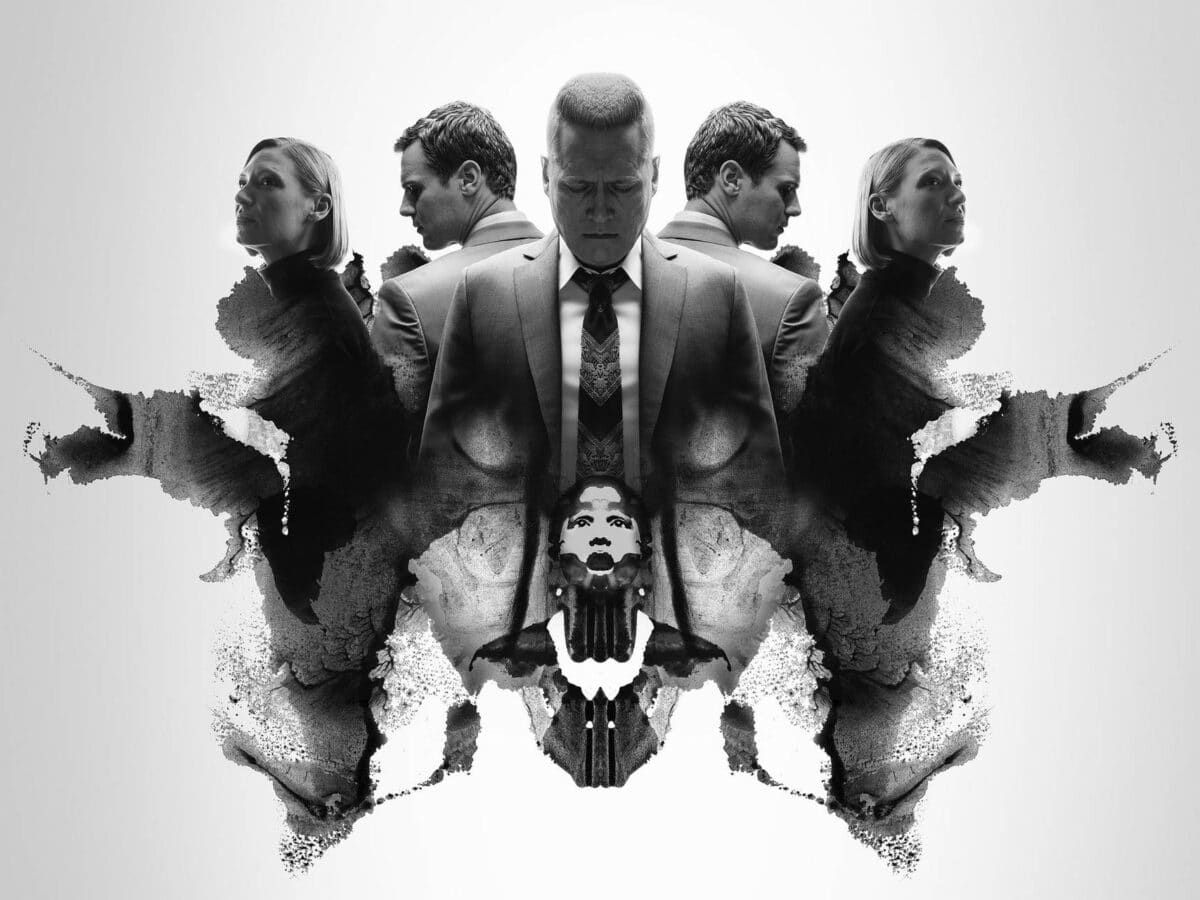 FR&R Jackson Hole (Wyoming)
Wyoming's natural scenery is nothing short of spectacular. But at the Four Seasons Resort and Residences Jackson Hole, you can enjoy several exciting adventures that will enable you and your family to get close to the local wildlife. In Grand Teton National Park, with its team of biologists and naturalists, you can go fly-fishing or on a wildlife safari. In addition, you will learn about the geology and history of the ecosystem in which the animals live. The park is home to deer, elk, bears, bison, wolves, river otters, bald eagles, owls, and trumpeter swans, among other species.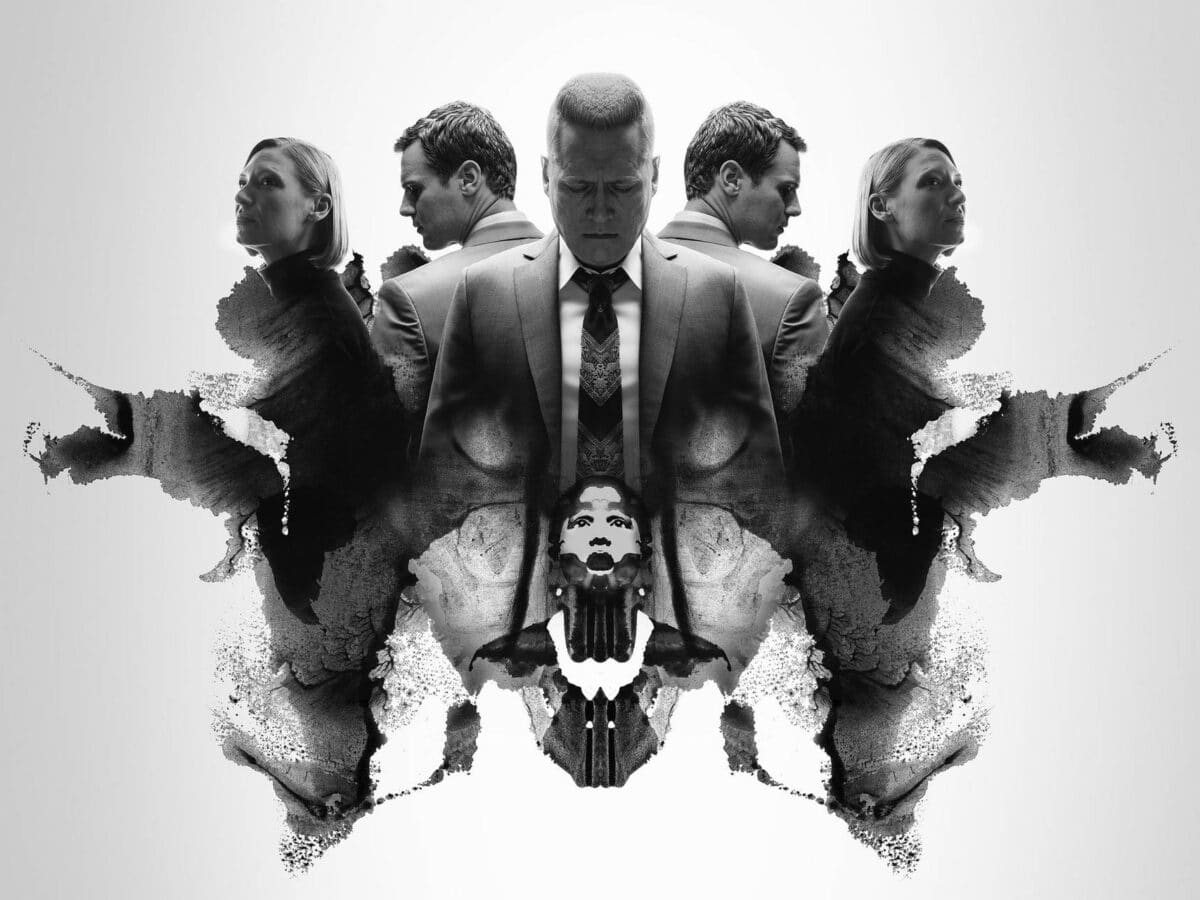 Thailand's Elephant Nature Park
Thailand's elephant sanctuary is one of the most magical spots on earth. At Elephant Nature Park, all elephants were rescued from cruelty and neglect. You can either stay overnight at the nature reserve and volunteer with their animals or visit the reserve for the day. In addition to bathing and feeding the elephants, you can also take care of the dogs who live at the park.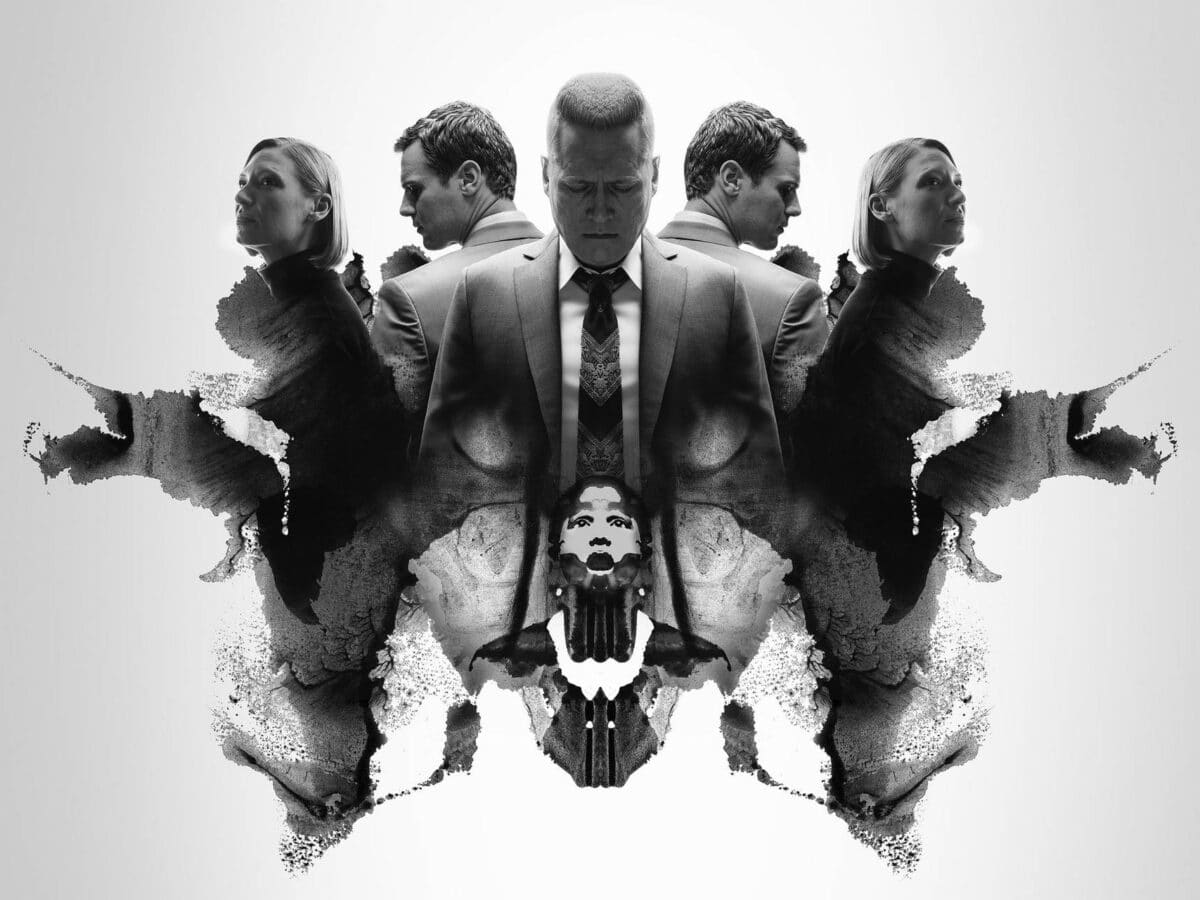 California's Sky Falconry
If you're looking for an incredible experience, you should check out Sky Falconry, located in San Diego, California. In addition to educating the public, they offer hands-on experiences with free-flying birds of prey. Interacting with these majestic birds can be accomplished in several different ways. The basics of falconry will teach you how to hold the hawk, cast it from your glove, and call it back to you. As you hike in the San Diego mountains, their "hawk walks" allow you to interact with trained raptors.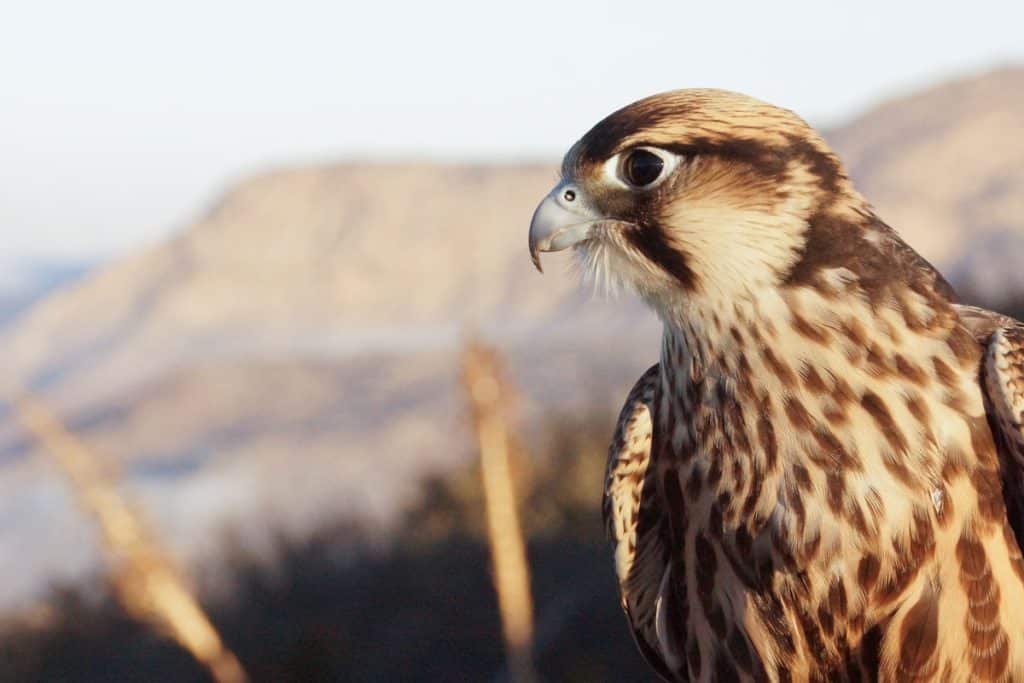 The Wild Animal Sanctuary in Colorado
More than 400 lions, bears, tigers, and wolves have been rescued at the Wild Animal Sanctuary, the largest sanctuary for carnivores in the world. Therefore, if you are fascinated with big cars, visit this sanctuary in Colorado. The 720 acres of Keenesburg, Colorado, provide plenty of space for animals to roam. Many of these animals would have been killed if it weren't for the sanctuary. The sanctuary built one of the largest elevated walkways in the world, so seeing the animals is also a unique experience. In contrast to animals at a traditional zoo, you can see them above their natural environment. So, if you want to indulge in a truly wild adventure, visiting this place is a must.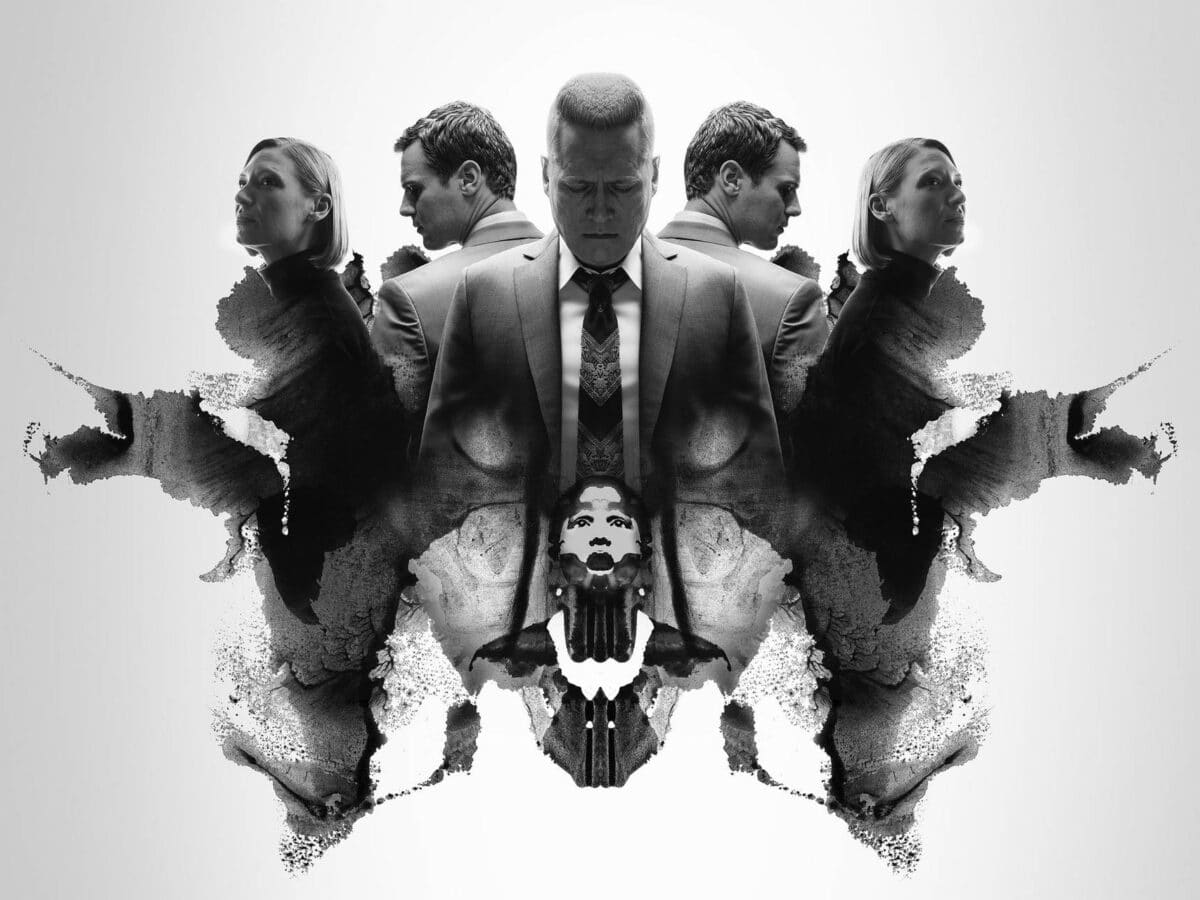 Final Words
These are just a few places you can visit to satisfy your knack to see your furry friends. Be sure to add these to your itinerary when you're going on vacation or visiting these places. I hope you liked this article, and if you feel that we may have missed out on some areas, feel free to add them to the comment section below.