Last year, the company made certain targeting data available to researchers through FORT. But it was only for use in political advertising. This was during the last three months before the 2020 presidential election season. Any "election and political advertising broadcast since August 2020" is available to researchers.
Data on political ad targeting is scarce in Meta's Ad Library. It's now possible for anybody to see. They can see exactly how Facebook Pages target their advertising. These analytics will show how many social issue, and political ads a Page ran with each kind of targeting. This will include location, demographics, and interests)," the company notes. For example, a Page may declare that it spent 40% of its ad budget targeting 'people in Pennsylvania'. Or it has targeted 'political fans' in the last 30 days."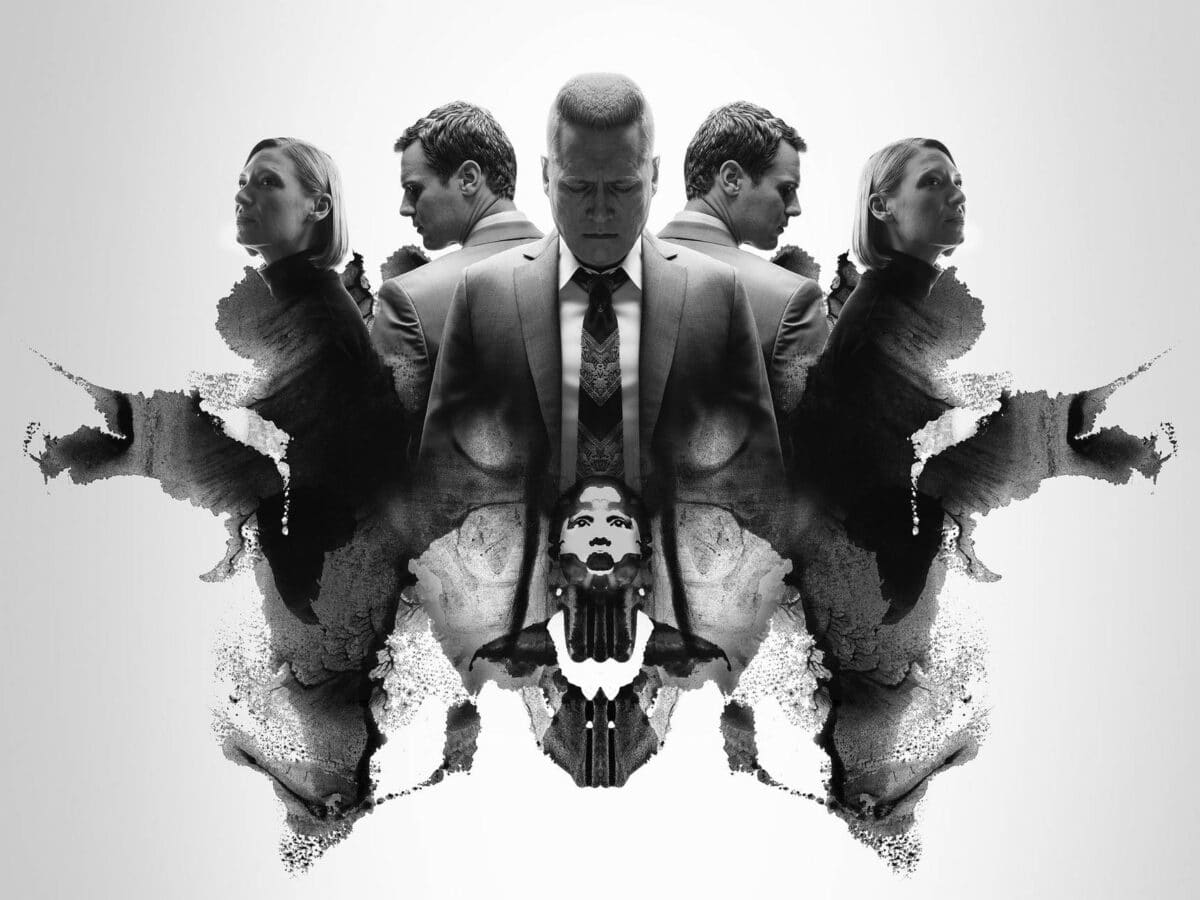 Detailed targeting information will be available in the Facebook Ad Library. Facebook
When it comes to political advertising, Facebook has struggled. If you want to know how political ads get targeted, you need to know who is behind them, say experts. Privacy issues have prevented Meta from releasing extensive targeting data.
There have been attempts made by organizations to learn more about the subject. New York University has created a browser extension. It will help to study how Facebook focuses on political adverts. Ad Library flaws got exposed by the data. Meta did not allow the team to use CrowdTangle to examine misinformation. Rather, it accused them of scraping and canceled their accounts.
FORT may not go as far as some researchers would want to, to target information. But it does provide a way for the data to get accessed. The 2022 midterm elections are around the corner. It may be worthwhile to analyze how Facebook distributes political advertising now.