Mark Zuckerberg on Tuesday clarified that the social networking site Facebook has the authority to remove all the misinformation about COVID-19 if it will harm people. He the CEO of Facebook himself told by a tweet that the networking sites are having high bars to pull down the content. Zuckerberg says that social media is the only way through which people get information about different types of conspiracy theories in these modern times. The CEO says Facebook is these days filled with the news of novel coronavirus, a respiratory illness disease but he says that any misinformation about all this will be removed.
Furthermore, he tells the people that misinformation posts will be informed in case they will have any bad impact on the people. Earlier in May, a post was removed by Facebook because that video was describing people that wearing medical masks can make you sick but there's nothing like that. Hence, that's why the post got removed by the social networking site. However, everyone knows that social networking sites are filled with the lies and wrong sayings of politicians and other big personalities but still they are not removed because they are something different from misinformation of COVID-19. Those fake and lies of politicians are not harming people on a huge basis but any misinformation about COVID can impact the life of any individual.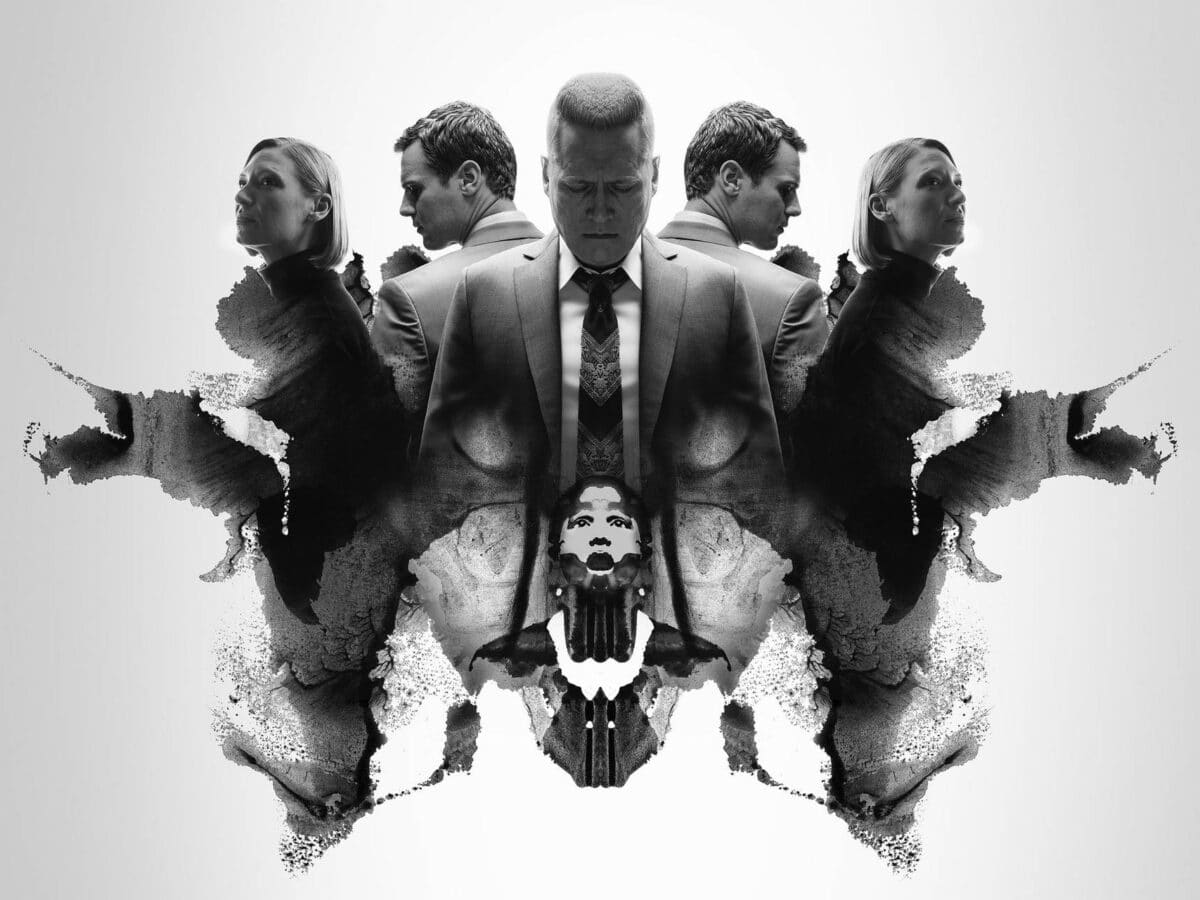 CEO further said that in the month of March a politician video got removed from the platform because it was stating that all the places are getting good results from "Hydrochloroquine". There are so many clinical trials needed to prove if it's effective or not but these fake sayings of people can harm others that's why the company took the decision to remove misleading posts.
The company is very much sure about all this and said that any wrong information impacting the lives of people will be removed with a warning label as well. Hence, the CEO said that the Facebook Company is trying to direct people with more accurate sources so that they can get correct information about this novel coronavirus.