There is also increasing pressure on the social media behemoth for tightening the user content and information policing measures of their AI systems.
According to recent news, Facebook is about to enter a new era, with the impending exit of the current CTO, Mike Schroepfer. The man was an integral part of the network, working at the company for 13 years.
He would work in a limited scope, as the Senior Fellow of Facebook from 2022. In this role, he would assist the company with its development efforts and initiatives. Reportedly, this notice came following Schroepfer's wish to step away and spend time with his family. He would also focus more on his philanthropic interests.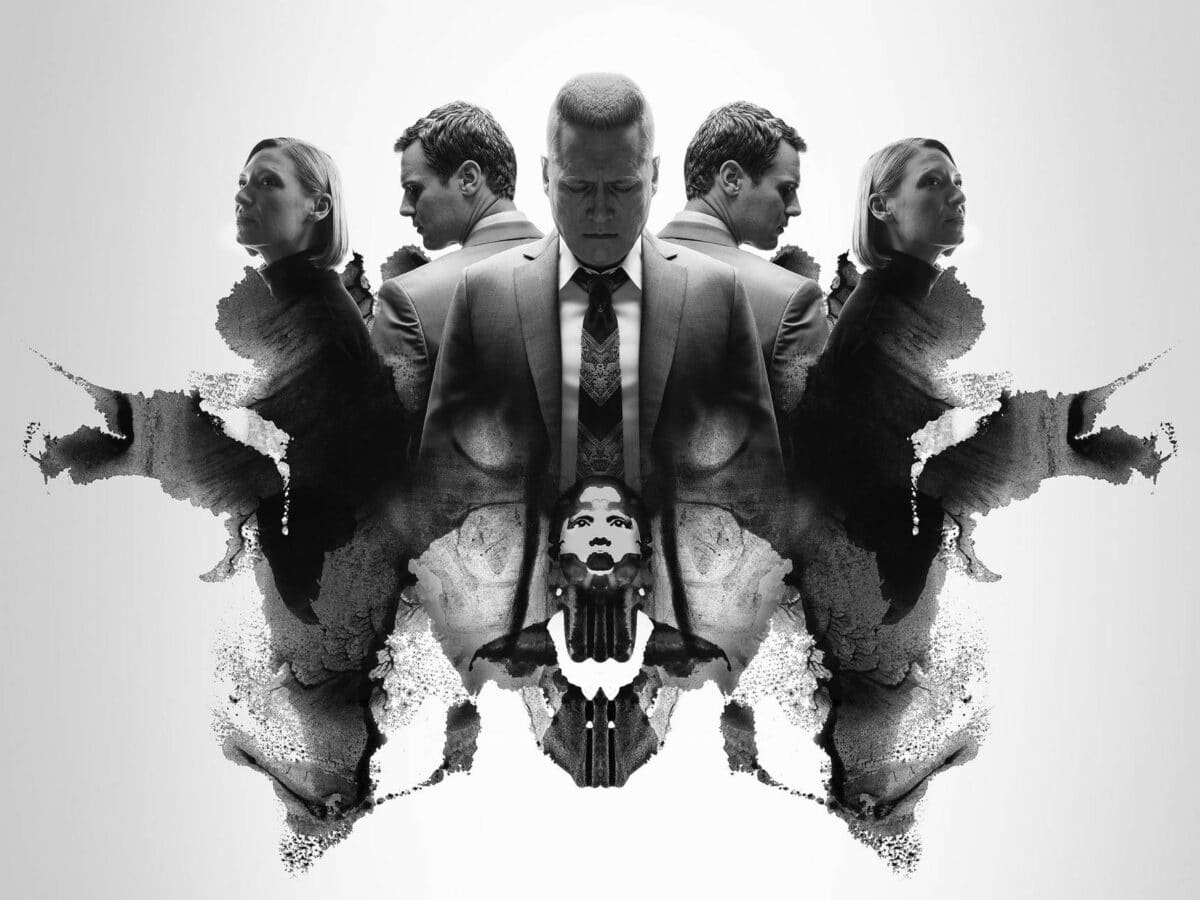 Reportedly, Andrew "Boz" Bosworth would gradually take his spot as CTO. In other words, the founder of Facebook, Mark Zuckerberg spoke up about the departure of Schroepfer. He gave recognition to his "critical role" in the company.
Beginning Of Mike Schroepfer Career
Mike Schroepfer originally began his career in the company back in 2008. In 2013, he got the post of CTO and has contributed to many ambitious future growth strategies of Facebook. Similarly, these include units like finance, blockchain, AR/VR, infrastructure, and engineering.
Most importantly, the main responsibility for Schroepfer is his AI department of Facebook. The team available here focuses on ensuring content safety for Facebook users. After that, their technology automatically finds and then discards objectionable content that violates the policies of the company. These include content like hate speech, nudity, and graphic violence.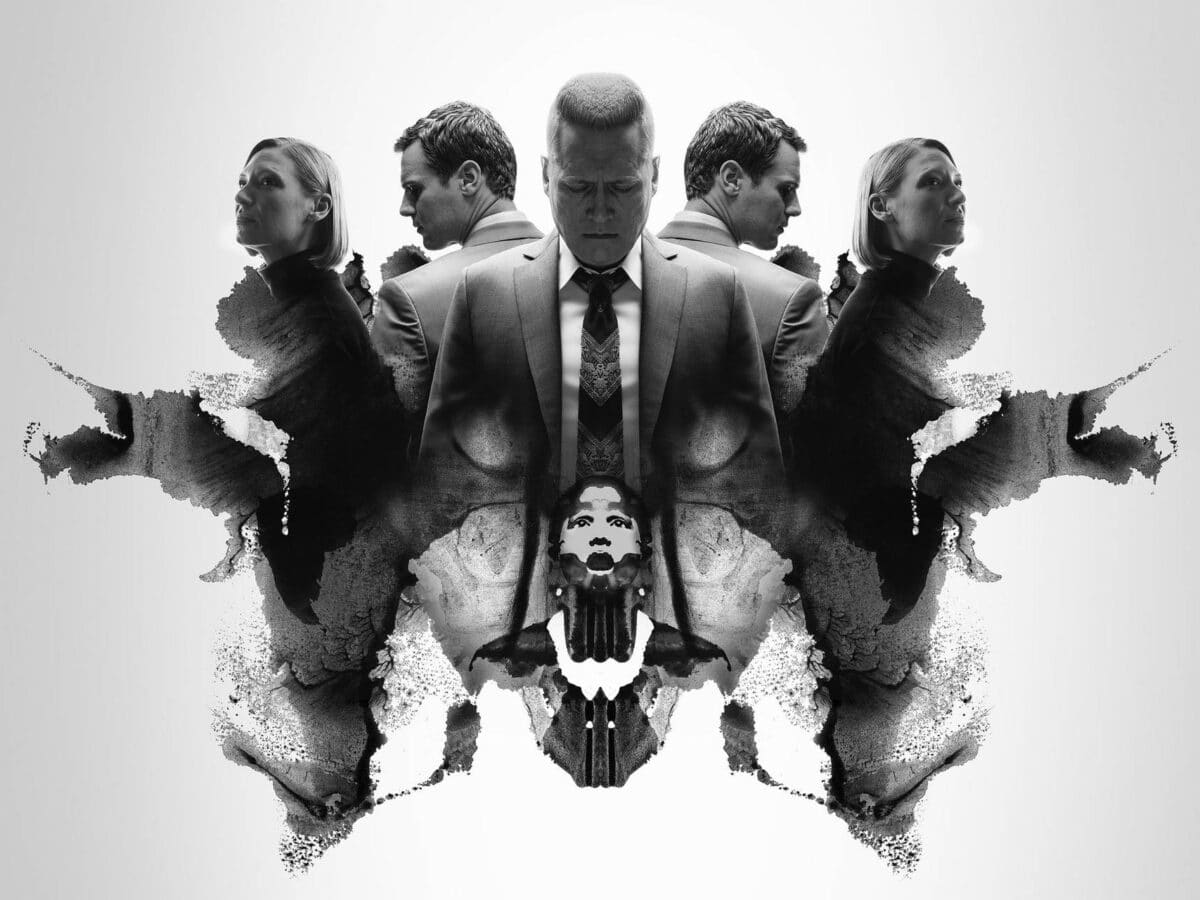 In the recent period, the group saw a lot of pressure from the consumers regarding improving the quality of the AI systems. This arose after some cases came to light recently. However, examples include cases about false information, offensive posts, and user content violations.
Facebook is currently focusing more on technological services and products. Some examples are Portal displays, VR headsets, and smart glasses. Bosworth, the next contender for the CTO position has more experience with such factors. Meanwhile, he will potentially improve the technology offerings of the company after commencing the CTO role in 2022. Above all, Zuckerberg and some new groups would transition with Bosworth as Facebook faces its new horizon. They would focus on virtual technology and initiatives more.