Facebook is there testing a facial recognition tool. This is a recognition tool that will be used to verify your identity. Code explorer Jane Manchun Wong is the person who discovered this facial recognition tool. This system is available only on the Facebook mobile app.
This is a tool that works similar to the fingerprint recognition tool. For identifying your face, you have to take your video selfie. You have to take the video selfie by looking in different directions. This is how the new Facebook system will get a complete view of your face. Therefore, this tool is very much similar to the Apple ID face tool. There is no evidence yet if this tool requires a depth sensor or not.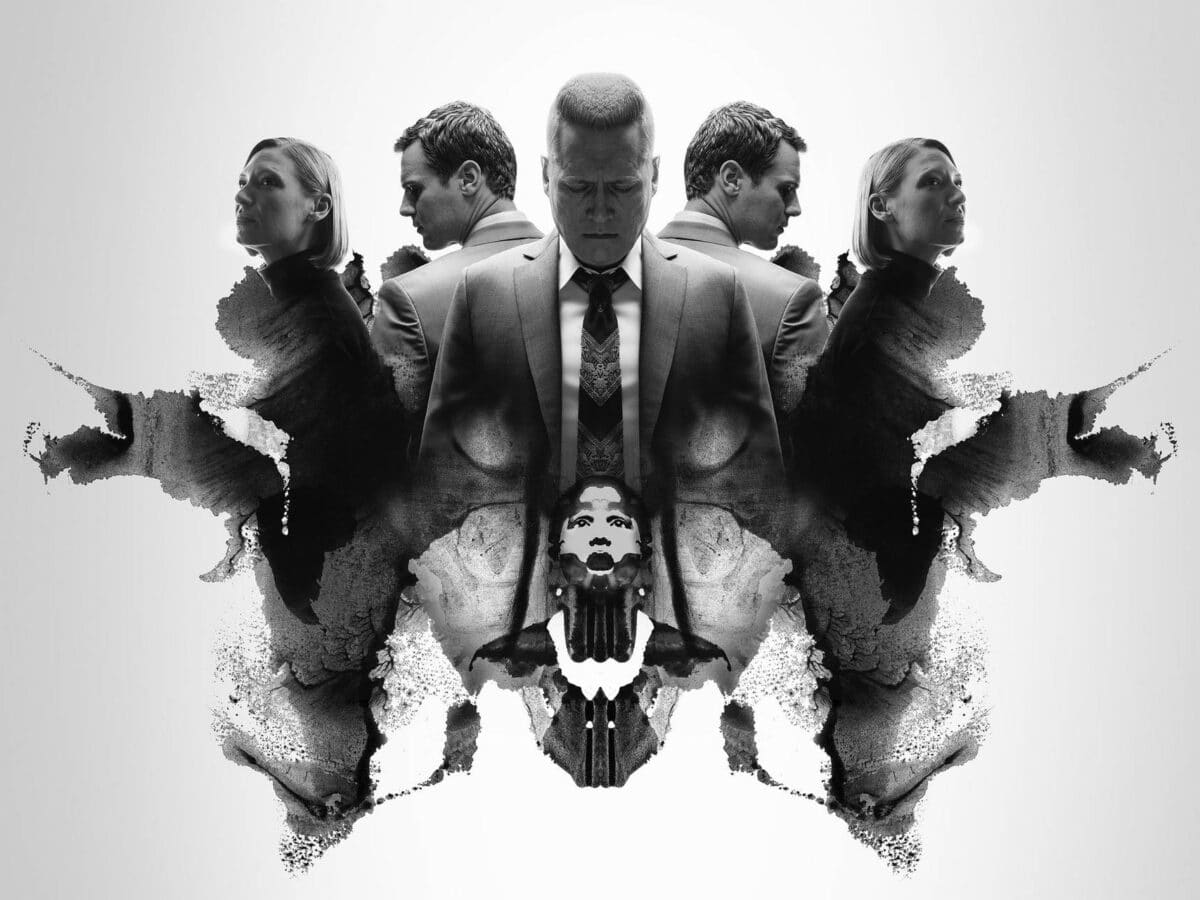 The new system tool of Facebook vows that the video is deleted after 30 days. Therefore, one of the best things is that no one else will be able to see it. But on the same side, this tool is not as secure as systems like Face Id. This is a tool that does not allow data to leave on, hence, it captures only mathematical representation.
There is already an update process in the Facebook system. People have to submit their ID photos for account verification. Therefore, this is less sophisticated because it only involves snapping a picture of your ID and verifying you with that.
From the past few years, Facebook has been facing so many privacy issues. This is the only reason for launching this new tool of verification. This will help in reducing the problems of hacking of accounts and other privacy concerns. But still, there are some fears such as the company can use your face data and make misuse of it. Or else they can risk a breach that will further let your data reach the hackers.
Facebook is working on Facial Recognition-based Identity Verification, asking users take selfie looking at different directions pic.twitter.com/w4kZHEpDeG

— Jane Manchun Wong (@wongmjane) November 5, 2019

Wait for Facebook reviews and updates regarding the Facial Recognition Tool.