All the fans of Talyor Swift have just received the Christmas present for this year a "snippet" of her rerecorded hit "Love Story" is there featured in the new hilarious ad of the dating site known as Match. After all this, the superstar said that she was pretty busy re-recording some of her earlier songs. And after that, her catalog was sold just to regain control over her older albums. This is just because of the public battle that is going on with the music manager  Scooter Bran.
As per the updates, the commercial in which here rerecorded hit "Love Story" is featured is created by "Deadpool" actor Ryan Reynolds' ad agency. He and his wife are long-time friends with Swift. Reynolds is also there on the board of directors of Match's parent company that is the Match Group.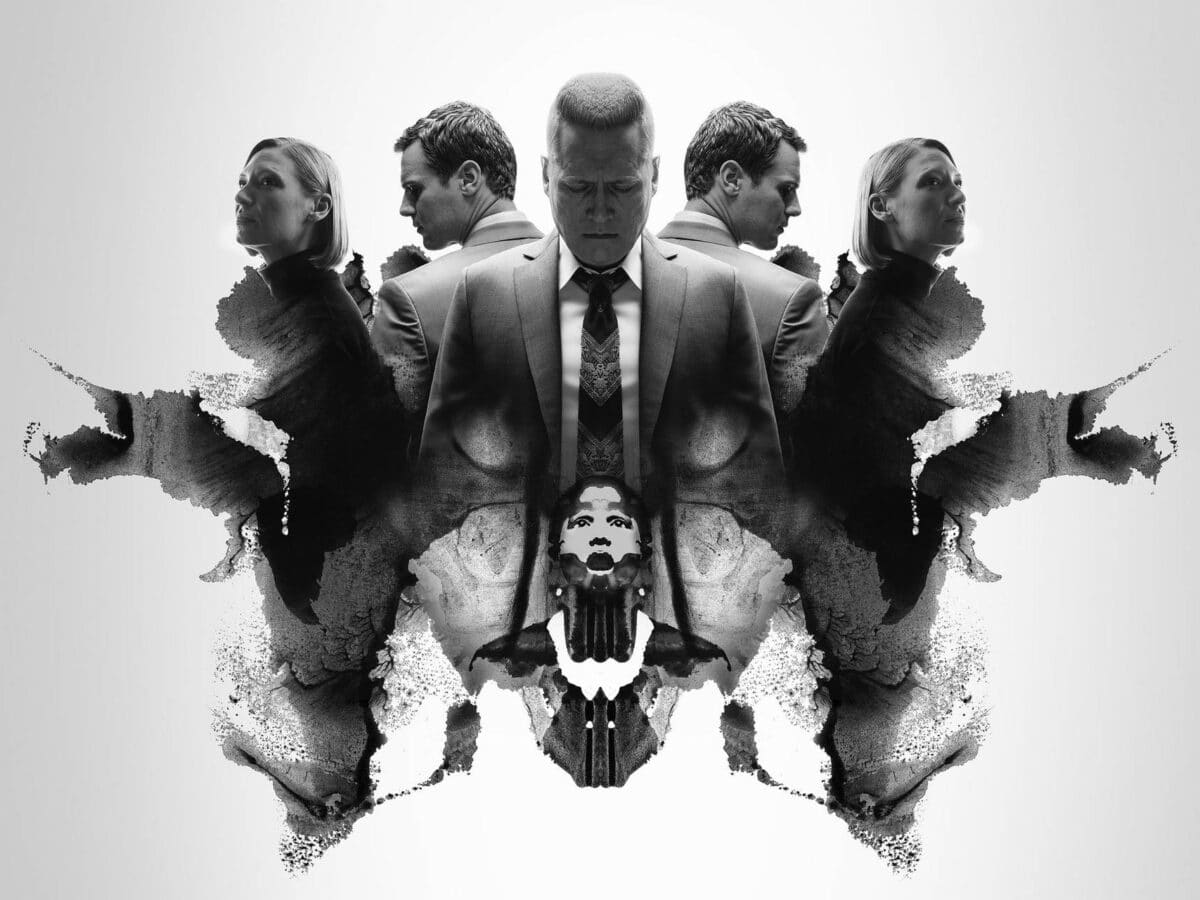 Probing further, Talyor Swift says that I told my friend Reynolds that half of my rerecords are not done yet. Then he asked if he could use a snippet of one for a LOLsome commercial. Here the sneak peek she tweeted all this on her Twitter account. In addition, she says, that working hard to get the music to you so very soon.
This is going to be the best Christmas present for all the Taylor Swift lovers. The video ad is 90-second-long and opens up with Satan sitting in hell 11 months ago. And then he gets interrupted by a notification that a new connection from the Match mobile app. After that, he meets out the women representing the year 2020 and this is the place from where the love story begins. To watch the ad for this exciting rerecorded Love Story you can have a look.