The glitter-bomb maximalism of Baz Luhrmann will make you admire Elvis. The setup is hyper-stimulated, with blazing color, split screen, vintage graphics. It has more cuts per scene than the human eye can count. The sound design of this Baz on steroids is complex and ear-bursting.
The director's enthusiasm for his subject, a showman, is tiring, but the plot falls flat. Luhrmann's passion for papal pageantry is pervasive. It resulted in heightened dramatization and theatrical artifice.
Butler portrayed a popular culture figure. His alluring and fascinating theatrical movements reflect a major success story. Luhrmann, Bromell, Pearce, and Doner developed the uneven screenplay of the biopic. The off-putting beginning of the story leaves a hole in the middle of this mouthful. Parker monopolized the celebrity's creative and personal autonomy. Elvis is more effective as a Luhrmann invention than as a Parker one.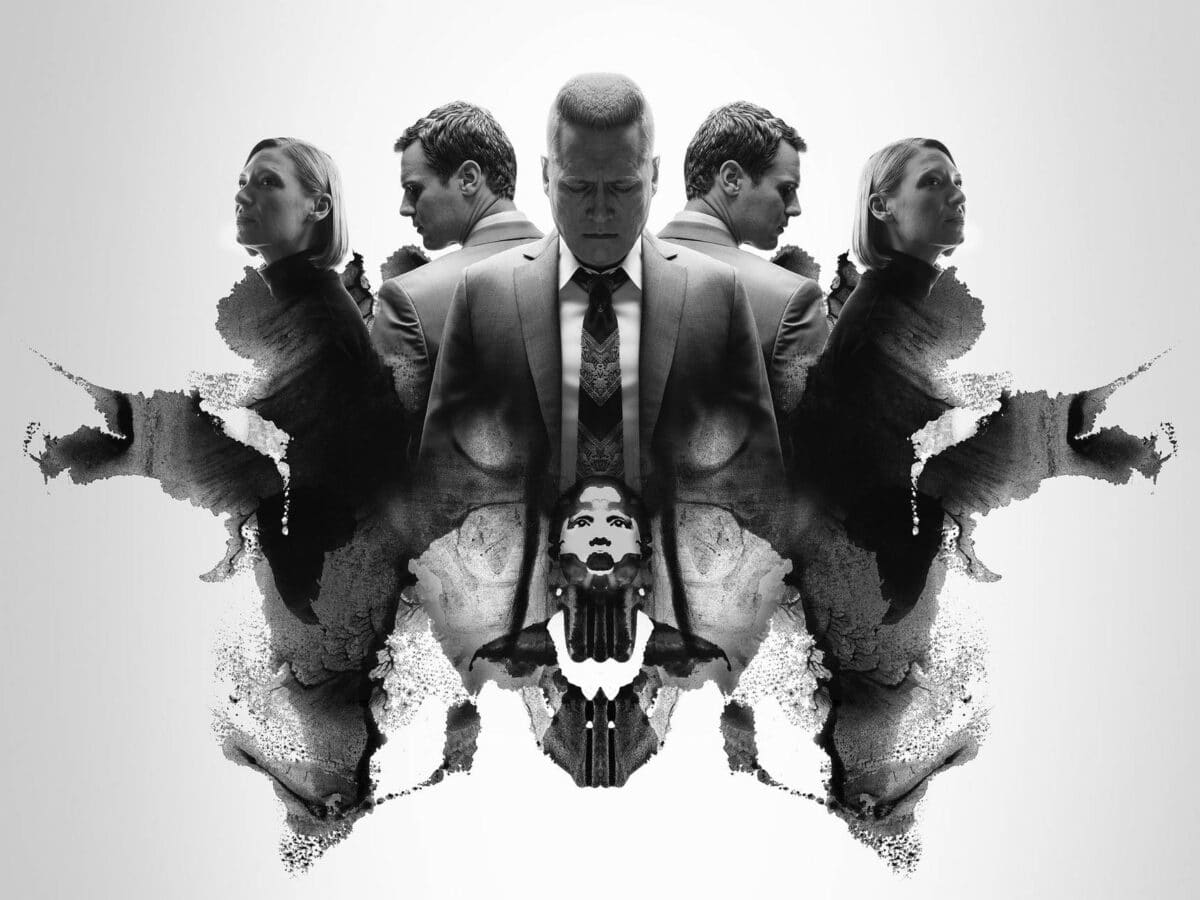 Presley is the object of segregation rallies against "Africanized culture" and "immorality". Elvis' fans seek the thrill and risk that causes female fans to throw their underwear onstage. In 1958, the Colonel sent Elvis to the United States Army for a makeover. Elvis attributes his mother's alcoholism and death on himself.
A director with less ego may have probed further into the tragedy. There are tragic times, particularly in Butler's portrayal of a fat Elvis in his latter years. His marriage to Priscilla disintegrates and causes them both sorrow.
The live performance footage portrays Elvis Presley's fiery language and powerful physique. Brilliant colors and lighting. Catherine Martin and Karen Murphy provide outstanding costumes and staging.
Luhrmann got criticized for incorporating his own flair into the content. It's a remarkable homage paid to the late singer. It is one of the best films made to date on Elvis.