According to sources, Former Miss USA Cheslie Kryst died on Sunday morning. She was 30 years old. According to the New York City Police Department, Kryst died after falling from a skyscraper in Manhattan. 
Furthermore, before her death, the former Miss USA winner shared an Instagram post. Posting a photo of herself, she gave the caption, "May this day bring you rest and peace."
"In devastation and great sorrow, we share the passing of our beloved Cheslie," her family grieved in a statement to CNN. "Her great light was one that inspired others around the world with her beauty and strength. She cared, she loved, she laughed, and she shined," they stated.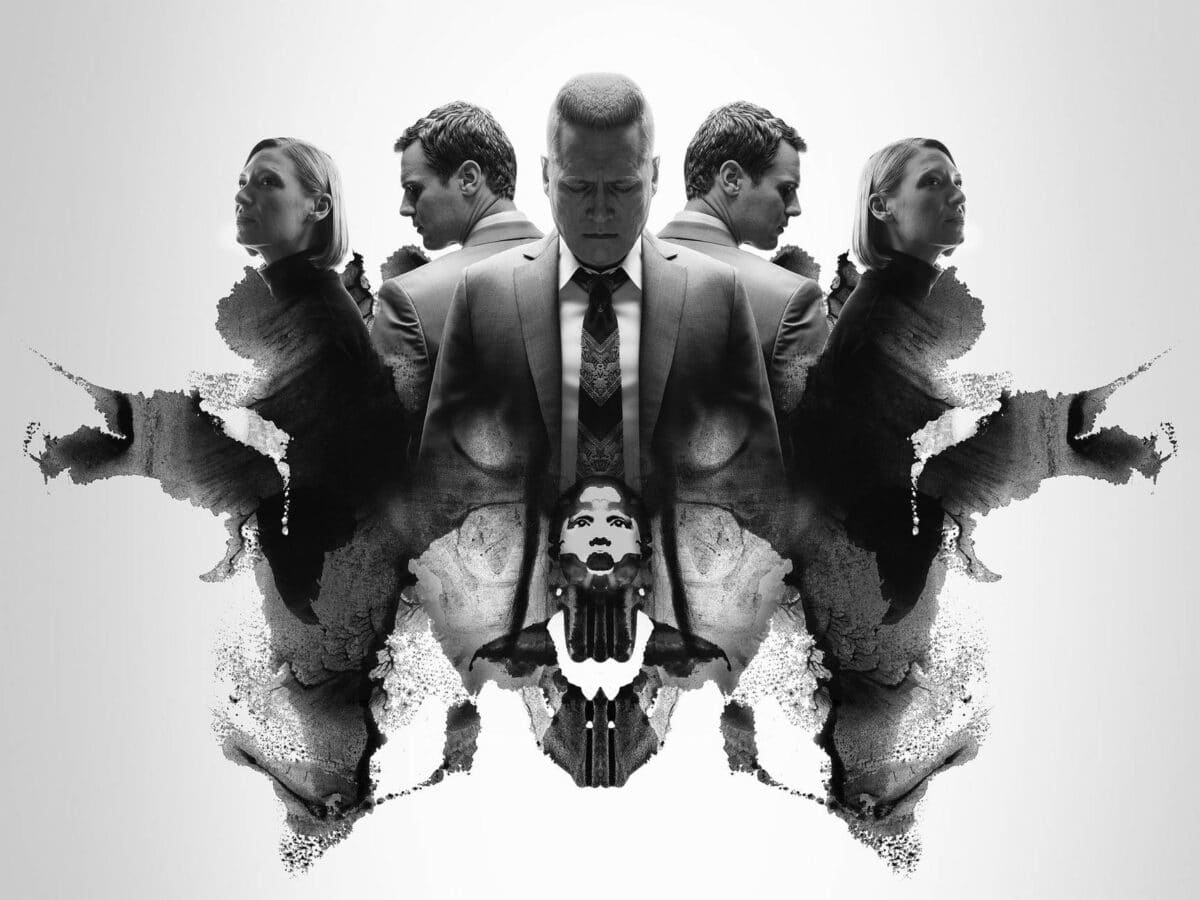 Who Was Kryst?
Kryst was born in Jackson, Michigan, in 1991. She grew up in South Carolina. In addition she attended the University of South Carolina, where she was a track athlete. Kryst graduated from Wake Forest University School of Law in 2017. Here she obtained her law and MBA degree. Moreover, she worked as a civil litigator at the North Carolina company Poyner Spruill LLP.
Kryst worked as an attorney to improve the legal system in the United States. She holds three degrees and graduated from two universities. Cheslie Kryst took the cases of inmates. The court had put them behind bars unjustly. Thus, she helped them get their sentences reduced.
Kryst won the Miss North Carolina USA title in 2019. After that, she took a break from employment after winning the Miss USA title in 2019. Her company named her its first diversity advisor in 2020. Kryst also served as a New York correspondent for ExtraTV, a website dedicated to entertainment news. 
"Our hearts are broken," stated ExtraTV on Twitter. "Cheslie was not just a vital part of our show. In other words, she was a beloved part of our Extra family and touched the entire staff. Our deepest condolences to all her family and friends."
She not only started the White Collar Glam blog for women in business. She was also a volunteer for Dress for Success, a global non-profit organization. Above all, the NPO nominated her as their Dress for Success Impact Ambassador in 2019.
In conclusion, we can say that she was a good human being.