In the year 2021, Space X is going to put around 4 civilians to fly into space abroad one of its Crew Dragon craft. The company is calling this mission, Inspiration4- the world's first 4 civilians mission. And this is the mission going to be launched from Kennedy Space Center in the final quarter of the year.
Leading the expedition is Shift4 Payments founder and CEO Jared Issacman, who is going to act as its commander. One of the main goals of this mission is to raise money for St. Jude Children's Research Hospital. By the end, Issacman is there to donate two of the remaining seats on craft to the public, and one of the best ways to join Inspiration4 by donating to the hospital. However, the other way is through starting a Shift4Shop and by sharing the stories behind it on social media whereas the final one is going to an ambassador from Jude hospital. Hence, the multi-day journey around the earth is eventually going to fall down the coast of Florida.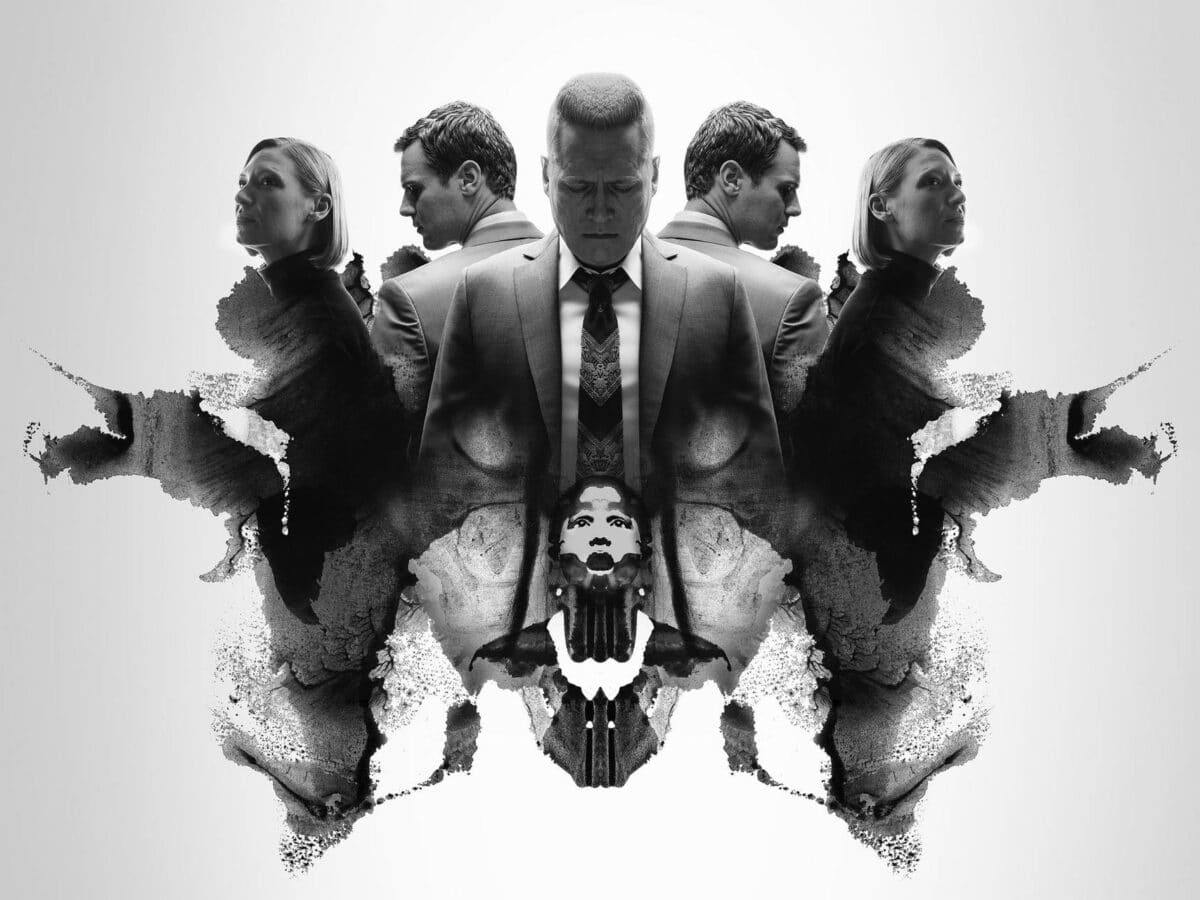 Everyone who is going to participate in this flight will receive special training from Space X, with a course touching on things like orbital mechanics and how to move in zero gravity as well. Space X is also going to train the individuals about how to use the spacesuit and respond to all the emergency developments. Hence, this is going to be one of the best missions by Space X in 2021.
Meanwhile, Inspiration4 is the second private mission that has been planned by Space X only for its Crew Dragon Craft, which has far exclusively ferried NASA astronauts to the International Space Station. However, by next year the company is going to fly 4 commercial astronauts, for around $55 million each that too on a 10-day trip.