Getting troubled by your iPhone screen? Are you fed from the iPhone screen of yours when not responding? If facing these issues then you will be happier to know that Apple recently launched a program in which they are going to replace the screen for free. Yes, you are hearing it correct the Apple company themselves have announced about this program.
From the support page of Apple, it was found that iPhone 11 phones are having issues with the displays. The issue is that the screen does not respond even after getting touched, as per the claims of people. These effects are only seen in the models of iPhone 11 sold between November 2019 to May 2020, according to the electronic manufacturers. Ergo, all the people who purchased the iPhone 11 in this time period are going to enjoy this free display replacement program.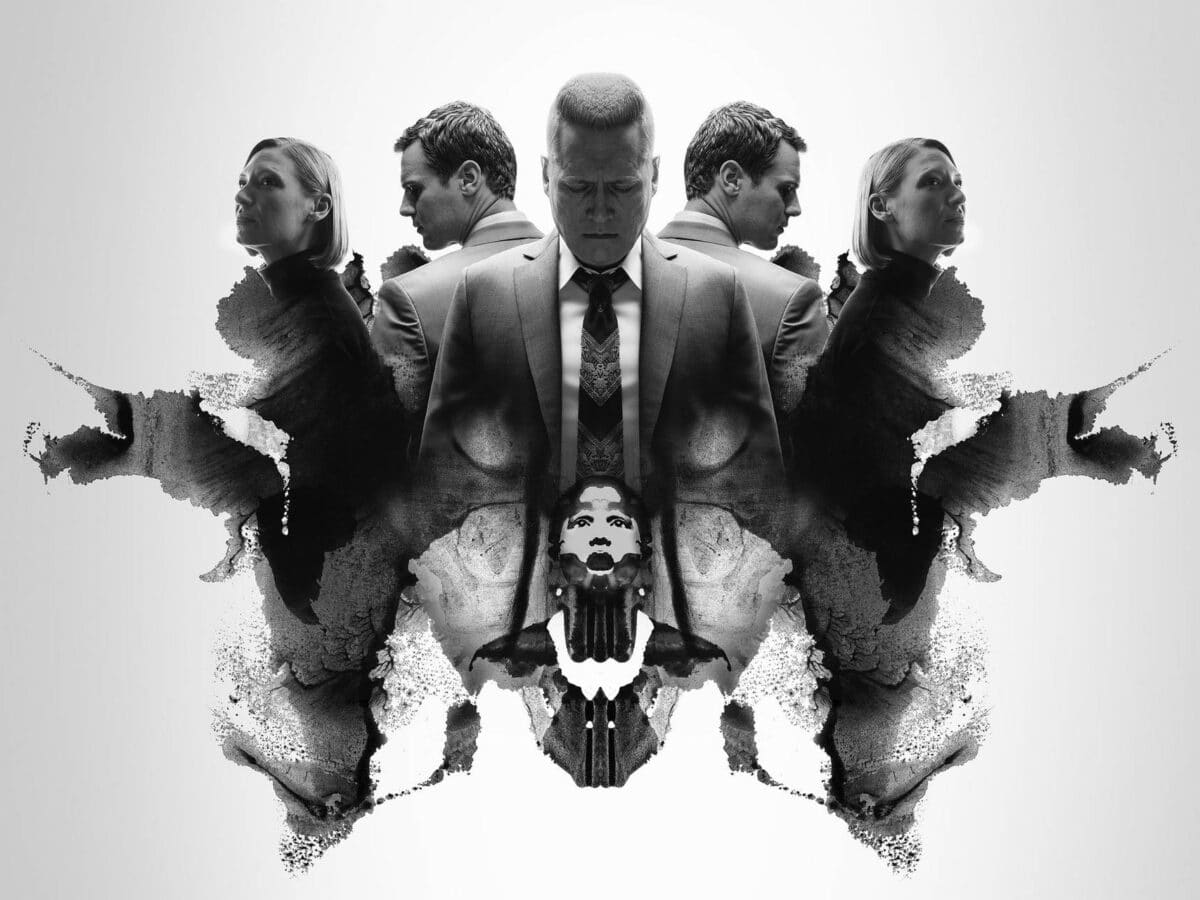 However, the iPhone 11 series is comprising of iPhone 11 base model, the iPhone 11 Pro, and iPhone 11 Pro Max and was launched last year. But all the models of iPhone 11 sold between November to May 2020 can use this screen replacement feature without any problem.
Check the eligibility for screen repair:
If interested in checking whether your iPhone 11 needs a screen repair or not. You need to insert the serial number of your iPhone on the Apple support page. After inserting the number, if the iPhone your will be eligible then you are going to get the service without any charge. Now, the question comes is how to check the serial number?
Open Settings on your iPhone 11, go to general and then tap the about option. So, if you have purchased the iPhone between November 2019 to May 2020, then you should definitely check the serial number. Moreover, all the iPhone users who faced this issue but replaced it will get a refund back for the same thing. Ergo, this is the replacement program available for only two years. Go and check today only, if having iPhone 11.