Google has recently signed a deal with French publishers for paying to the content used for previewing snippets. French regulators forced to start negotiations with publishers following a continuous battle that saw Google has completely removed news previews at one point.
The deal was struck in between the Google and French publishers, Alliance de la Presse information générale (APIG). However, the payment is going to be negotiated with individual publishers that too based on the criteria of political and general information, the number of stories per day, and the unique visitors per month.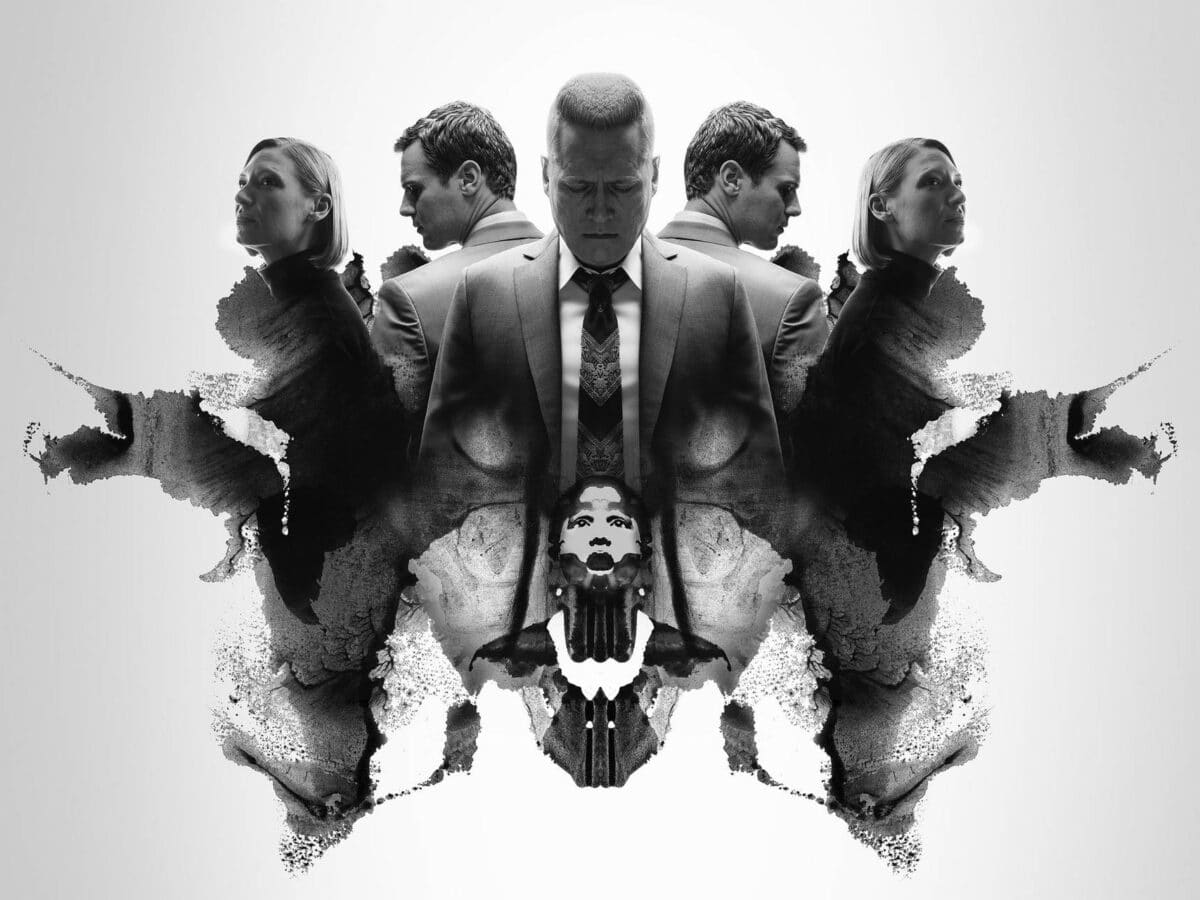 As part of this deal, French newspapers are going to gain access to the Google News showcase. They will also be able to publish the full news of partial news with bulleted and other formats. Subscription articles are going to grant some of the readers to read articles for free. As per reports, Google was forced to negotiate with publishers after France became the first EU country. However, this is just a copyright law designed for new publishers that force digital companies to pay or negotiate to display articles.
Until being forced by law, Google was very much set against the idea of paying publishers to content, arguing that is already helped website bring increased traffic. It was also noted that press publishers granted Google licenses to use and display down the content for free. In return, the ruling body of France argued that publishers must have seen a huge decline in the traffic because Google is having 90% of the share in the search market. Law has been implemented and Google has been constantly negotiating with French publishers on how to apply the rules. Hence, the financial agreements are confidential, but it is still not clear that how much publishers stand to gain.