As a business owner, you realize how valuable of an asset time can be. When you have more time on your hands you can achieve so much more as an entrepreneur, so it seems like a no-brainer to outsource some of the most time consuming tasks that exist in your business. Whether you're looking into writing services for your company or social media management, there are so many different ways to free up more of your precious time.
Of course, handing over control to someone else can feel like a scary prospect, especially when you have never outsourced these tasks before. However, when you trust the process of outsourcing you will soon get used to the idea. The main thing to remember is to do your research into different companies so that you can put your whole trust into them. When you are able to trust an expert to do justice to your work, you will ultimately feel more relaxed as your business grows and expands.
Blogging
As a business owner, you already know how beneficial blogging can be for exposure and getting your brand name out into the digital world. Instead of watching a blinking cursor on a blank screen for hours on end, you may want to invest in a professional writer who can help you gain the clicks and engagement you deserve. Blogging is still a cheap and effective way to grow your audience and gain a substantial following for your brand. The art of content and copywriting isn't easy; it's a skill that needs to be practiced and perfected overtime. With this in mind, you should seek out someone who has relevant experience in your industry. As soon as you find a professional writer who is willing to create content that is appealing to your target audience, you will soon be able to strike this off your to-do list and get on with other things that make you feel fulfilled.
Website Management
Instead of trying to figure out how to use a DIY website builder and wasting hours of your time fixing glitches and making tweaks, why not seek support from a professional website management company? Reputable brands such as Total Care Websites can be counted on for reliable support when it comes to managing your business website. It can take a significant amount of time to keep your website operating at the optimum level, especially when this isn't your area of expertise. Take the confusion away from updating your website, and allow the experts to handle everything. When your website is running smoothly you will instantly see a better result in terms of bounce rate and conversions. Your website is the central hub of all activity to do with your business, so it's very important to get these things right and put your trust in the experts who know what they're doing.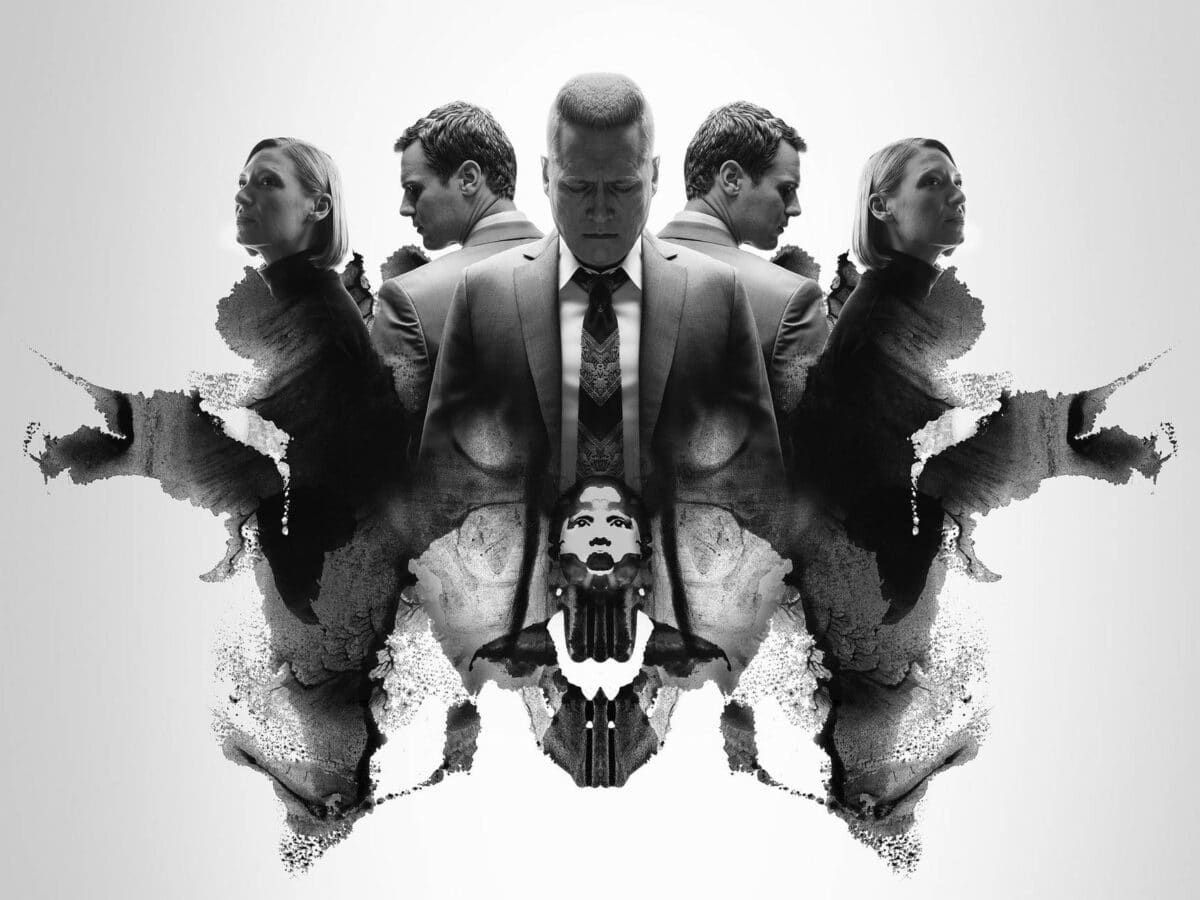 Client Outreach and Engagement
Every busy entrepreneur will know what a chore it is to reach out to potential customers and try to engage with people in your target audience. Although this can be an essential task for some industries, it's also a time-consuming task that could be outsourced to somebody else. As the business owner, you don't need to be in the trenches trying to figure out where your next client is coming from. Even if you have to bootstrap this in the beginning stages, you will find the results are much more fruitful when you hand over control to companies who already have the relevant contacts in place. You could be saving yourself a whole load of time and money when it comes to client outreach if you allow a reputable company to take on this job for you.
Paid Ads
Have you ever logged into your social media adverts manager and wondered where on earth you're meant to begin? This is because Facebook and Instagram marketing is a highly specialist skill that needs to be researched, revised and perfected over time. There is no point trying to DIY your paid ads as this is only going to waste money and effort. Get straight into the nitty gritty and allow someone to do the hard work for you. Although it may seem as though you're outsourcing a lot of your business jobs to other people or external companies, this is the most effective way to grow your business. It is impossible to make money if you're not willing to put money into a business, so why not get it right the first time round? Instead of struggling to create the perfect advert and target the right people all by yourself, you can allow someone to take the reins and create an effective campaign first time round.
Social Media Posts
Staying on top of your social media presence as a business owner is a full time job in itself especially in this day and age. If you don't have an active presence on social media you're going to struggle to engage with potential clients and make an impact on your target market. Creating content as a busy entrepreneur can feel like a chore and a never ending hamster wheel; there will always be something to do with regards to social media. Luckily, there are a whole host of professional social media managers out there who are able to grow your following, engage with your followers and create interest in your products or services. You don't need to sit scratching your head for hours on end whilst trying to figure out the perfect caption for your upcoming Instagram post.
Shipping and Fulfillment
This is a side of your business that you may need an extra helping hand with if your business is growing at a rapid rate. If you want to keep your customers happy you need to ensure that you're shipping and fulfilling orders at a quick and timely rate. Taking the confusion away from the shipping and fulfillment processes will not only help you to free up more time to focus on other areas of your business, but it may also help to smooth out your back end processes.
Product Photography and Descriptions
When you display products on your website, you need to be able to put your best foot forward at all times. When it comes to getting your product photography and descriptions just right, you need to enlist the help of an expert. This is the type of thing that can make or break your brand reputation as soon as somebody clicks onto your product page. You need the product descriptions to be clear, concise and intriguing for your target audience; it can be very difficult to write product descriptions if you don't have any experience in this area. Similarly, you also need your images to be accurate, sharp and professional if you are going to make a positive impact on your target audience when they click on your website.
Brand Design
You wouldn't try to design a car without the relevant experience, so why could you try to create your own brand design by yourself? Branding is extremely intricate and it is much more in depth than putting a few colors and fonts together on a page. Branding is an identity that you need to take incredibly seriously especially when you are just starting out as a business. Your brand should live and breathe everything that your company stands for, so it is highly recommended that you consult an expert during the process.
Administrative Tasks
Basic admin tasks are a vital component to keeping your business running smoothly, but they aren't always the most enjoyable aspects. When you have a whole host of emails piling up in your inbox it can quickly spiral into a problem that becomes unmanageable. Taking the worry away from your daily admin tasks is simple, as long as you're willing to outsource them. Hiring a VA or virtual assistant is a great way to take the stress away from yourself and hand over these monotonous tasks to someone who is super organized.
As you can see, there are so many different ways in which you can free up more time within your business. Wasting time on tasks that you don't understand or ones that don't lie in your level of expertise can cost your business a lot of money. Although outsourcing is an expense that you have to add to your regular outgoings, it will give you some much needed time back in the bank.
Think carefully about what matters most to you in your business and how you can create more time efficiency. Sometimes it makes more sense to keep small and simple tasks internally and outsource the more complex and specialist tasks. Getting to grips with marketing and crunching numbers during an important day can put a stop to growth and progression in your business. Hopefully, the ideas expressed above will give you a good idea of where you can save some time in your business and outsource to the experts.