All good entrepreneurs know that a successful business is built on successful employees. The more adept your employees are at their individual jobs and tasks, the better-run the whole operation is, so this is really something that is worth paying a lot of attention to. In this post, we'll take a look at some of the best things you can do to give your employees a decent chance to succeed in their work, thereby keeping the business as a whole in a good position too.
Hire Them Into The Right Role
At a very basic level, you need to make sure that you are hiring your employees into the correct role at all times. As long as you are doing that, you are going to find that it is much easier to get a lot out of them. You need to be making the best use of a person's skills, and this is the best way to do that. As long as everyone does the correct role for themselves, your employees are going to get a lot more done overall.
Promote The Worthy
As well as hiring people correctly, you also need to ensure you are promoting people correctly, or in other words when they have shown that they really deserve it. There are just so many great reasons to do this. First of all, it means that you are going to get so much more out of them in general. It also allows you to advance their skills, which can only ever be good news for the team. Promote people who have proven they are really capable and very worthy, and everyone will be better off for it.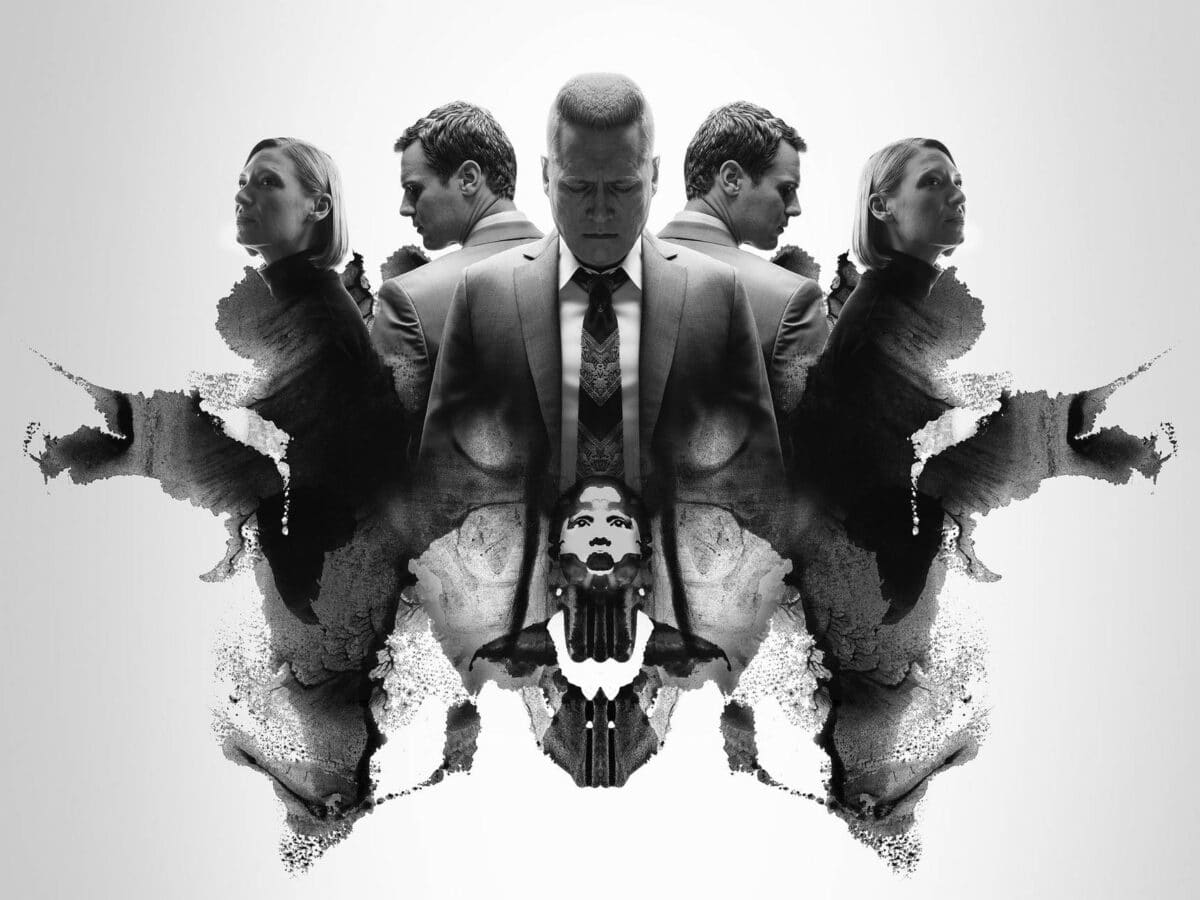 Train Them Up Well
Good training should be considered an absolutely essential aspect of being a good employer, but it's amazing how often this vital thing is overlooked in favour of people learning on the job. The truth is that a healthy combination of learning on the go and receiving good training is the best way to ensure that each and every individual has a good chance of success. This is especially true if you use digital learning tools that are specifically designed to be easy and effective to use.
Equal Opportunities
Throughout all of this, it's also a very important thing to ensure you are giving all of your employees equal opportunities as best as you can. That just means that no individual should feel they are worse off due to something which is actually incidental – for instance, as a result of their gender, race or anything else like that. Not only is this a legal concern, it's a moral one – and it's also a way to make sure that your employees genuinely have the best chance to do well in their roles.
As you can see, there are various angles you can approach this from, but as long as you are doing the above you should find that you are going to get a lot more out of your employees overall.