In the modern business landscape, rarely are you just competing with whatever businesses are in direct competition around you. Given that more and more of the consumer's time is being spent online, you're competing for attention with a wide range of businesses, organizations, and media. To that end, making sure that your business is able to stand out amongst the crowd is going to be vital. So, what's going to help you give your business the power to grab attention? Here are a few things worth investing in.
What makes yours unique?
When it comes to ensuring that you stand out amongst your direct competition, the most important thing is to make sure that your customers or clients have a reason to choose your business over theirs. You need something to serve as a draw that others are not currently providing. This is typically known as the unique selling proposition (or unique value proposition.) Often, business owners refer to it as finding their niche, as well. Of course, a good unique selling proposition isn't just unique, but it's also uniquely suited to the target market that they're trying to reach, so you have to ensure that there's some value behind the point that makes your business stand out, as well.
Create a brand and manage it well
If you're thinking about how your company communicates, carries itself, and markets to your customers, then you need to make sure that there is a cohesive strategy behind it. There are a lot of things that make up a brand, from the logo to the color schemes and imagery that you use, as well as the language that you use to communicate. It's a good idea to create a brand bible that helps you consistently stick to the few points of your branding that you want to hammer home. Positioning your brand is just as important, as well. Match the interests of your customers in how you communicate and stand apart from your competition by paying attention to the differences in your styles.
The name matters
You should think long and hard about the name that you eventually end up running with. Your name is going to be one of the first pieces of information that your clients learn about your business and, as such, you have to ensure that it communicates the values or purpose of the brand effectively enough to help you stand out. You can't always make it immediately clear what products or services you offer, but you can at least make sure that the name has the right "feel" for the rest of the brand. Working with a company naming agency, you can see it's about more than just the name, too. You can get help choosing a name that also has an available domain online, allows you to utilize trademarks, and isn't too easily confused with another brand on the market.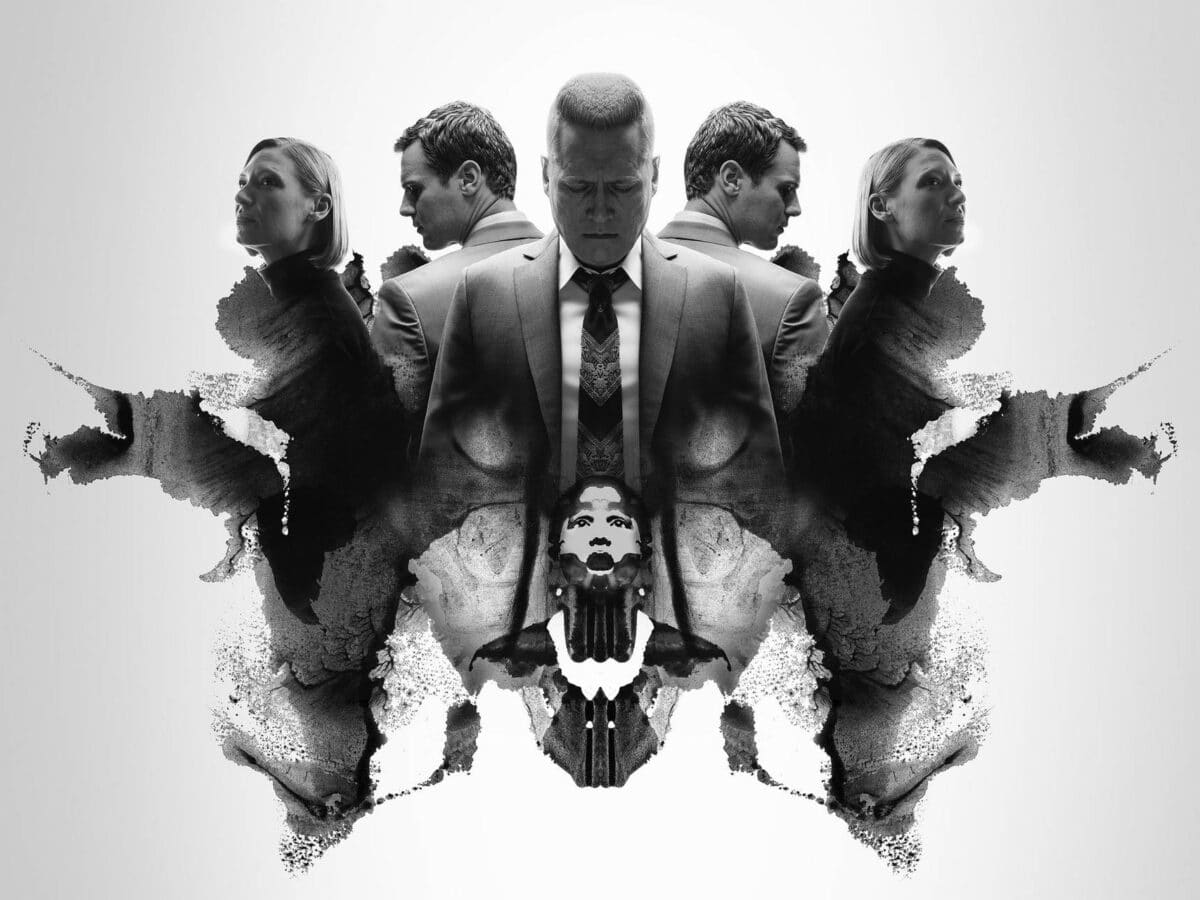 Use content that naturally appeals
Of course, as any marketer will tell you, content is king when it comes to the online world. As such, you should think about what kind of content you can create, where you can place it, and how you can disseminate it. In most cases, you're looking for content that people can find independently of whether or not they're looking for services or products like your own. You want to make sure the content has value to them, whether it's instructional, advisory, informational, or otherwise. At the same time, ensure that it's relevant to your business so you can fit a call to action in there. For instance, you can write content addressing a problem that poses one of your products or services as an answer to said problem.
Find your place on Google
When it comes to effective marketing, it's all about making sure that your business is where your customer or client's eyes are going to be. Given that most people use search engines at least once a day and a lot of the time when they're specifically looking for businesses, products, and solutions, you should make sure that you're investing in search engine optimization. SEO is, for those not in the know, a collective term for a range of disciplines that make your business much more likely to appear on the first results page of a relevant Google search. You can learn how to implement many of the techniques of SEO by yourself by, for instance, auditing your website, but there are also SEO agencies out there that can take care of it for you.
Get social with your presence
It might seem like social media is promoted as a catch-all answer to any question of branding or marketing but the truth is that it can just that valuable. More people are spending more and more of their online time on social media rather than browsing the world wide web so, while SEO and other traditional online marketing techniques are vital, you have to go where your customers are. How you should use your social media channels is up to how you best interact with your customers, whether it's by engaging with them directly, offering support through social media, or making it a place for content dissemination first and foremost.
Get targeted with your advertising
It's not enough to make sure that you have an advertising budget. You need to ensure that you're making good use of it, as well. Advertising, especially online, can be tough because you're often competing against companies that have much more of a marketing budget than you do. As such, you should instead think about making your budget's focus narrower as opposed to wider, and using ad targeting to make sure that your ads appear to the people they are most likely to convert at the times that they are most likely to be active. Plenty of ad platforms will allow you specific much about how your ads show so you should make use of them.
Work with other businesses to boost your signal
It's not all about what you, personally, or your business can use to make sure that you're able to stand out effectively. Sometimes, a little help can go a long way, and other businesses might have the power to help you better connect with your target audience. Using a cross-promotional opportunity or even a referral scheme with a business that's not immediately providing the same thing as you but in the same industry (or a connected one) can help you benefit from each other's resources, including each other's platforms and customer base. Identifying the right business partners can be tough but thoroughly worth it once you manage to do it.
Make sure that you deliver a great service
Walking the walk is all well and good, but it's not going to help you in the long term if you can't talk the talk. Customer word and mouth and reception are greatly important and you need to be careful in managing your reputation. Not only does this mean that you should focus on providing great service from beginning to end of the conversion funnel (and beyond) but also that you should keep an eye on reviews and reach out to help those who did not have a great experience with the business.
Of course, getting the attention of your target market isn't the end. You have to make sure that you're able to run with it and lead them to the point of conversion. But every conversion funnel starts with you getting their attention.