Google has recently updated its privacy program policy and has announced that android users in regions other than UK, Ireland, France, and Brazil will soon be able to find and download their favorite gambling applications for playing. This enables or facilitates the online gambling program policy of Google is announced in more than 15 countries, including the USA. Moreover, this is an updated policy that is going to start on 1st March 2021. In addition, for making gambling applications available on Play Store, many ads will be shown to people promoting real money gambling.
All the countries that are going to have this change are Mexico, New Zealand, Norway, Japan, Germany, Finland, Australia, Belgium, Canada, Colombia, Denmark, Sweden, Spain, United Stated, Romania. Google has set some requirements that should be fulfilled by the developers to publish their gambling products. For starting, the most important thing they need is an approved governmental operator and should also have a valid operating license for that very specific country where they want to offer their gambling application.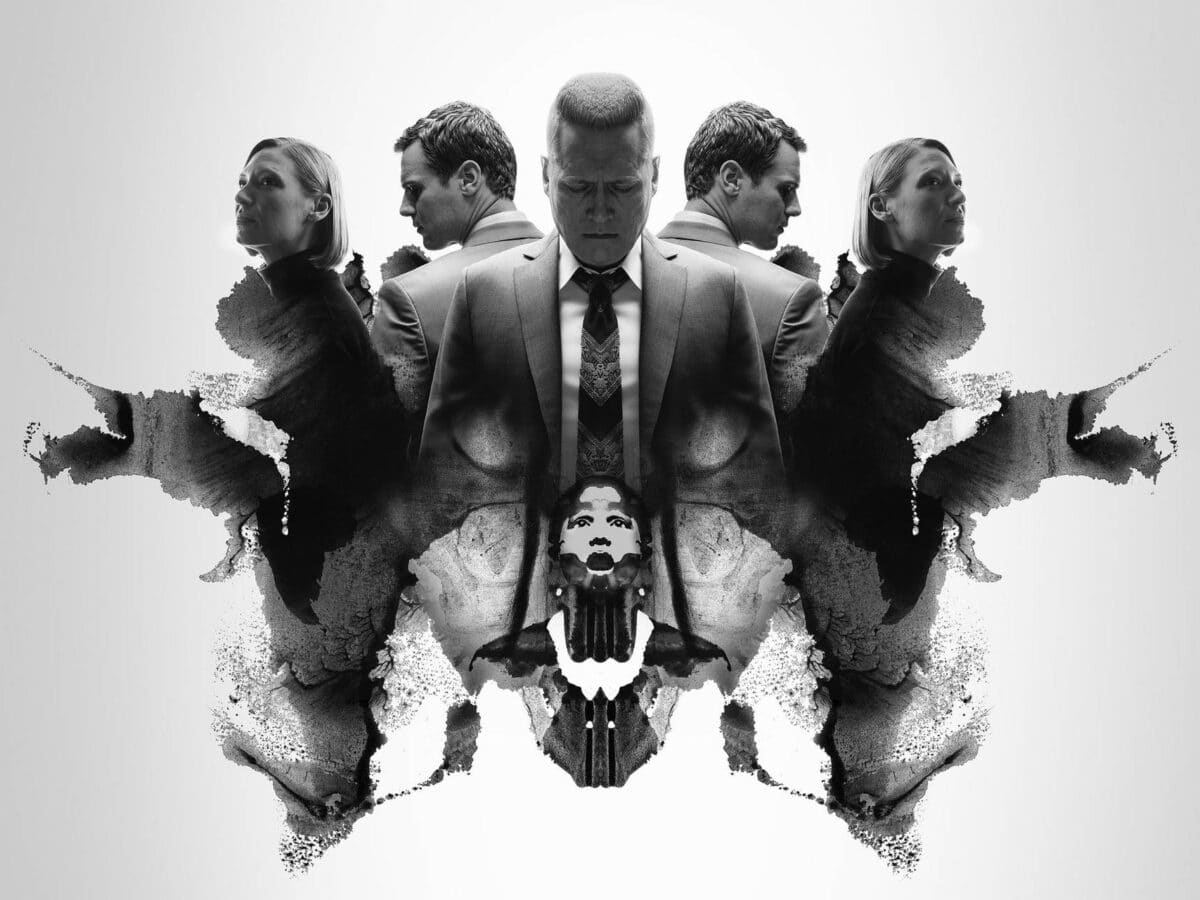 Furthermore, the gambling applications of the developers must follow in some of these categories- online casino games, lotteries, daily fantasy sports, sports betting. Apart from this, a safeguard should also be made by the developers to keep underage users out of this application. The applications should also be made free for download and they should not use Google Play in-app billing system.
All the rules and type of applications that Google will approve is going to depend on the region because of different laws in each country. In the USA, rules vary from state to state, so some will get access to gambling applications while others won't.