The COVID 19 era is all digitised and we are all dependent on different platforms. No matter whether you are working from home or taking online classes. Google meet is the first thing that you operate. Everyone is excited for this new feature. Google will soon give an update on the same – Google Meet Testing.
The latest news coming up is that Google meet is now translating live captions. The latest beta feature of Google Meet might make video conferencing with international clients, partners, students, and staff go more easily. The feature is an add-on to the platform. It will first support English-language meetings that it will be able to translate into Spanish, French, Portuguese, and German.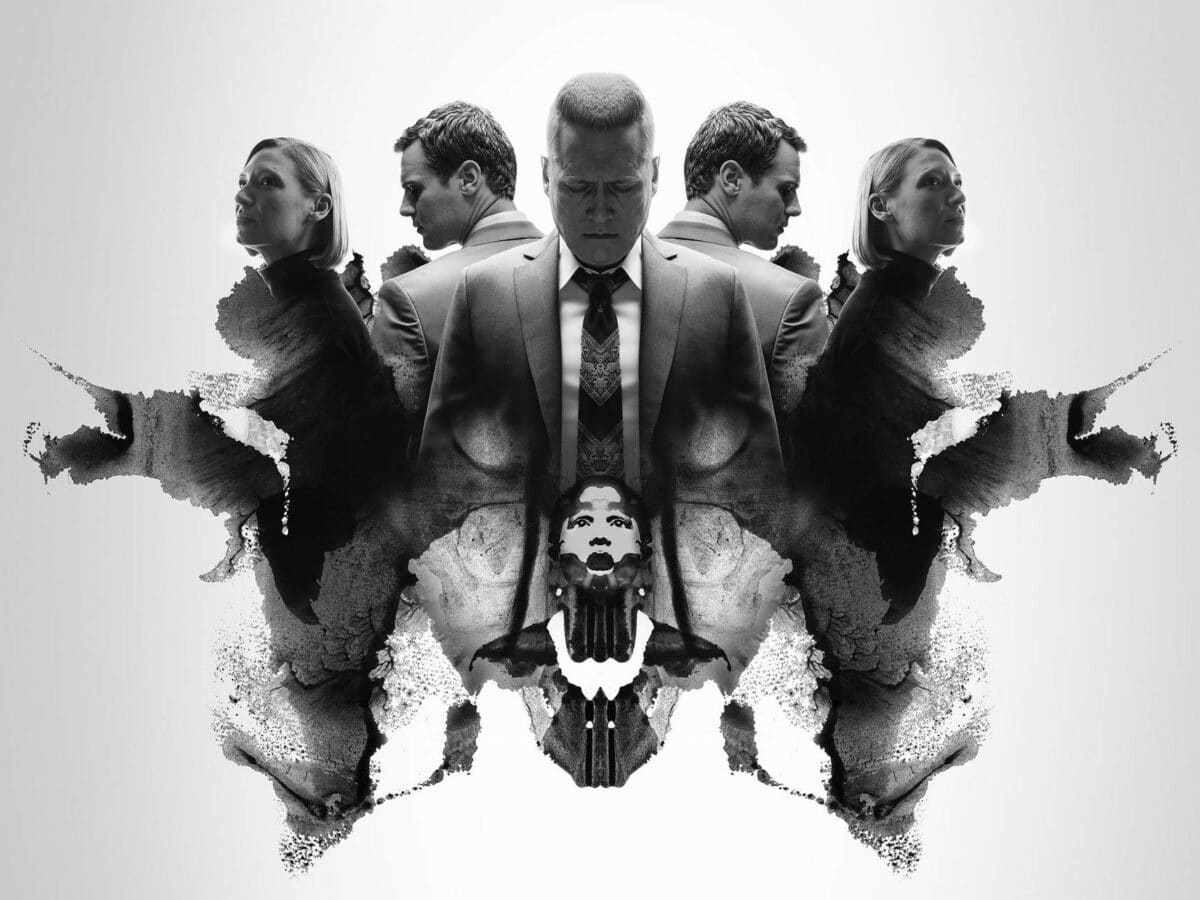 Functionality of Google Workspace Business Plus
Furthermore, the current version of the functionality is only accessible for Google Workspace Business Plus, Enterprise Standard, Enterprise Plus. It is also available for Education Plus, and Teaching & Learning Upgrade customers that host meetings. Before the functionality appears in their meetings, interested administrators must apply for access. To enable it, users must first turn on Captions in Settings. It set the language to English, then toggle on Translated Captions underneath it. They then have the option of selecting one of the translated language alternatives.
By removing language ability as a barrier to cooperation, translated captions enable Google Meet video conversations to become more global, inclusive, and successful. You can help equalise information sharing, learning, and cooperation by allowing people to consume material in their chosen language. Ensure your meetings are as productive as possible," Google stated in its statement.
The IT behemoth did not specify whether it is working on offering translations for sessions held in Spanish, French, Portuguese, or German. It also didn't specify a timeframe for when the function would be more generally available – we'll simply have to wait for additional updates. This feature is going to help the translators in the best manner.