CamScanner is an app used by all for scanning documents or papers. This is an app downloaded by millions of people for making their work easier.
But recently, we found that Google Play Store removed this app. The reason for removing this app is that it is distributing malware to smart devices. Kaspersky Lab security researches have revealed this in the recent vulnerability report about CamScanner.
The security researches said that this is one of the most popular photo scanning app that creates PDF. They also said that this is an app having OCR capabilities. Recently, the Kaspersky Lab researchers identified 'Trojan-Dropper.AndroidOS.Necro.n' module malware in this app. After a survey, Kaspersky Lab researchers found that this malware is only in the Android versions of CamScanner. iOS is not affected in any way.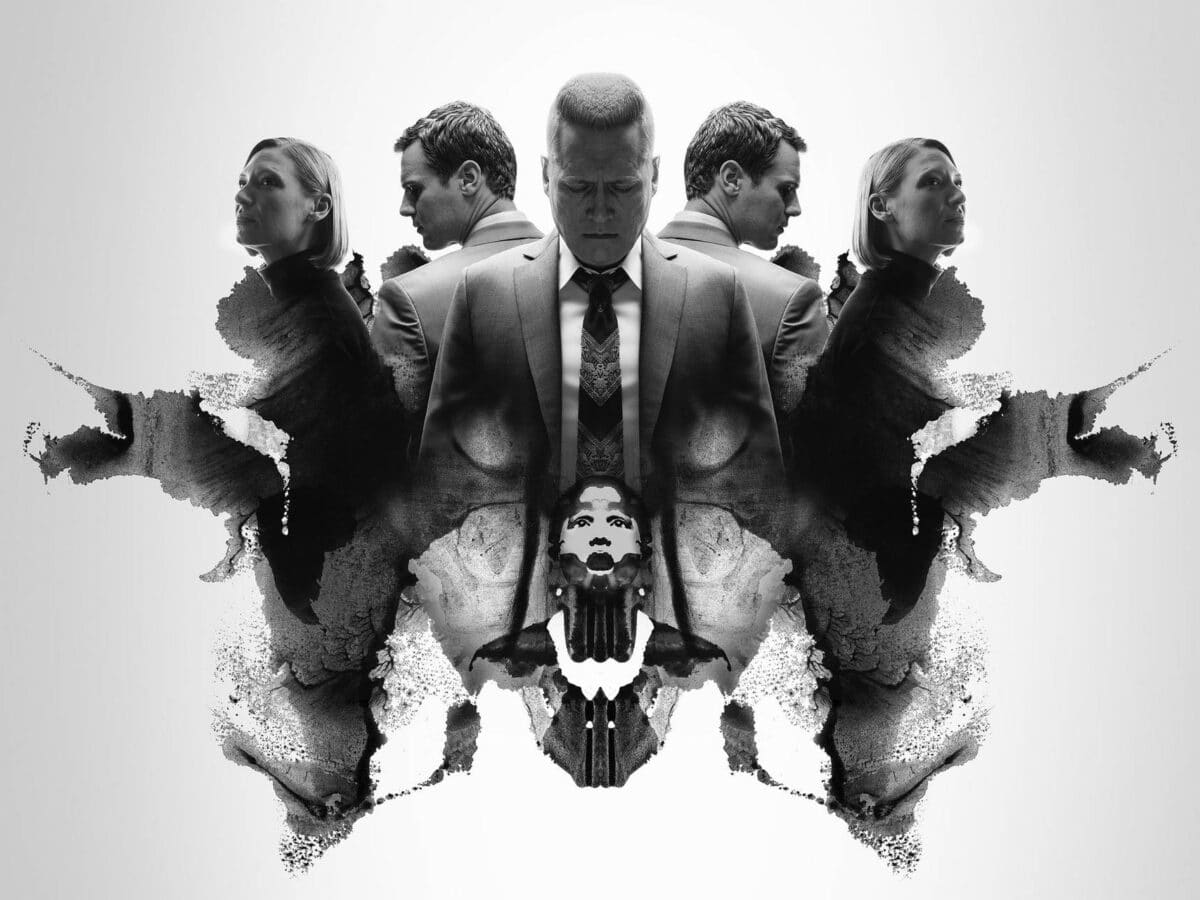 This app is known by different names also; such names are Phone PDF Creator, CamScanner-Scanner.
A survey by researchers showed that around 25 million Android devices are affected by this malware. It also showed that 15 million of Indian Android devices are also affected.
Just because of this malware problem Google Play Store made a decision to remove this app. CamScanner removal from the Play Store shows that Google is unable to keep malware-ridden apps. Due to these malware problems only the company has removed so many apps from the Play Store, in the last few months.
Google Play Store apps were once considered the safest way to download applications. But seeing the past few events we came to a point that it not at safe.
Stay tuned with our page to read such articles on technology.