Recently, on Monday "Google" has reported revenues of $45.8 billion which is up to 17% for the 4th quarter of 2019. But including other bets, Google has grown around 23% revenues that are $46.1 billion for a quarter. Therefore, this is the first time when the company is disclosing YouTube advertisements revenue.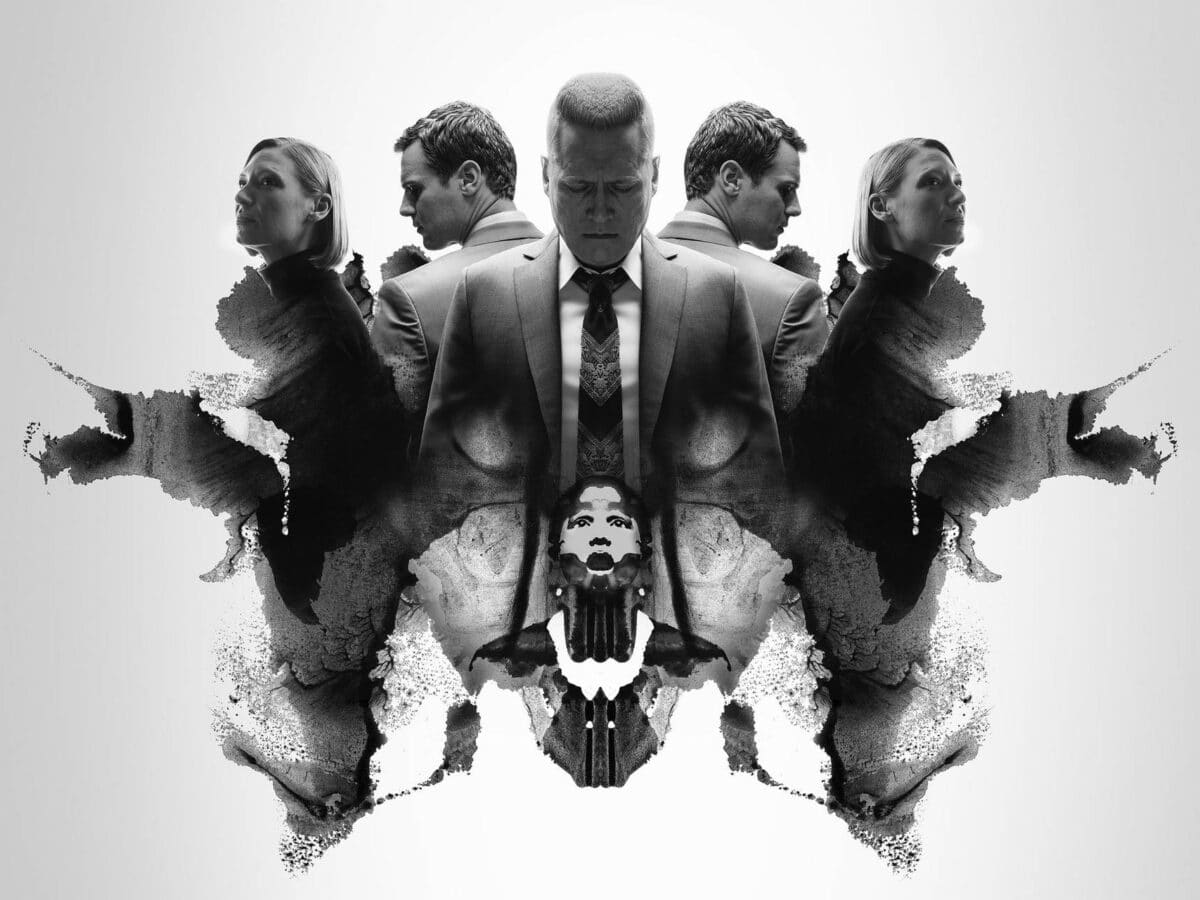 YouTube growing faster- According to the updates, it has been found that YouTube is growing faster. Google is saying that YouTube advertising has been growing day today but still we haven't found any insights that how much it contributes. Further, Google reported that annual advertising revenues are $15.1 billion that is around 11% in 2019. Therefore, this further shares a whopping 72% share of others (including Google Maps, Play Store, etc.) Hence, Google search and other revenues grew by 15%. While other revenues increased up to 36%.
Expect more commercial advertising on YouTube- The brand advertising is there to account for all the majority of ads spend on YouTube. The executives said that the responses are growing higher and faster. Therefore, last November Google opened a YouTube inventory for search results to all the shopping ads. Hence, the executives say that direct responses are very much good for us. They further added that people are very much interested in consuming goods and services as part of the YouTube experience. This is a very big opportunity for us Google said. The former PayPal COO says that we head up commerce products and are ready to work closely with advertisement teams.
Participation in shopping actions grew- The ability to buy things has increased because of the advertisements for shopping cart logos. Therefore, there is a major focus on revamped Google shopping experience.
Record shopping touted- Pichai noted that on the Black Friday and Cyber Monday holiday, there was the largest number of shoppers. Hence, this was all because of Google facing pressure from the rapid growth of Amazon's advertising business.
CPC declines- There are CPC declines on Google properties. The company said that the growing YouTube ads are continuing to contribute overall lower cost across Google properties. However, the declines have been lessened this year.
Stay updated to know more about Google updates.
Charts source – searchengineland.com